"Group of 15 Folk Magic Dolls also called "Poppets"
Found in an attic in A house in Northern California, c. late 1920's - early 1930's.
In folk-magic and witchcraft, a poppet, also known as Poppits, Moppets, Mommets and Pippies is a doll made to represent a person, for casting spells on that person or to aid that person through magic. They are occasionally found lodged in chimneys. These dolls may be fashioned from such materials as a carved root, grain or corn shafts, a fruit, paper, wax, a potato, clay, branches, or cloth stuffed with herbs with the intent that any actions performed upon the effigy will be transferred to the subject based on sympathetic magic. It was from these European dolls that the myth of Voodoo dolls arose. Poppets are also used as kitchen witch figures.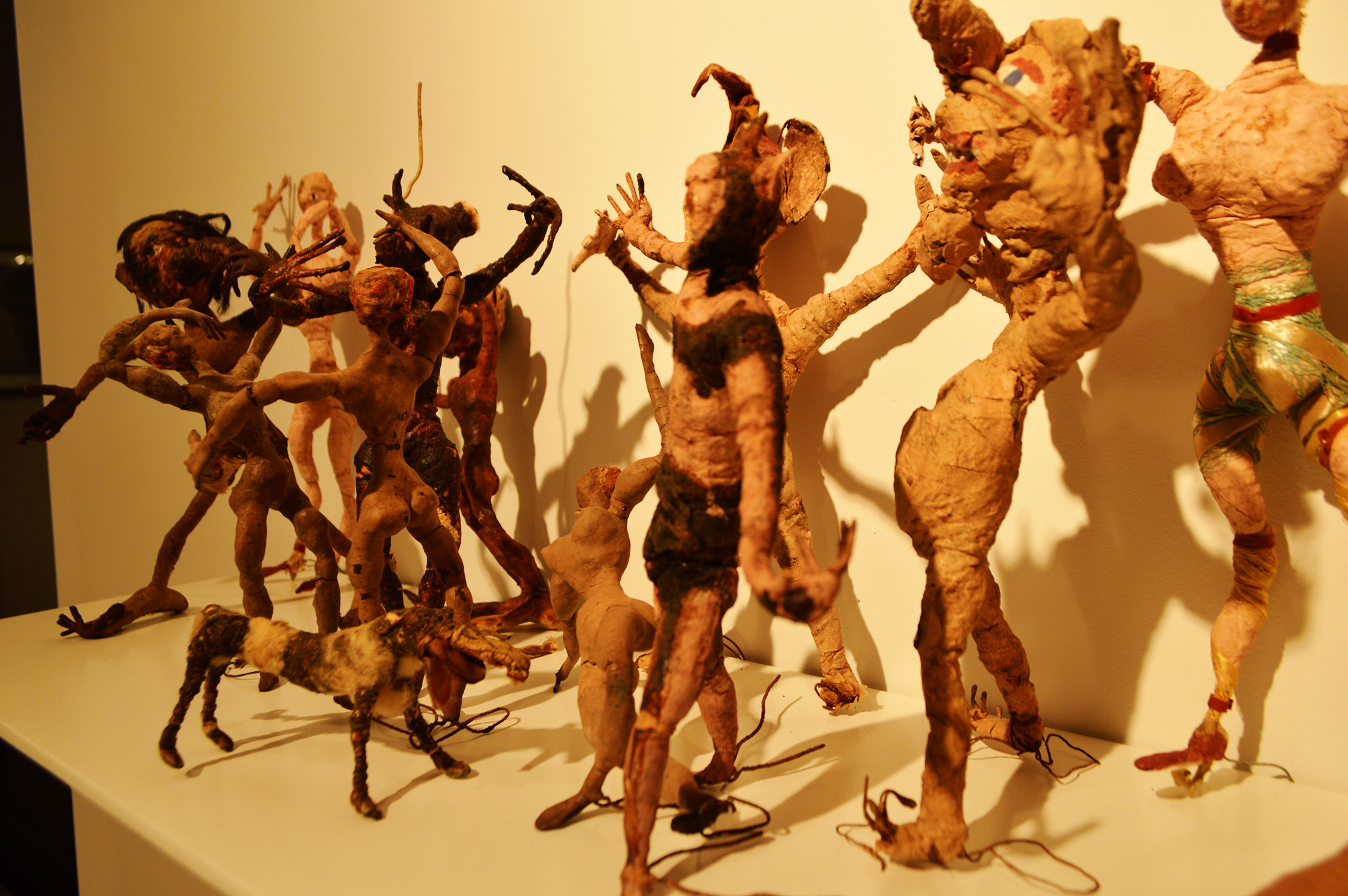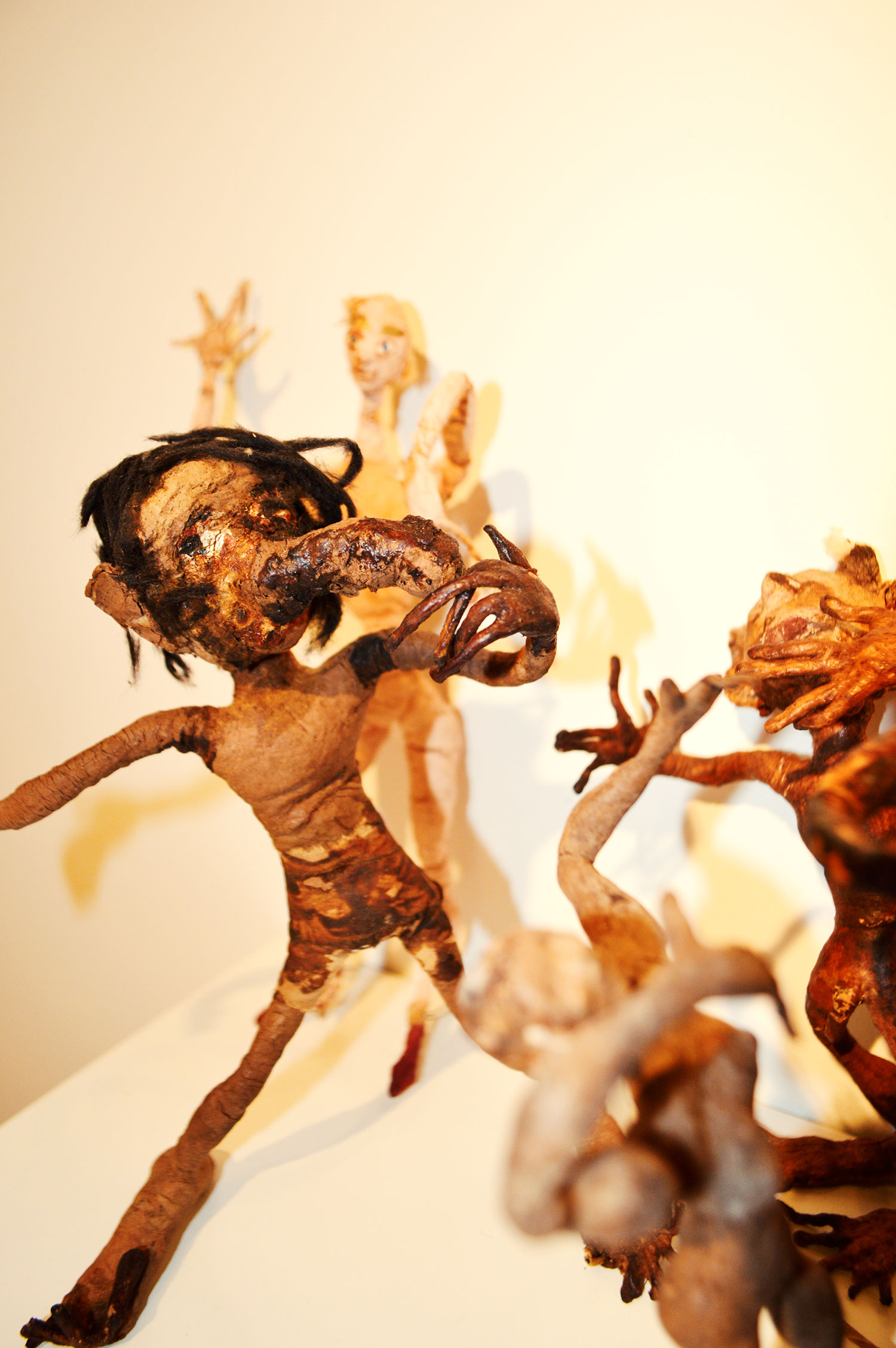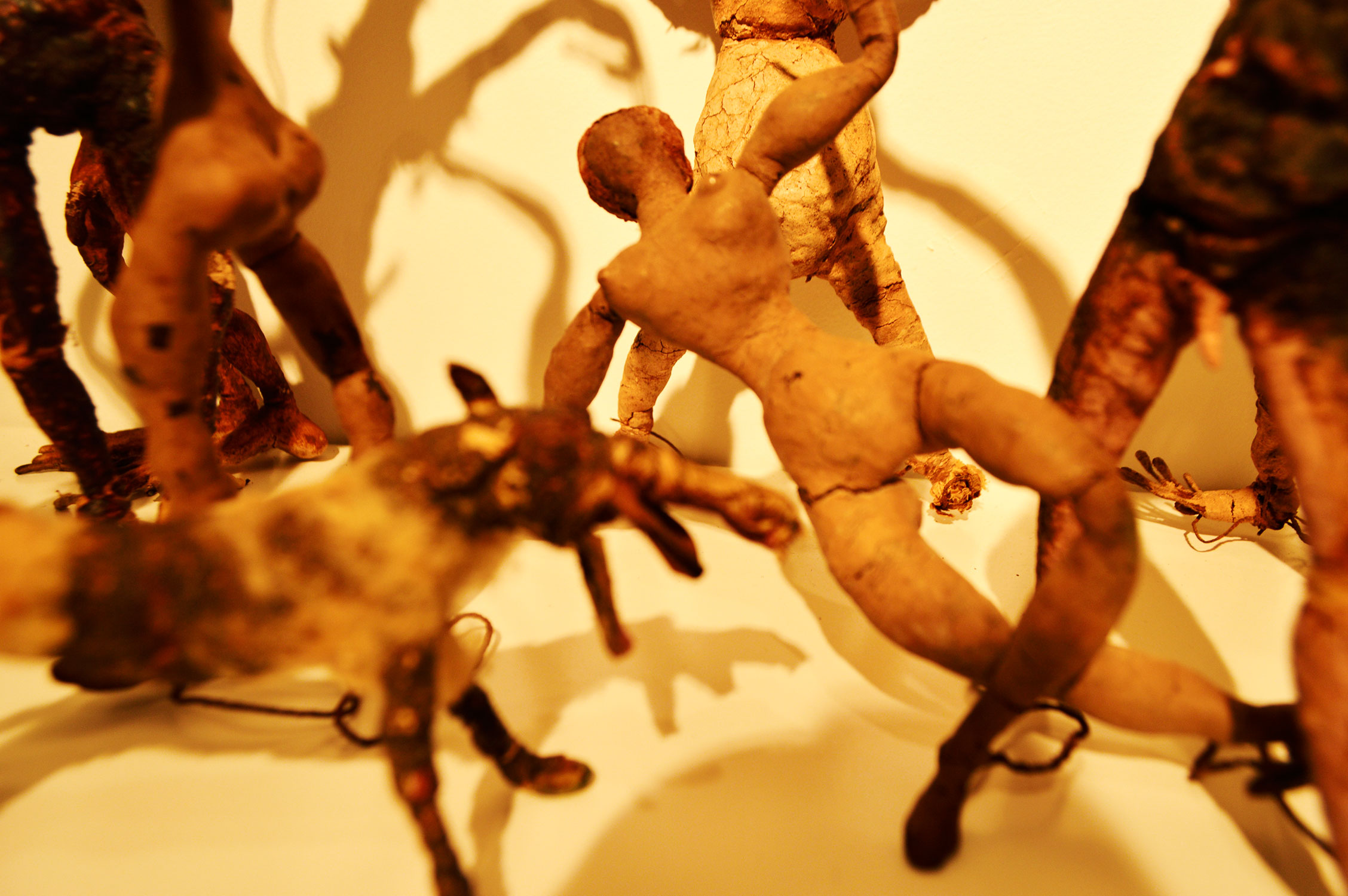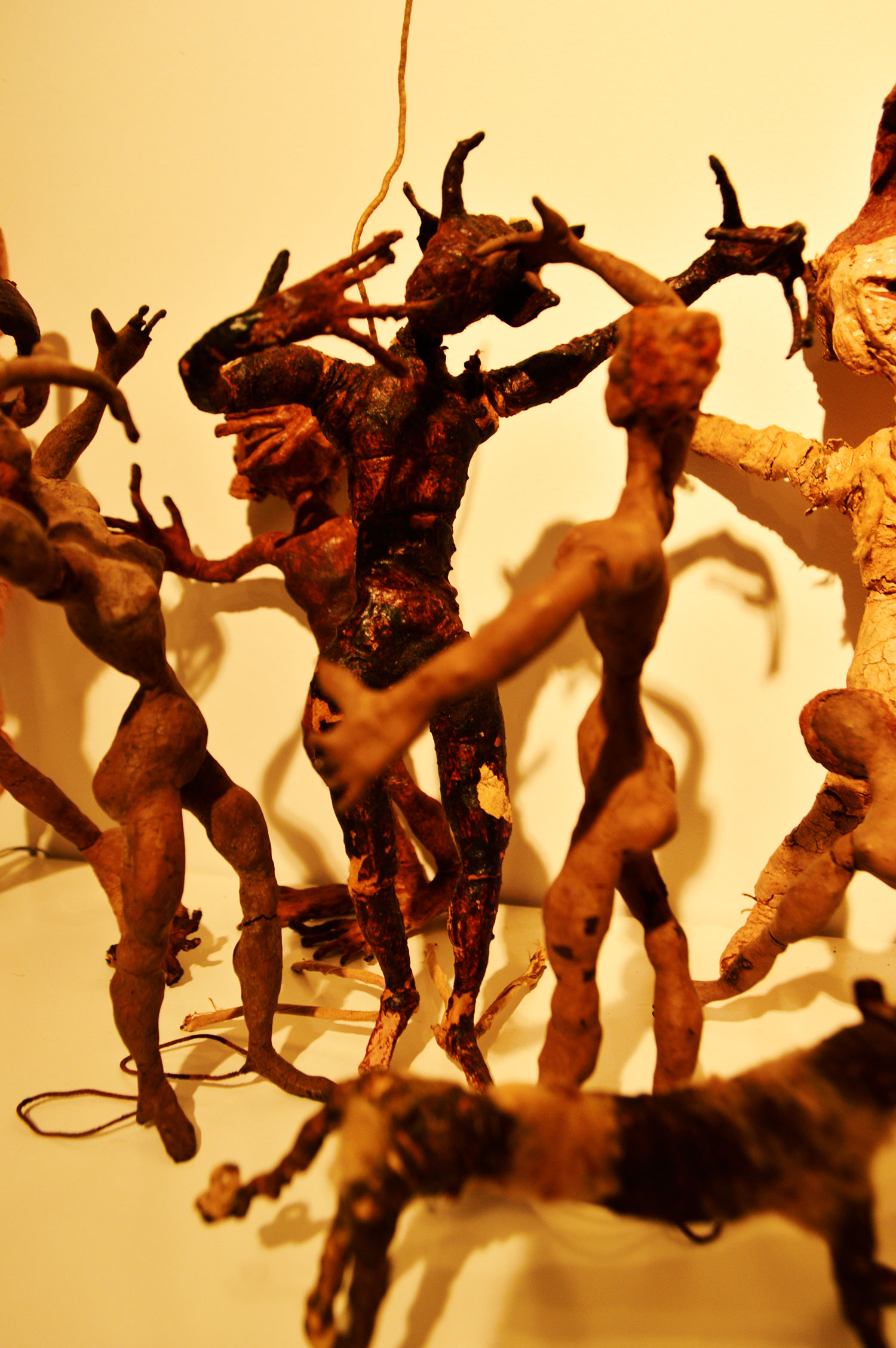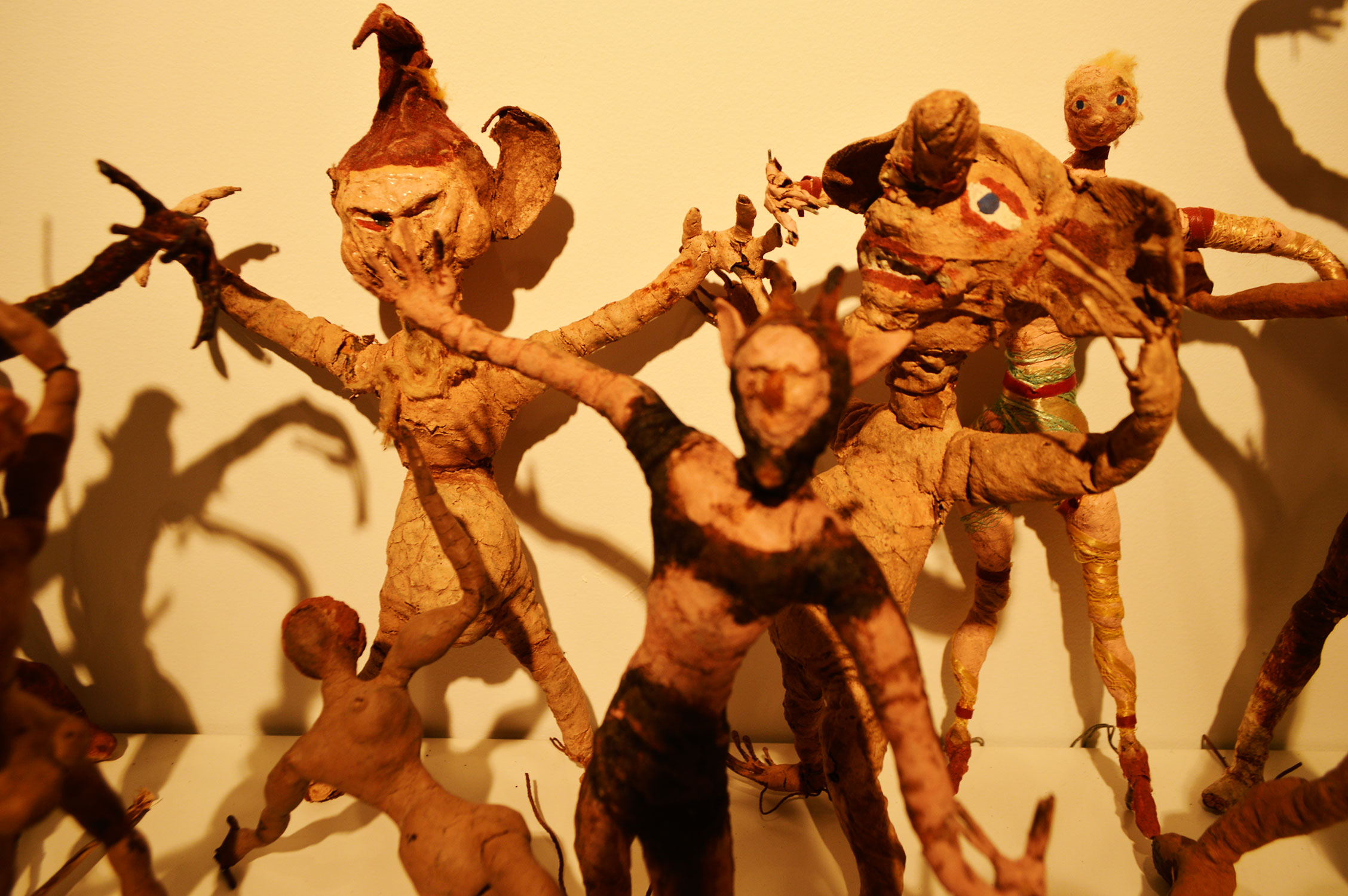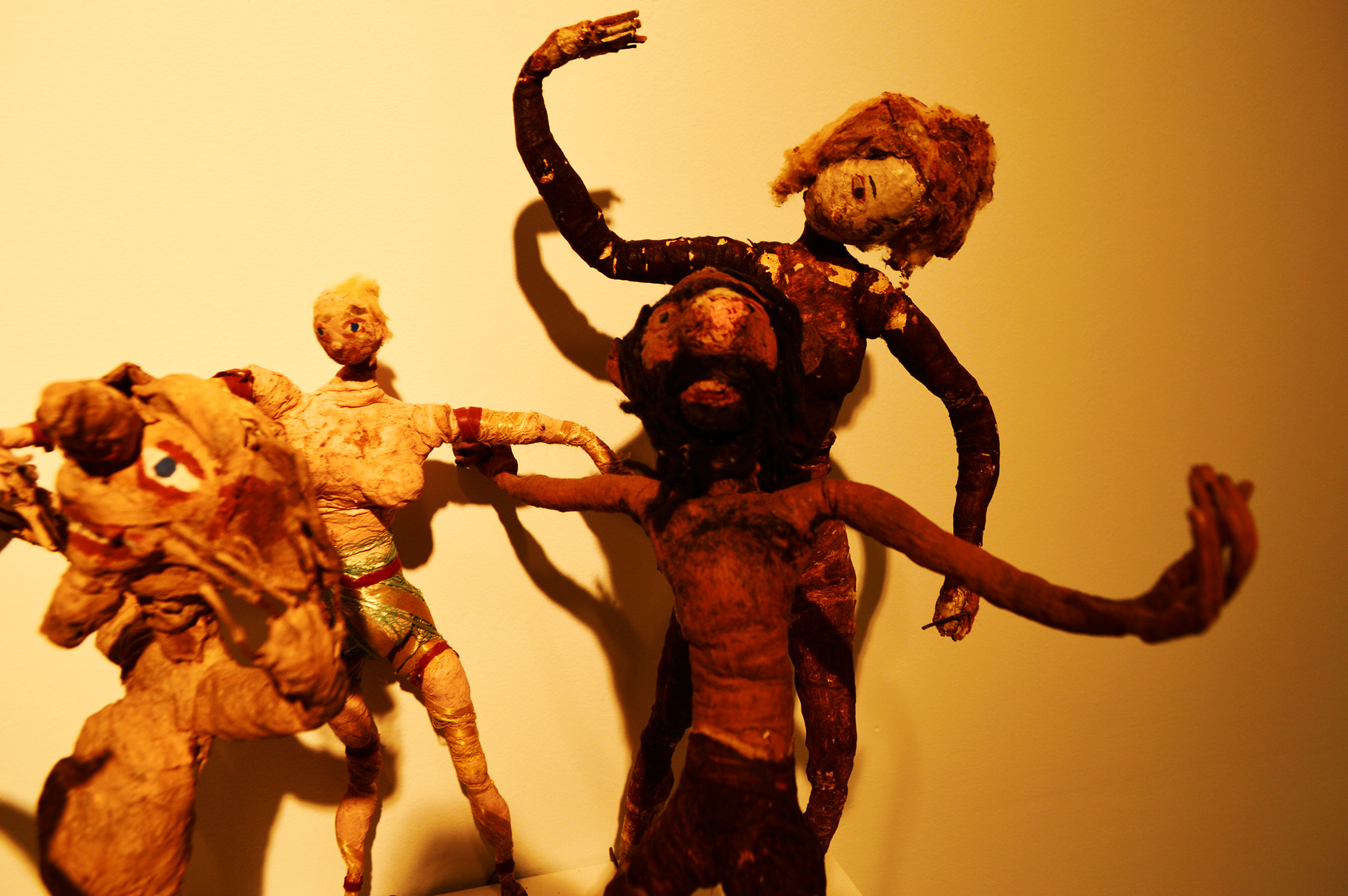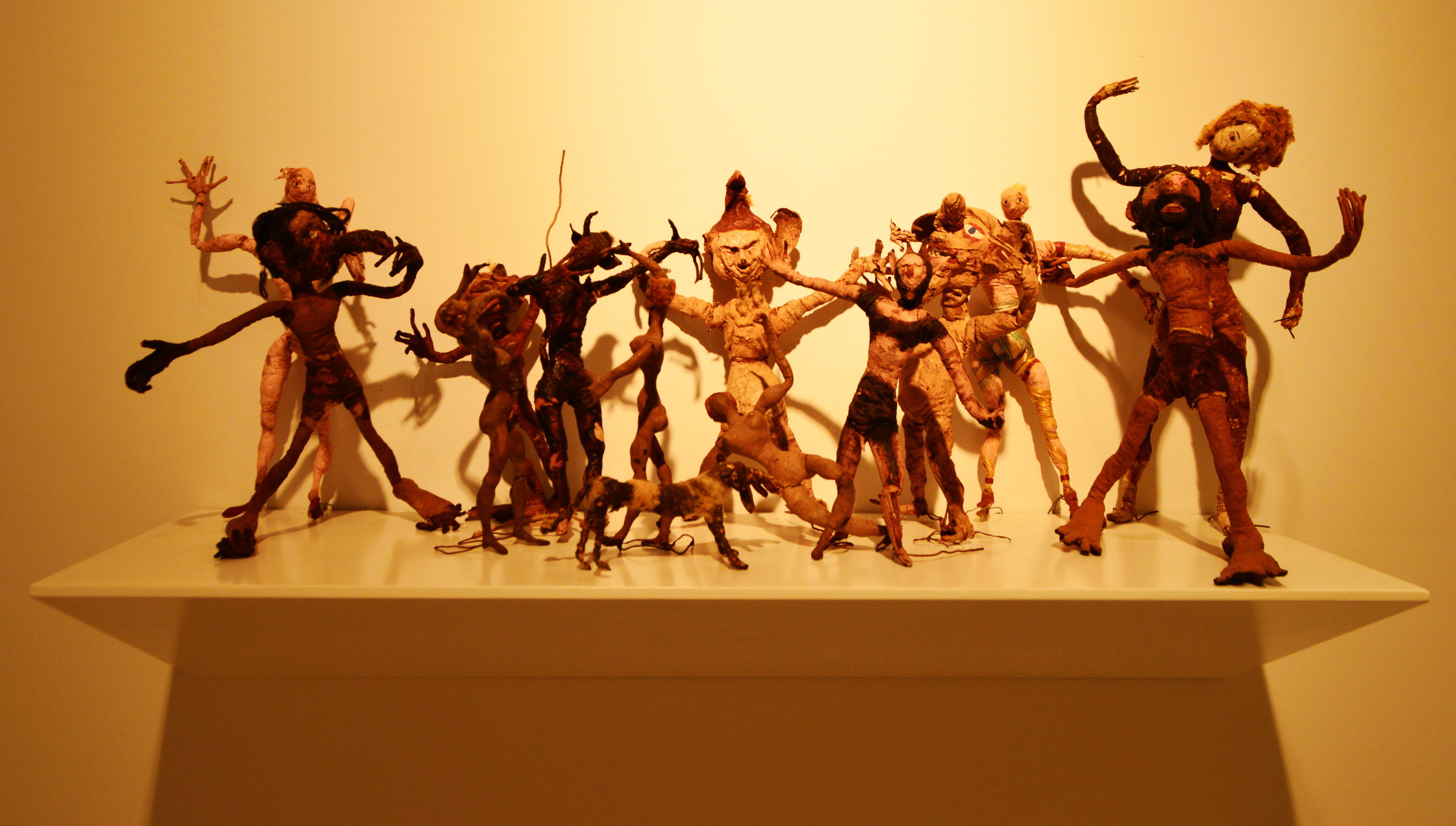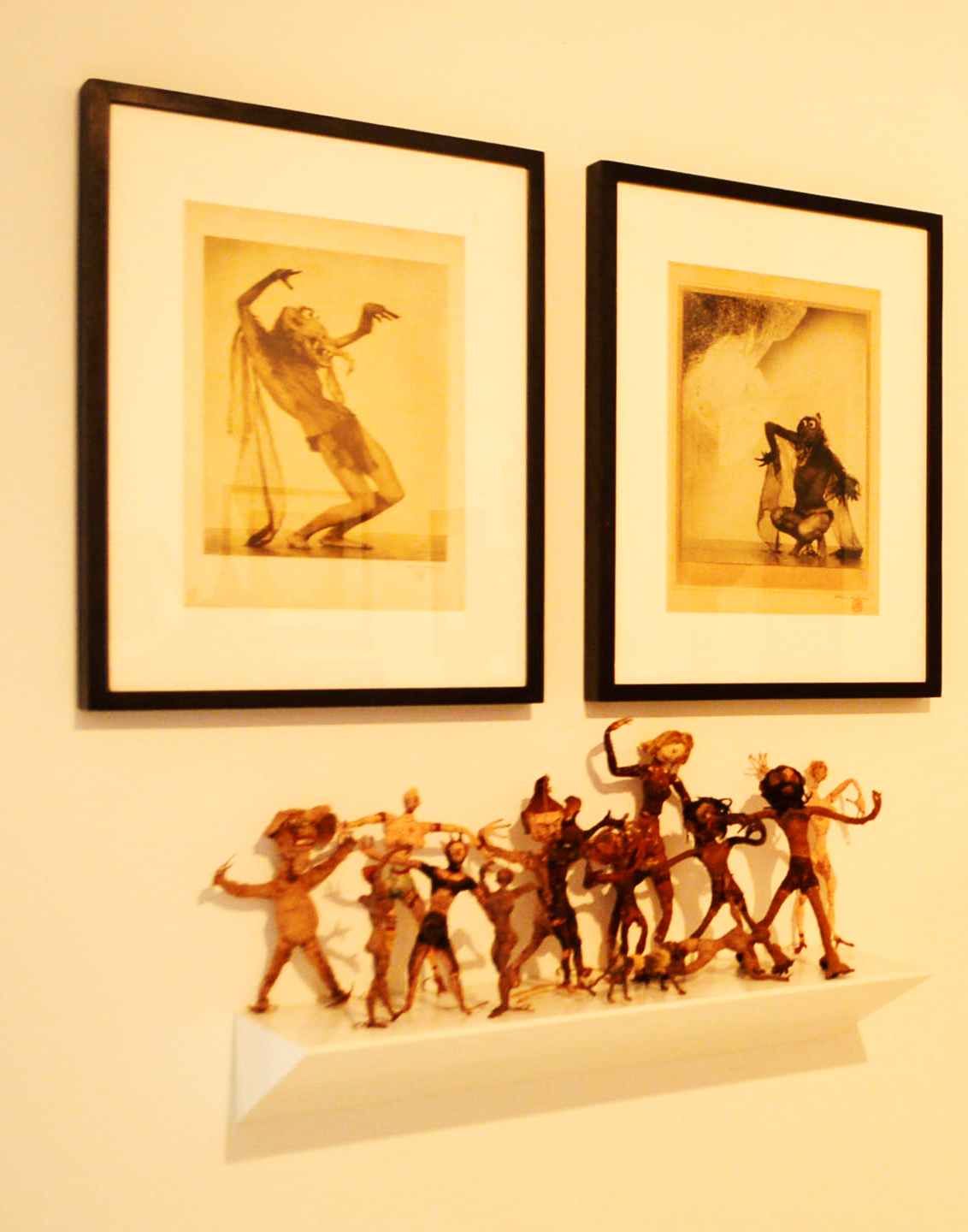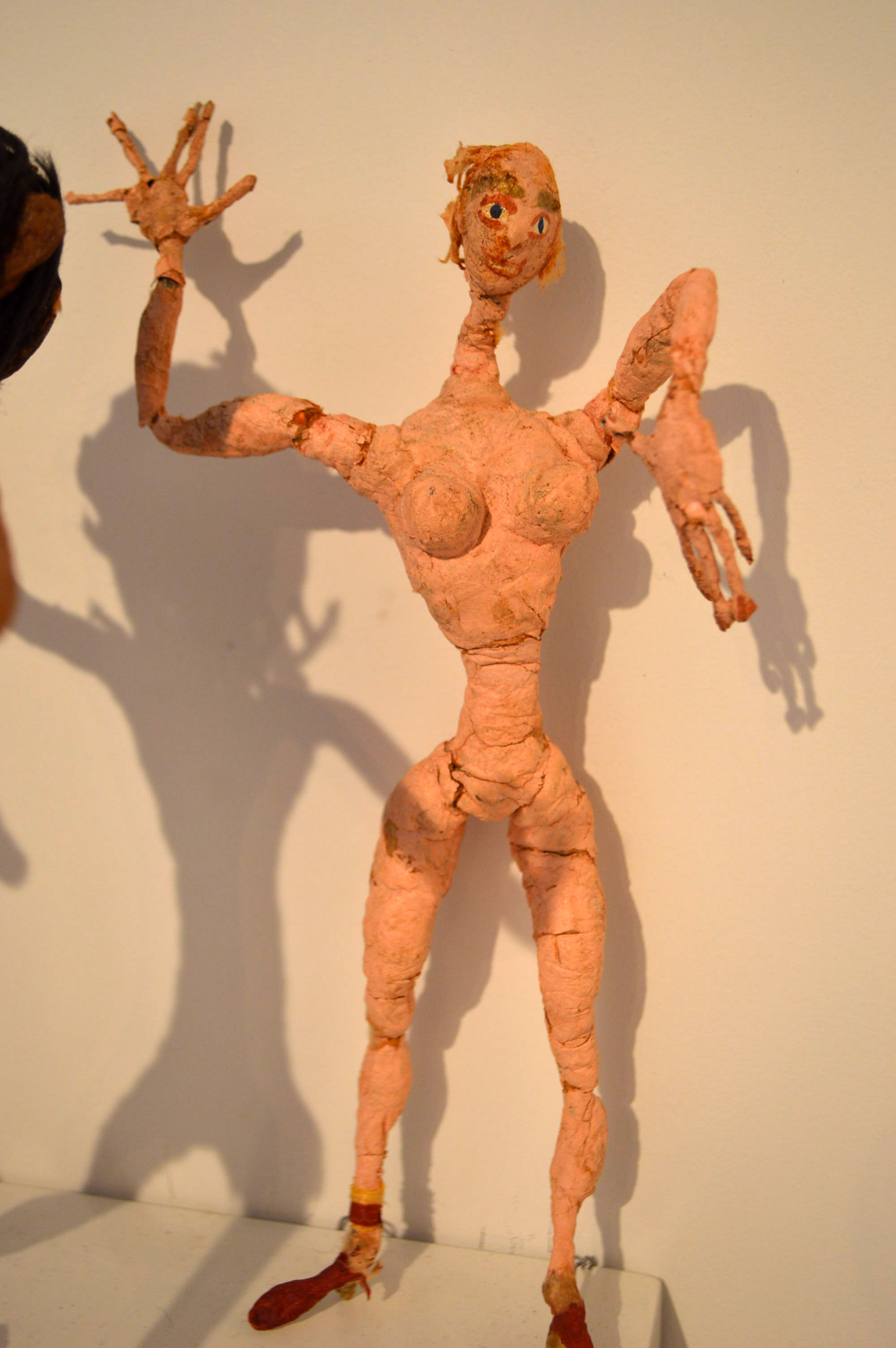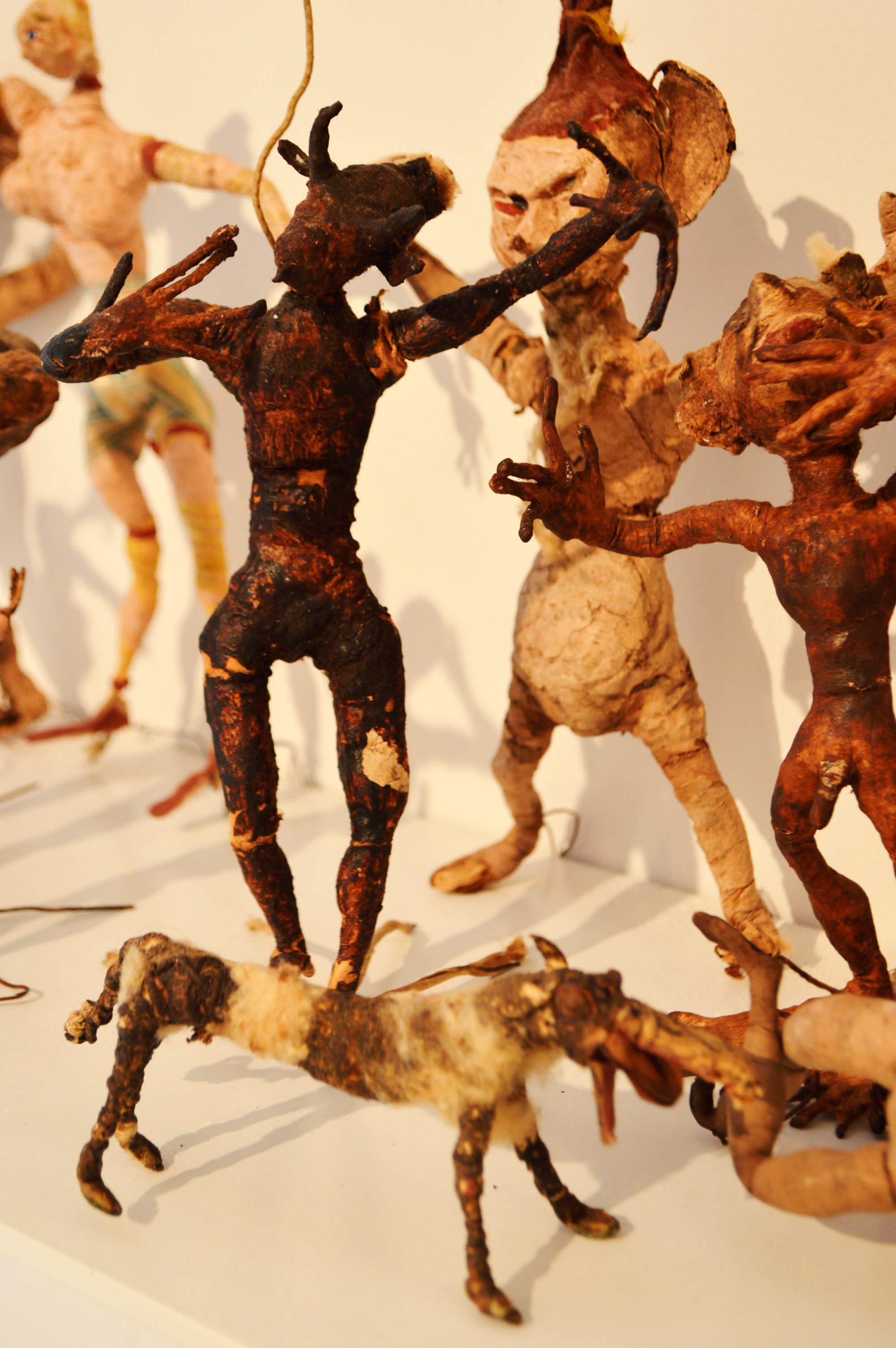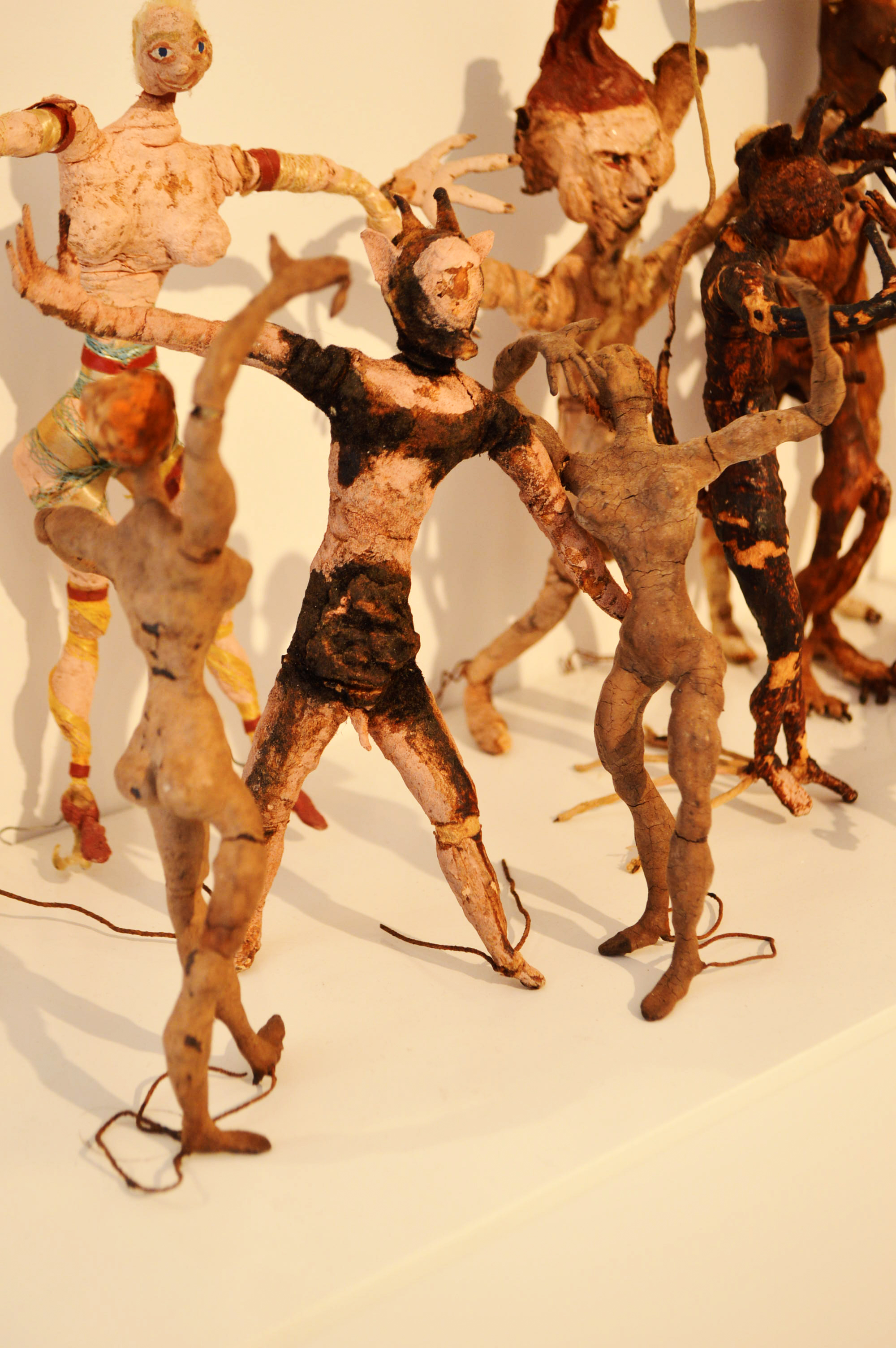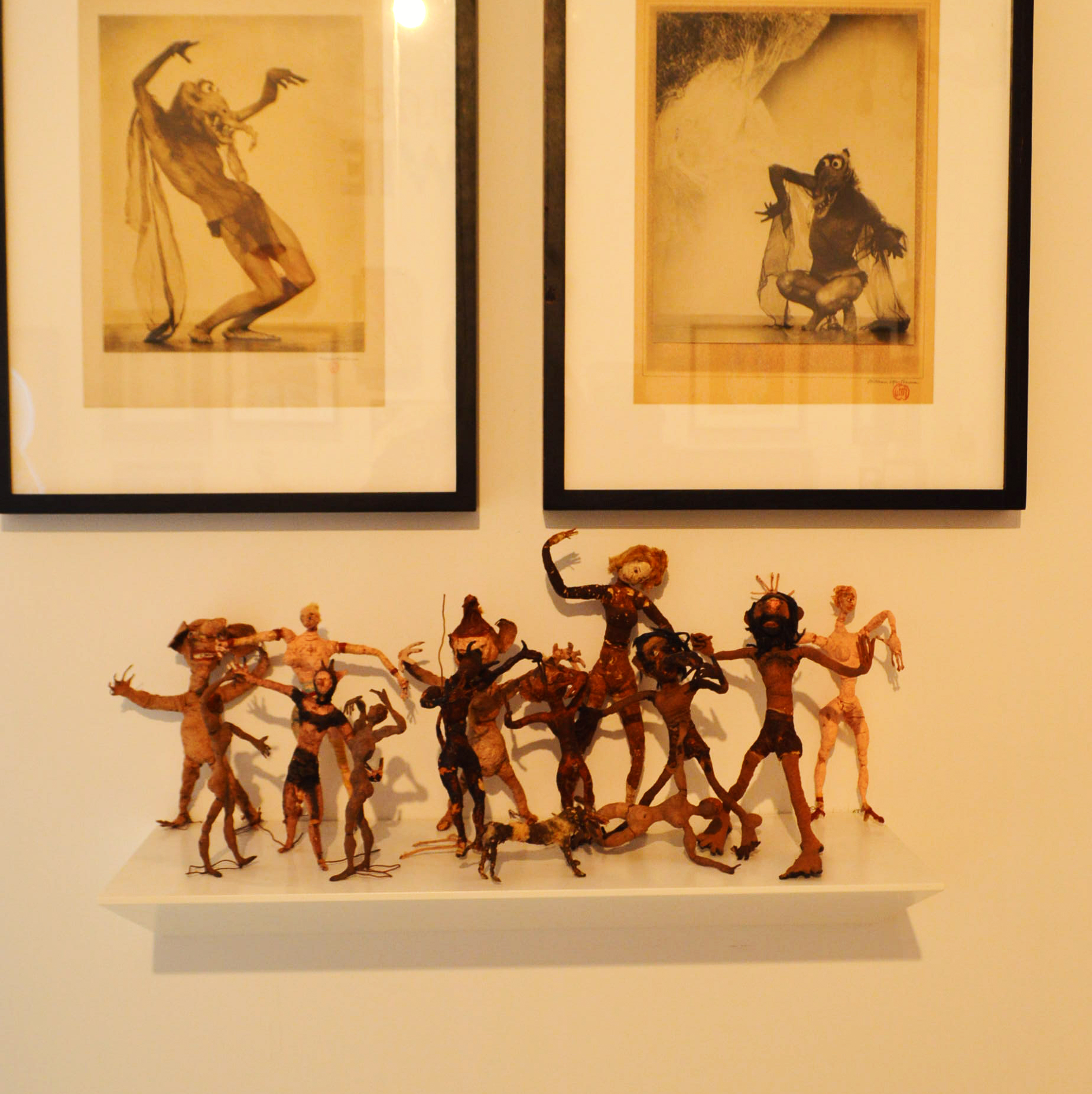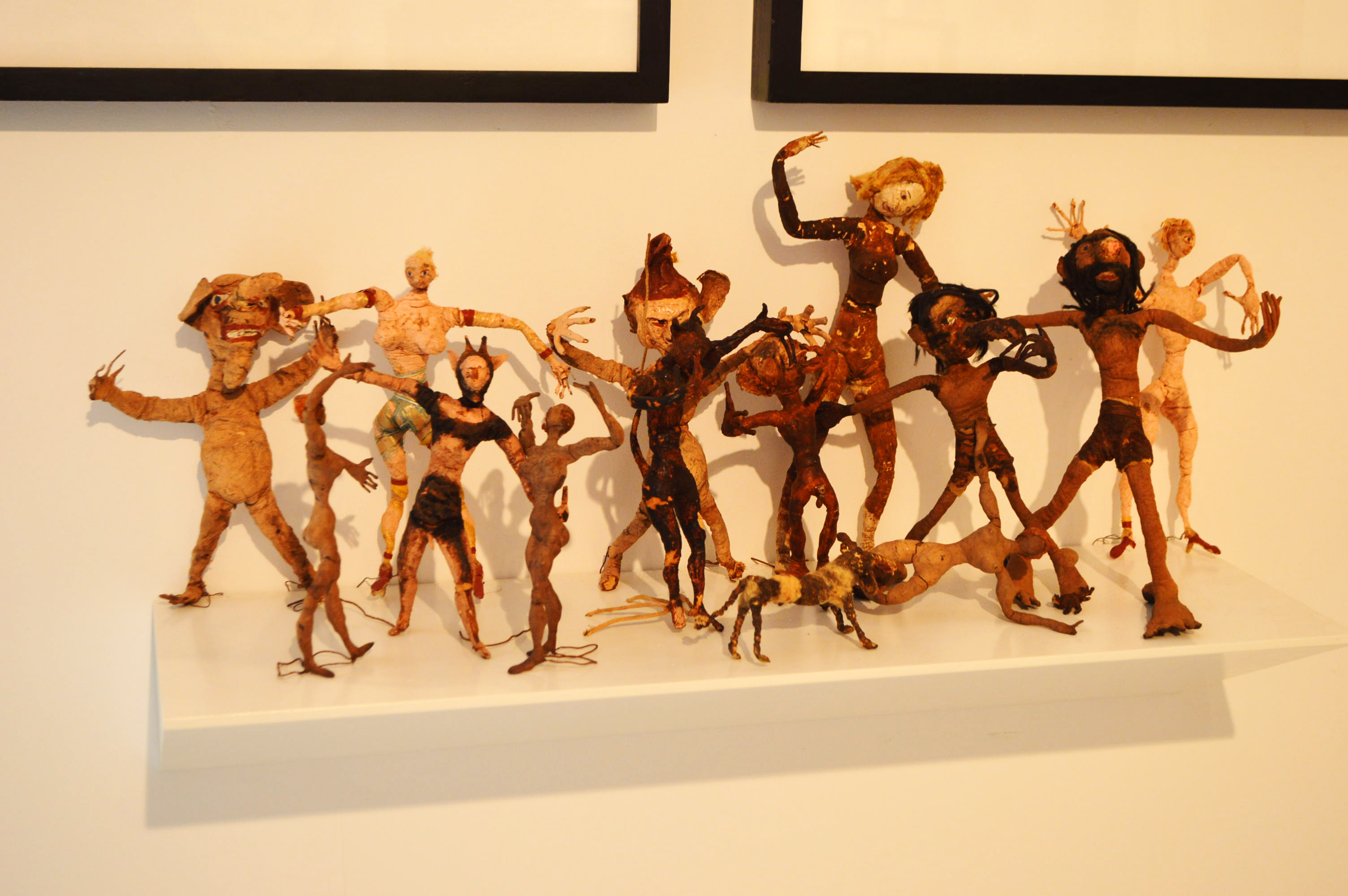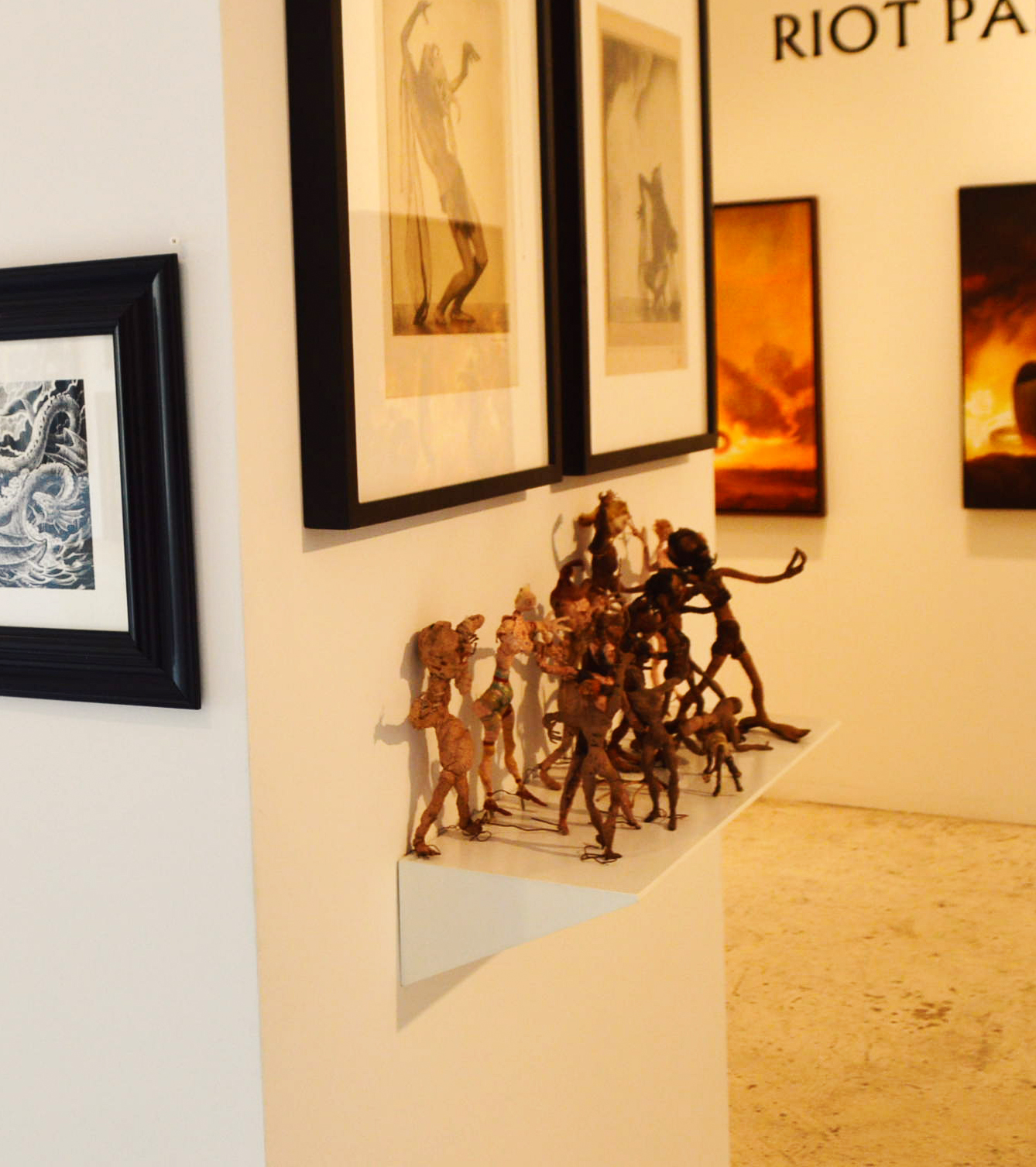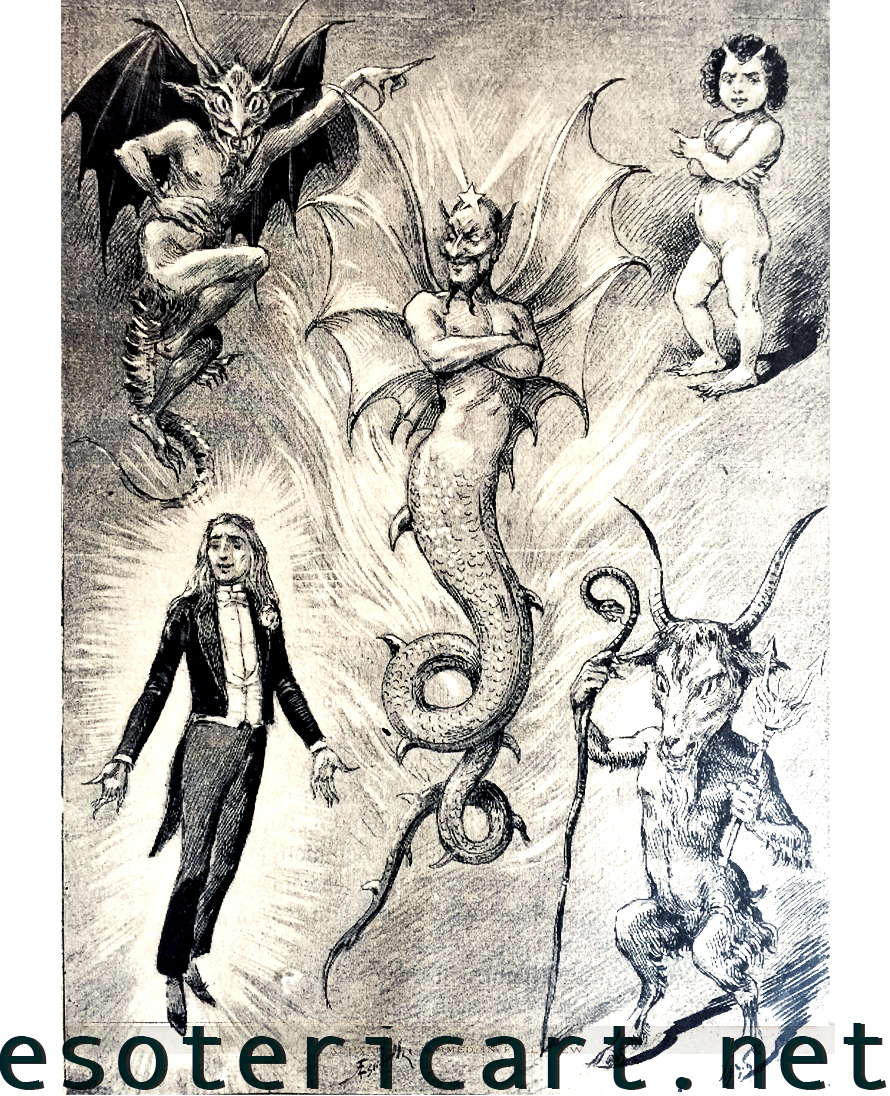 I II III IIII IIIII IIIIII IIIIIII IIIIIIII IIIIIIIII IIIIIIIIII IIIIIIIIIII
IIIIIIIIIIII lllllllllllll IIIIIIIIIIIIII IIIIIIIIIIIIIII IIIIIIIIIIIIIIII IIIIIIIIIIIIIIII
IIIIIIIIIIIIIIII IIIIIIIIIIIIIIIII IIIIIIIIIIIIIIIIII IIIIIIIIIIIIIIIIIII