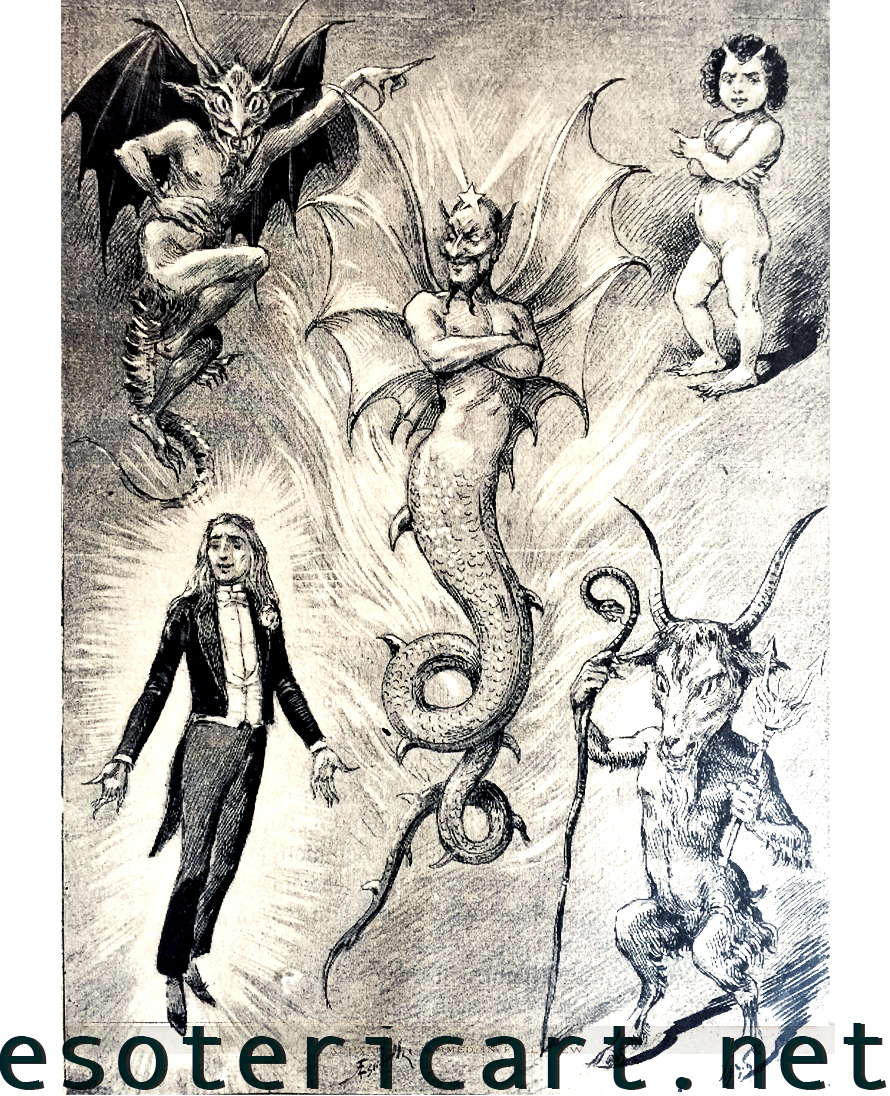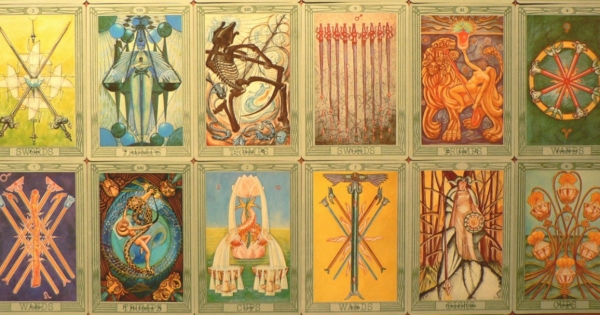 JODOROWSKY EXPLAINS WHAT MAKES THE TAROT A CREATIVE TOOL
Quinta essentia, das ist, Die höchste Subtilitet - Published 1574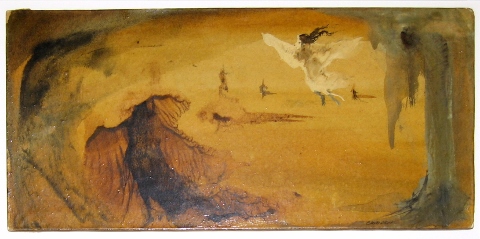 As Above, So Below: Portals, Visions, Spirits & Mystics
13 April - 27 August 2017
Main Galleries and IMMA Site
The Great Book of Magical Art, Hindu Magic and East Indian Occultism
by Lauron William De Laurence
Published 1915
Napoleon's Oraculum and dream book. Containing the great oracle of human destiny
Published 1884
The Witches' Dream Book
Published 1885
Anton Szandor Lavey - The Satanic Rituals
Love and Saucers: Trailer from Brad Abrahams
The story of David Huggins, a 72 year-old man who claims to have had a lifetime of encounters
with otherworldly beings - including an interspecies romance with an extra-terrestrial woman -
and chronicled it all in surreal impressionist paintings.
Oculus artificialis teledioptricus, sive, Telescopium 1685
Museum regium, seu, Catalogus rerum tam naturalium 1696
Witches 70 occult documentary paganism witchcraft
Mysteris WW2 Occult And Secrets
Witchcraft Through The Ages - "Haxan" - William Burroughs narration.
The possibility and reality of magick, sorcery, and witchcraft, demostrated. Or, A vindication of a compleat history of magick, sorcery, and witcraft.
Daimonologia, or, A treatise of spirits : Wherein several places of scripture are expounded, against the vulgar errors concerning witchcraft, apparitions, &c.
The secrets of the invisible world disclos'd: or, an universal history of apparitions sacred and prophane, under all denominations; whether, angelical, diabolical, or human-souls departed.
Saducismus triumphatus, or, Full and plain evidence concerning witches and apparitions : in two parts : the first treating of their possibility, the second of their real existence.
The secrets of black arts! : A key note to witchcraft, devination, omens, forwarnings, apparitions,
sorcery, daemonology, dreams, predictions, visions, and, the devil's legacy to earth mortals; compacts with the devil!
With the most authentic history of Salem Witchcraft
The Model
by William Mortensen