THE DARK AND EROTIC PHOTOGRAPHS OF
1920'S MACABRE VISIONARY WILLIAM MORTENSEN.
"William Mortensen's 20th Century Photos Are Some Of The Most Beautifully Terrifying Images Ever Made"
Huffington Post, Katherine Brooks.
"Ansel Adams called him 'the antichrist' and wanted him written out of history. But William Mortensen's
grotesque photographs of death, nudity and torture and are now having their day"
The Guardian, Chris Campion.
"William Mortensen predicted the imagery and thinking of 21st century photography."
Smithsonian Magazine, Bess Lovejoy.
" As today's widespread fixation with Photoshop and other processes of image manipulation indicate, Mortensen with his meticulous methods was a true pioneer of his era."
Hyperallergic, Claire Voon.
"Adams and Group f/64 may have won a battle over photography's future, but nearly 50 years after his death and decades of obscurity, Mortensen appears to have won the war. "
Los Angeles Times, Elizabeth Hand
The Forbidden Fantasy Photography of William Mortensen [NSFW]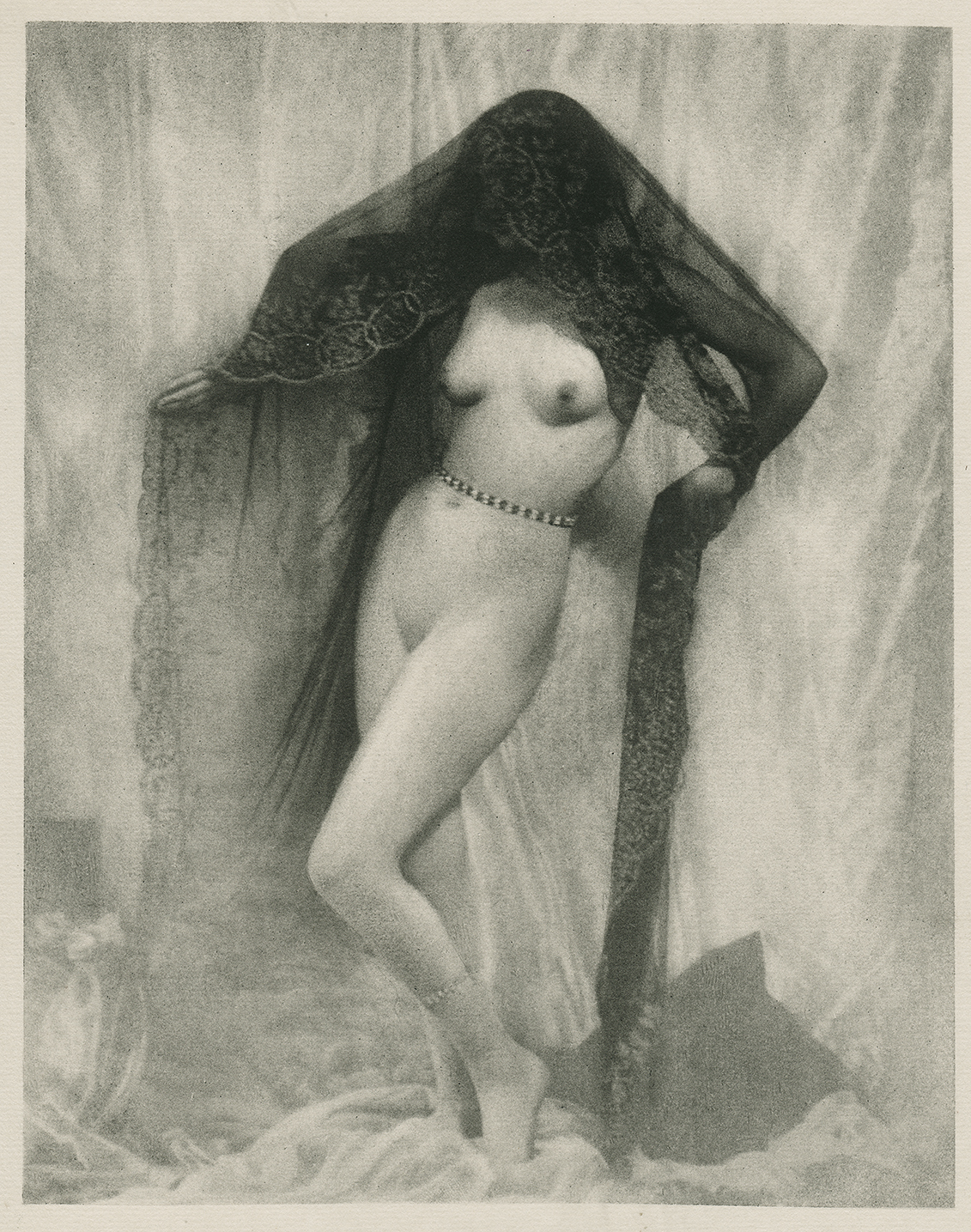 The Veiled Woman c. 1924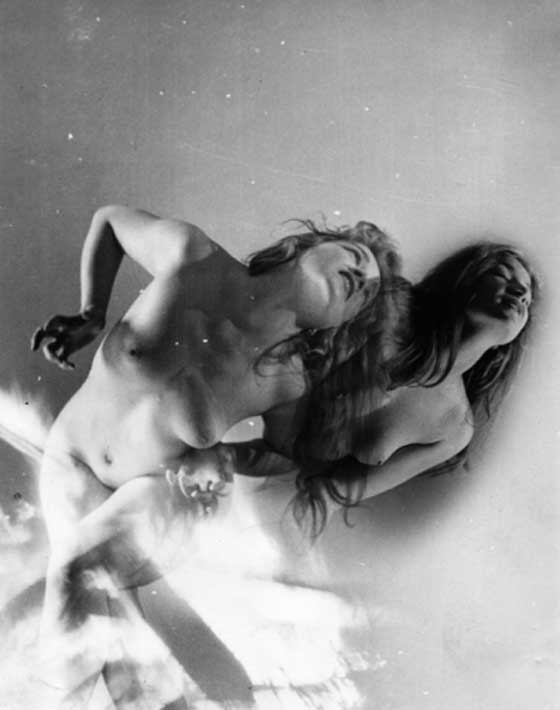 excerpt from "A Pictorial Compendium of Witchcraft" c. 1924 - 1926
| | | |
| --- | --- | --- |
| | La Chatte c. 1932 | Woman With Skull c. 1922 |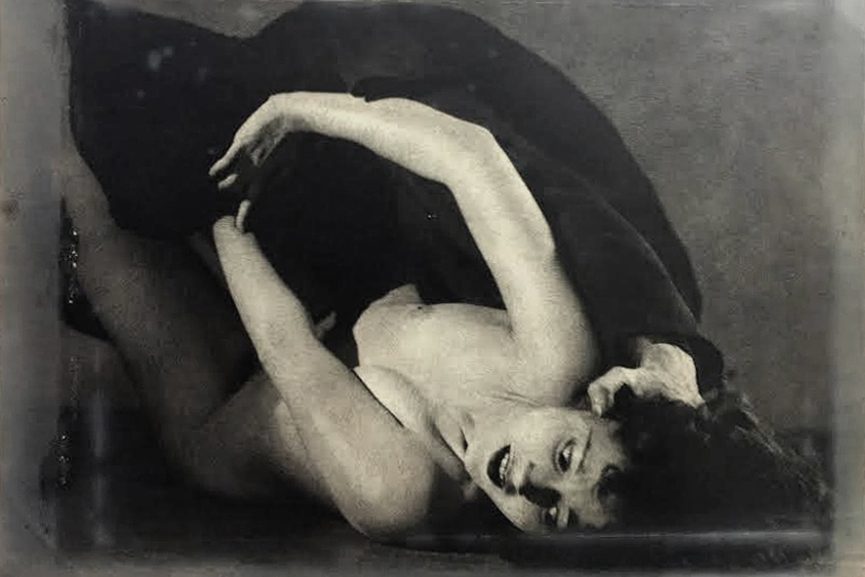 The Initiation of a Young Witch c. 1924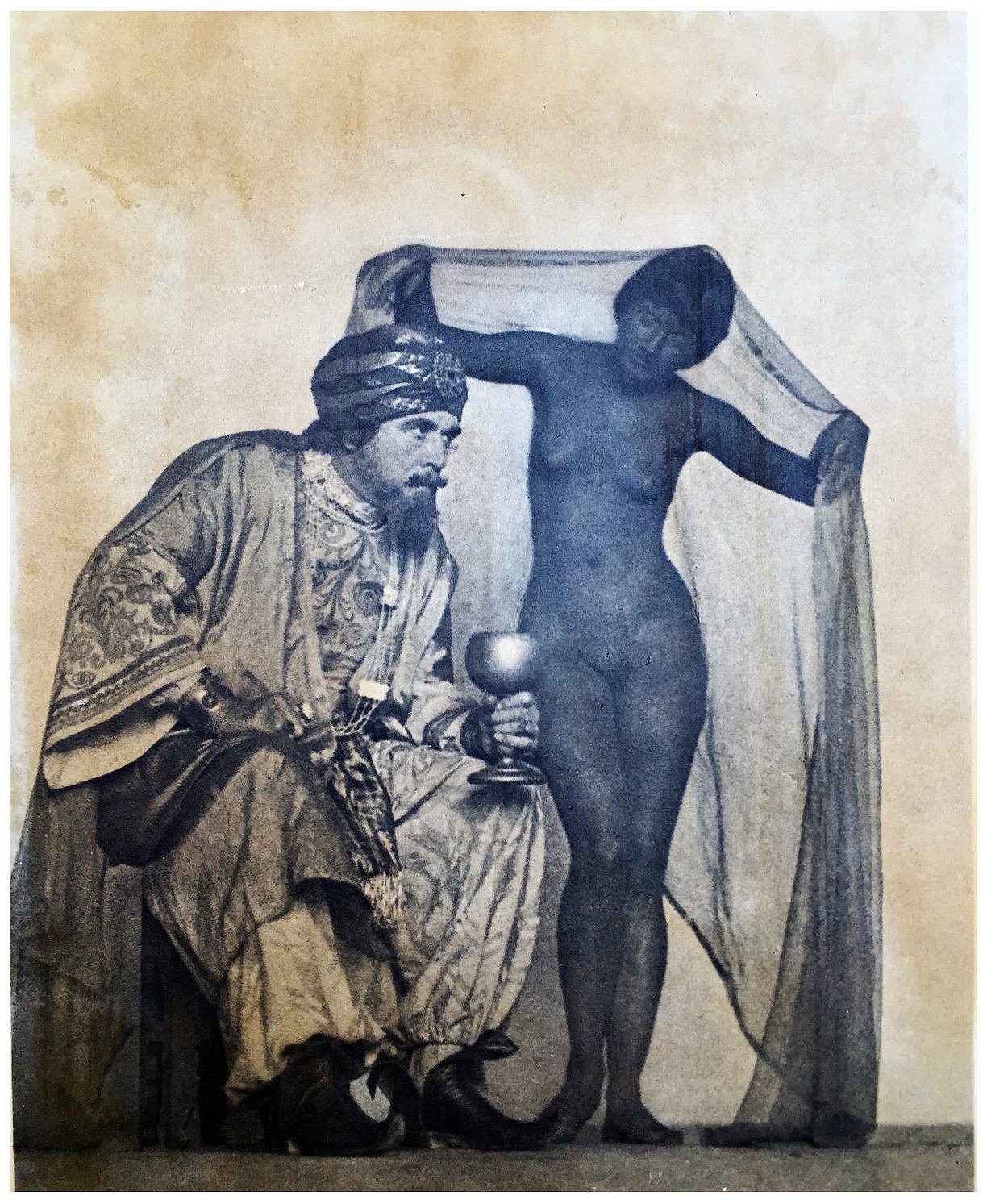 The Slave Girl c 1924 - 1926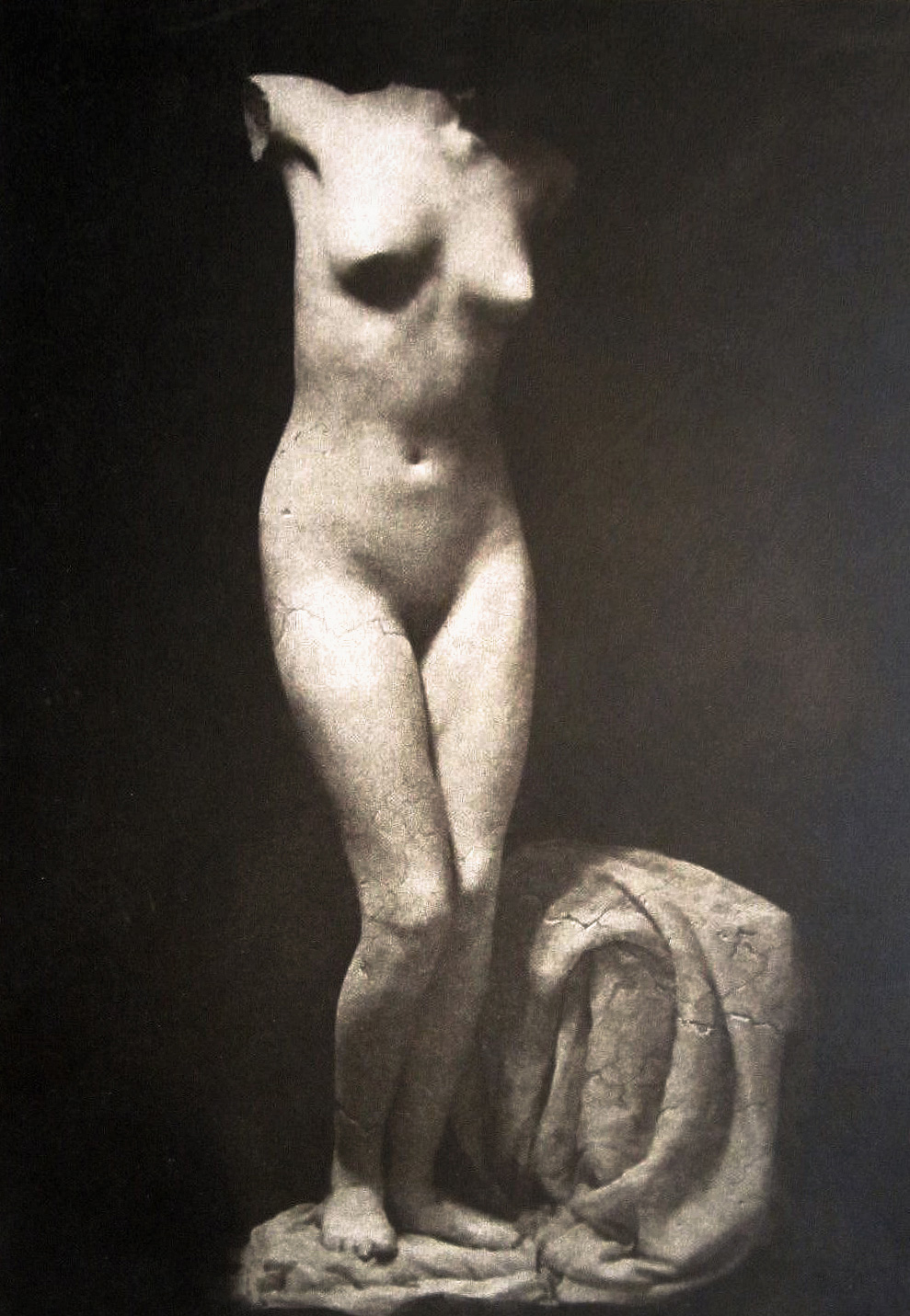 Fragment c. 1924 - 1926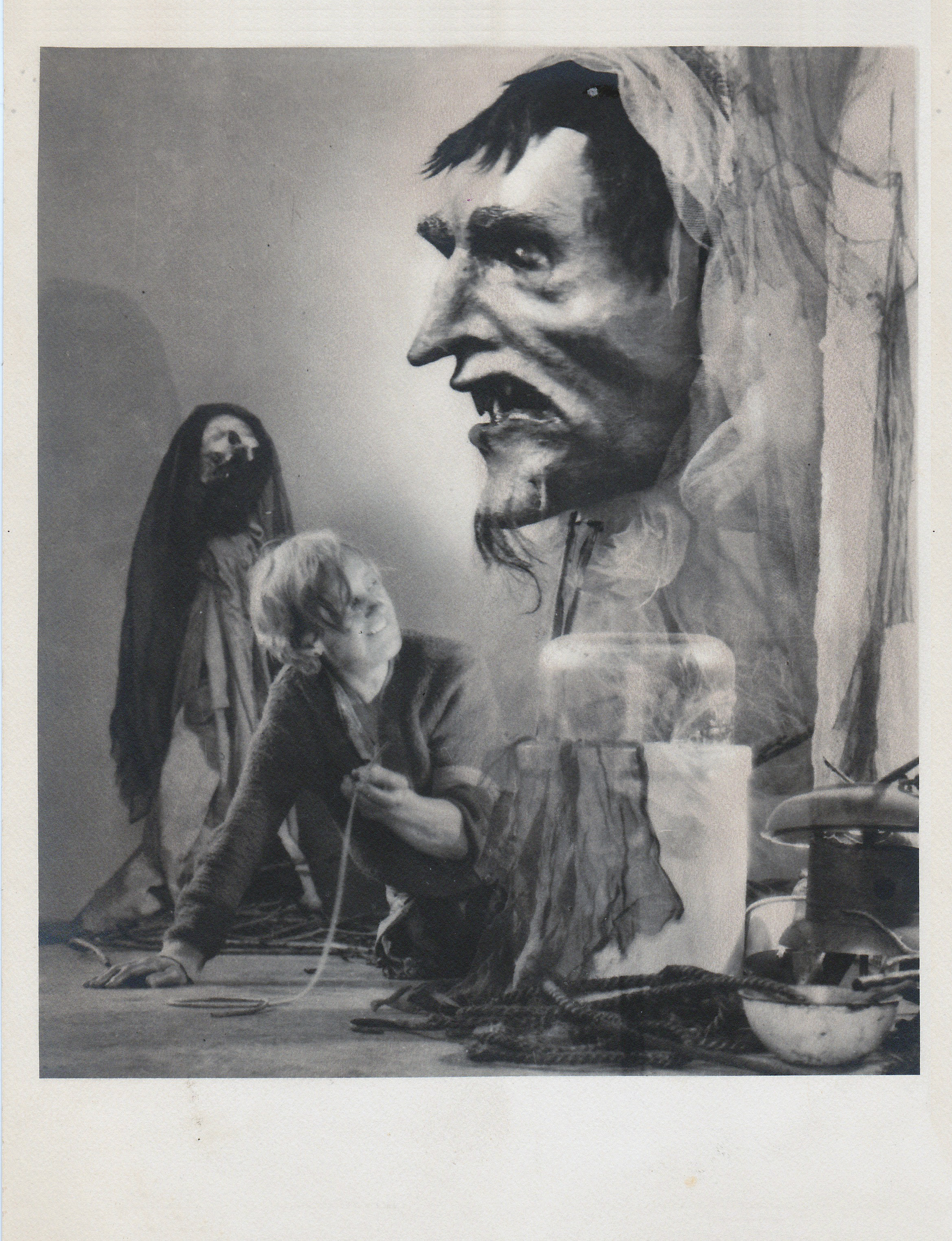 The Old Hag c. 1924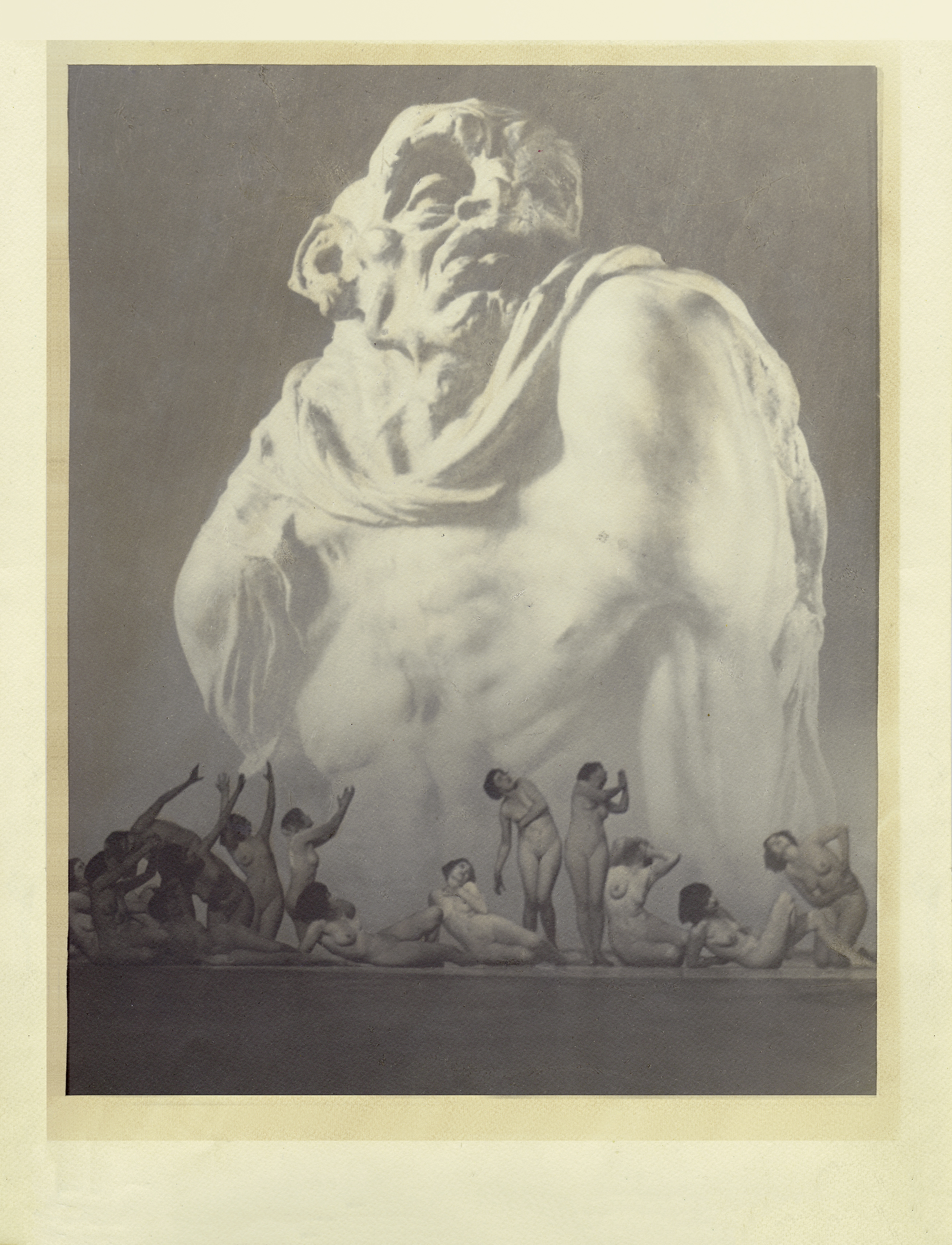 Untitled c. 1924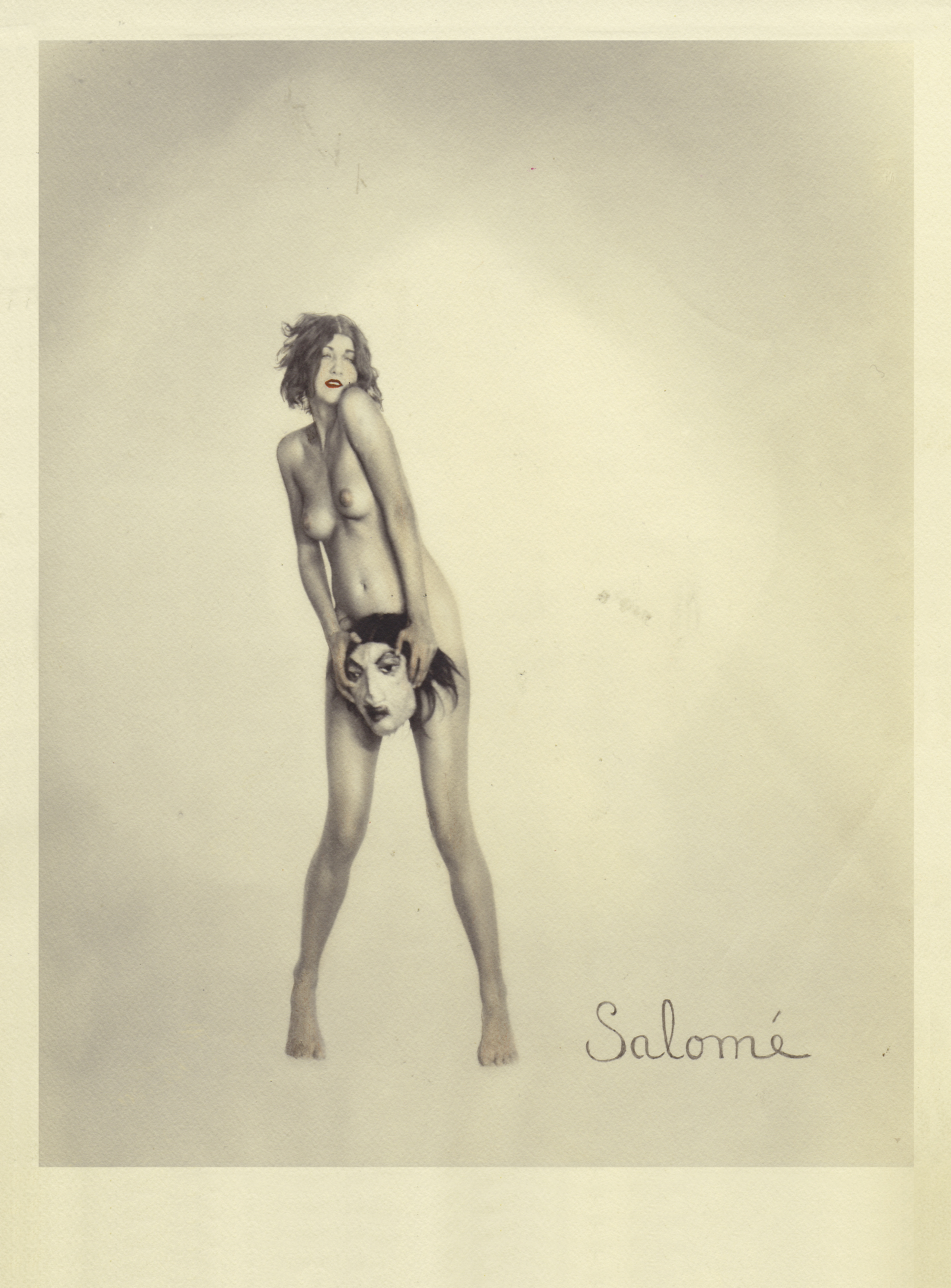 Salome c. 1924 - 1926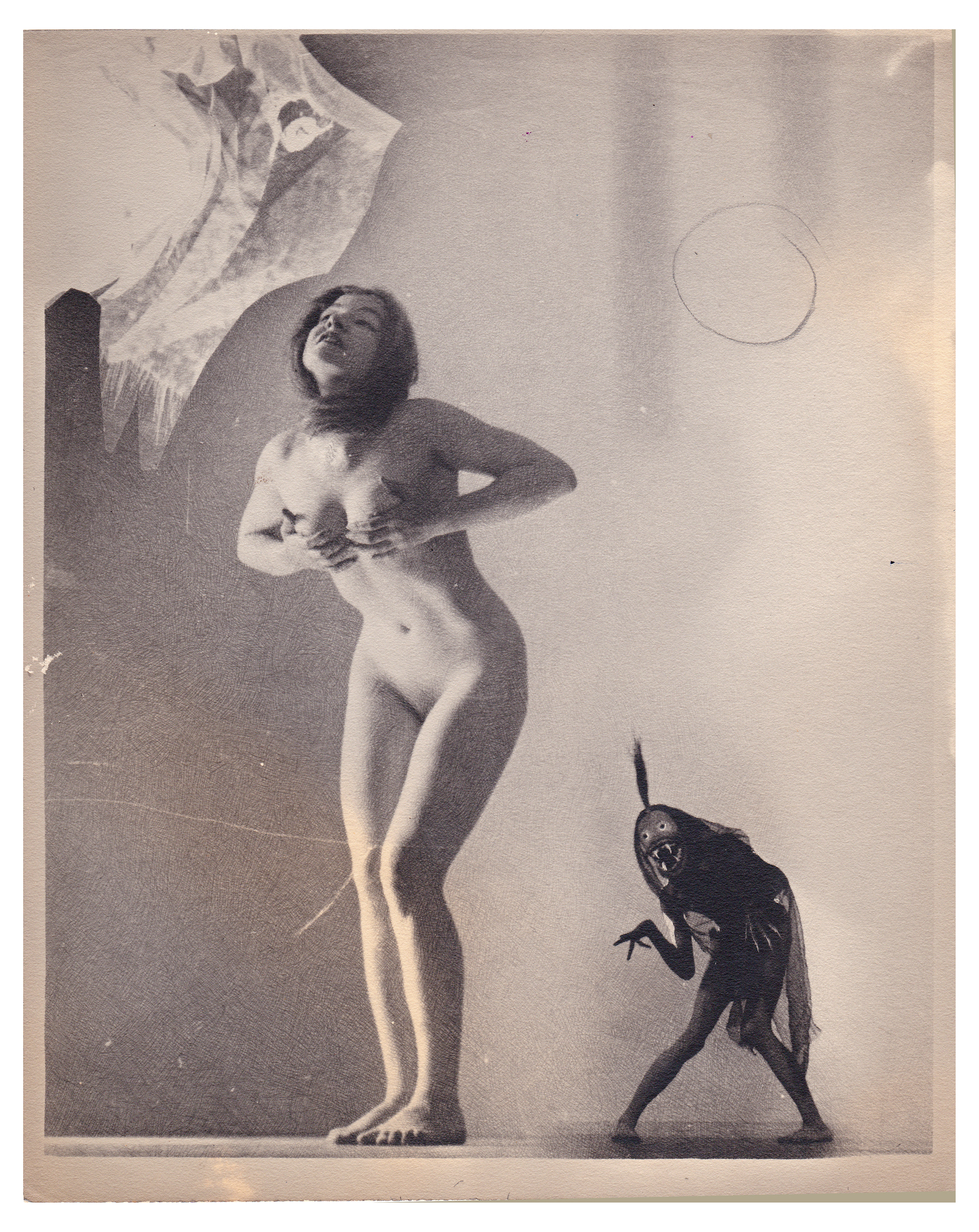 excerpt from "A Pictorial Compendium of Witchcraft" c. 1924 - 1926
| | |
| --- | --- |
| Faternal Practices c. 1924 | Betty Compton c. 1924 |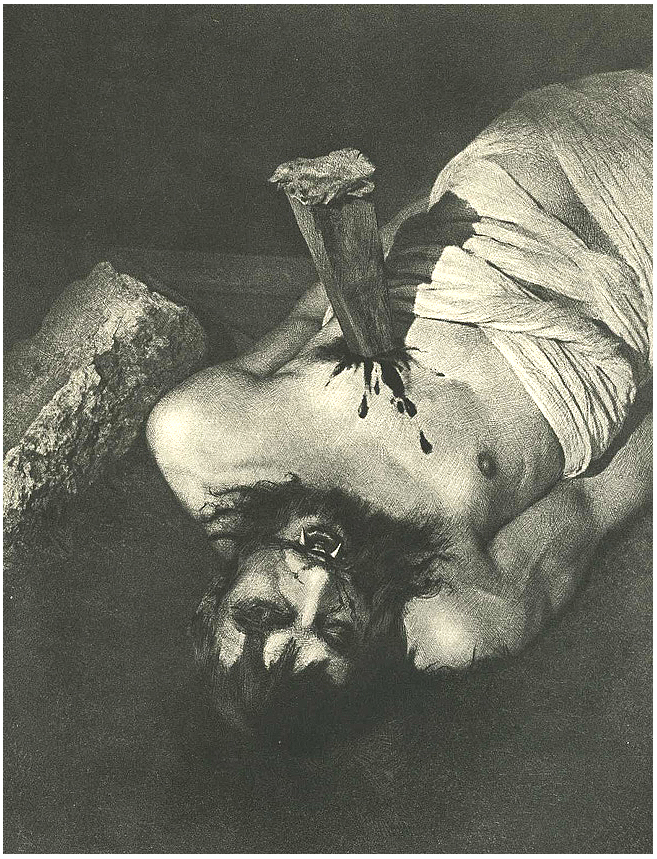 The Vampire c 1926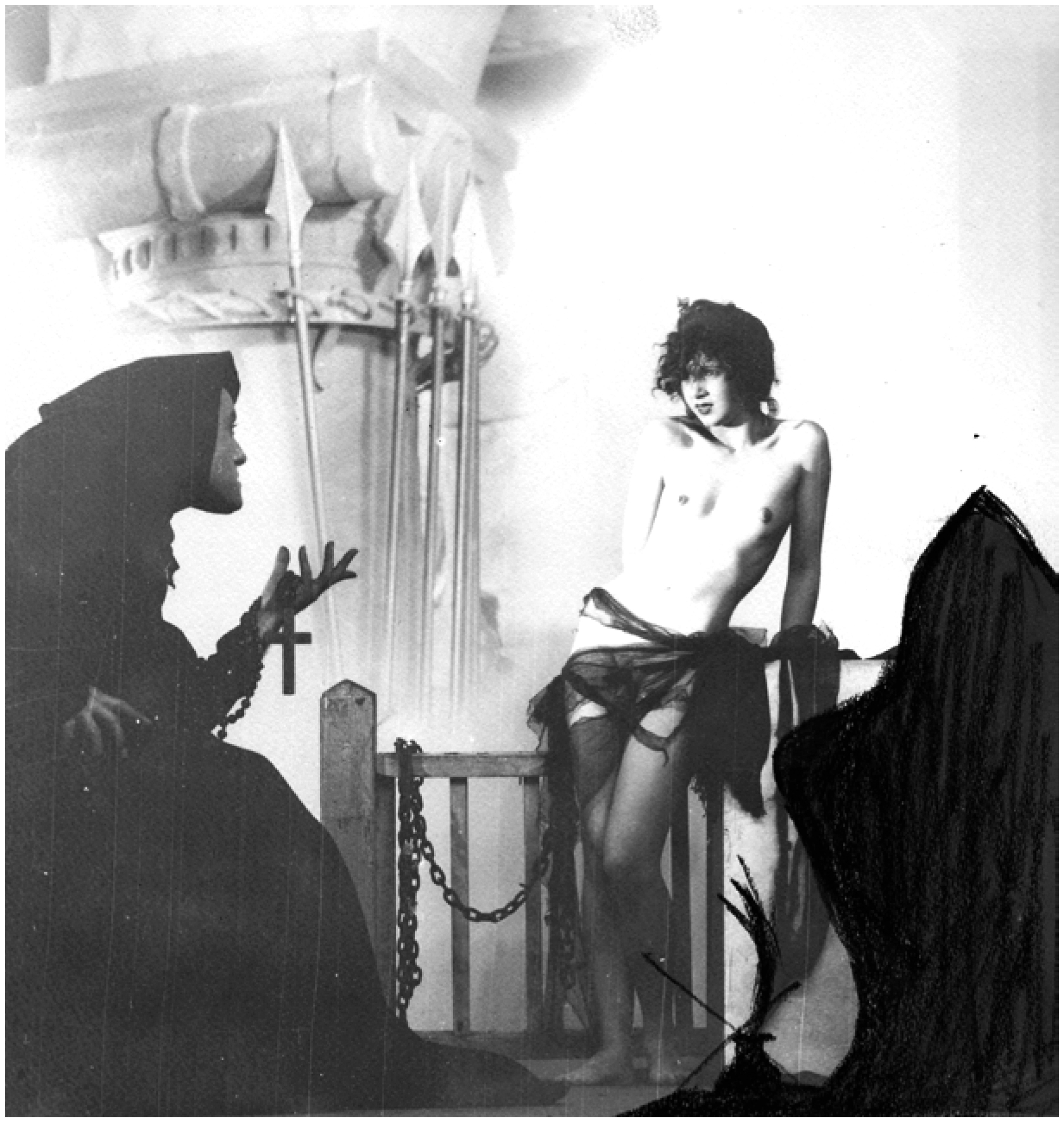 The Inquisition c 1924 excerpt from "A Pictorial Compendium of Witchcraft" c. 1924 - 1926
| | |
| --- | --- |
| The Incubs 1924 | The Incubus II 1924 |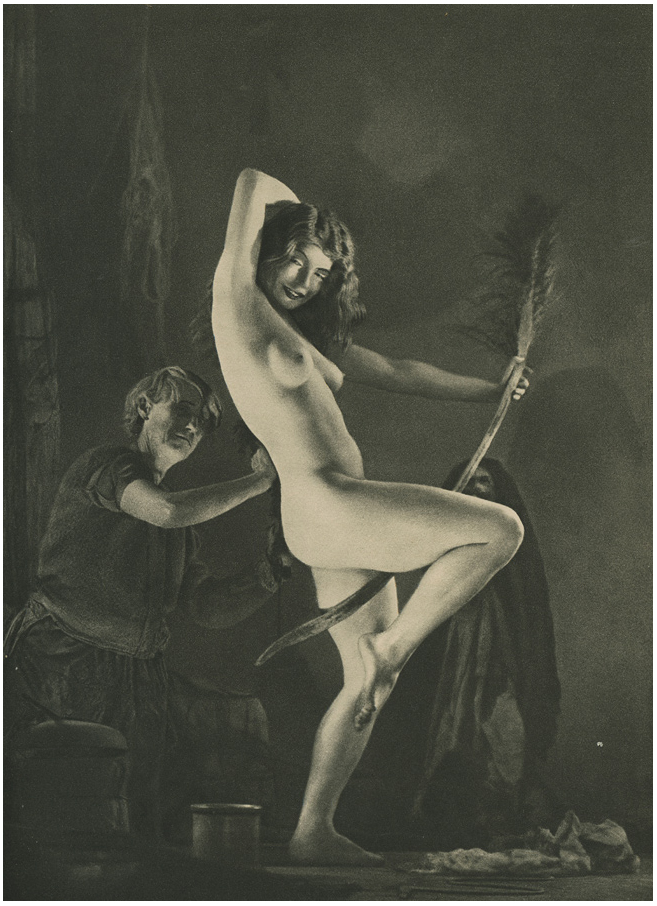 Preparation for the Sabbath c. 1930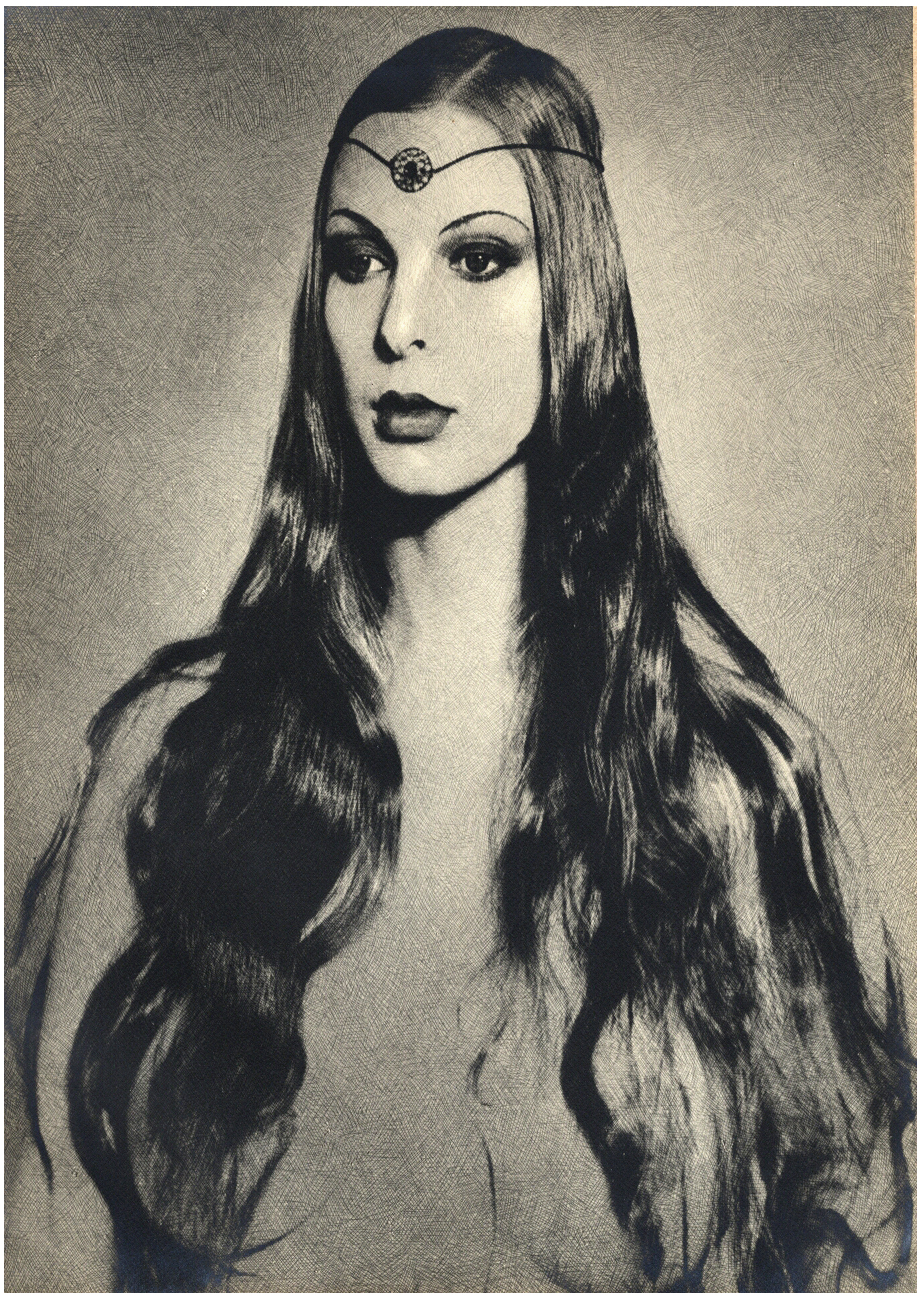 Circe c. 1928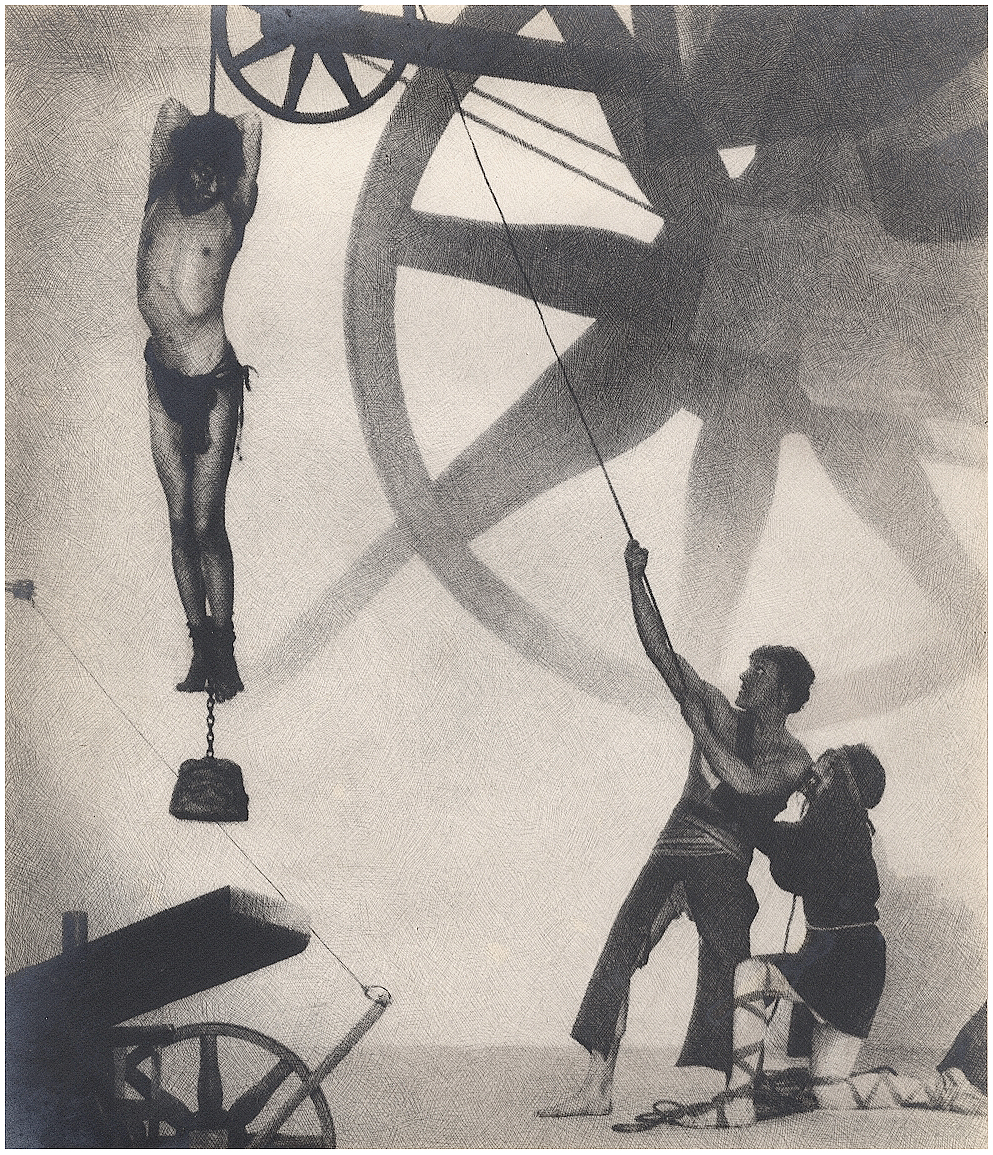 The Inquisition c 1930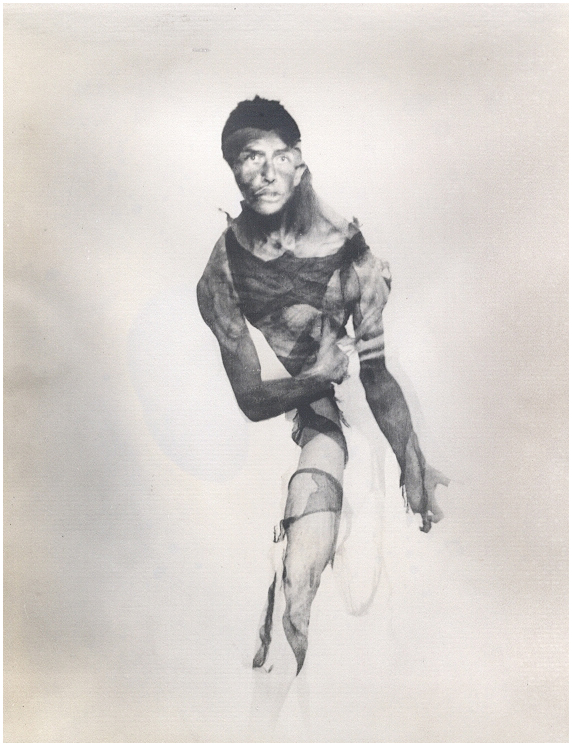 Schrapnel c. 1924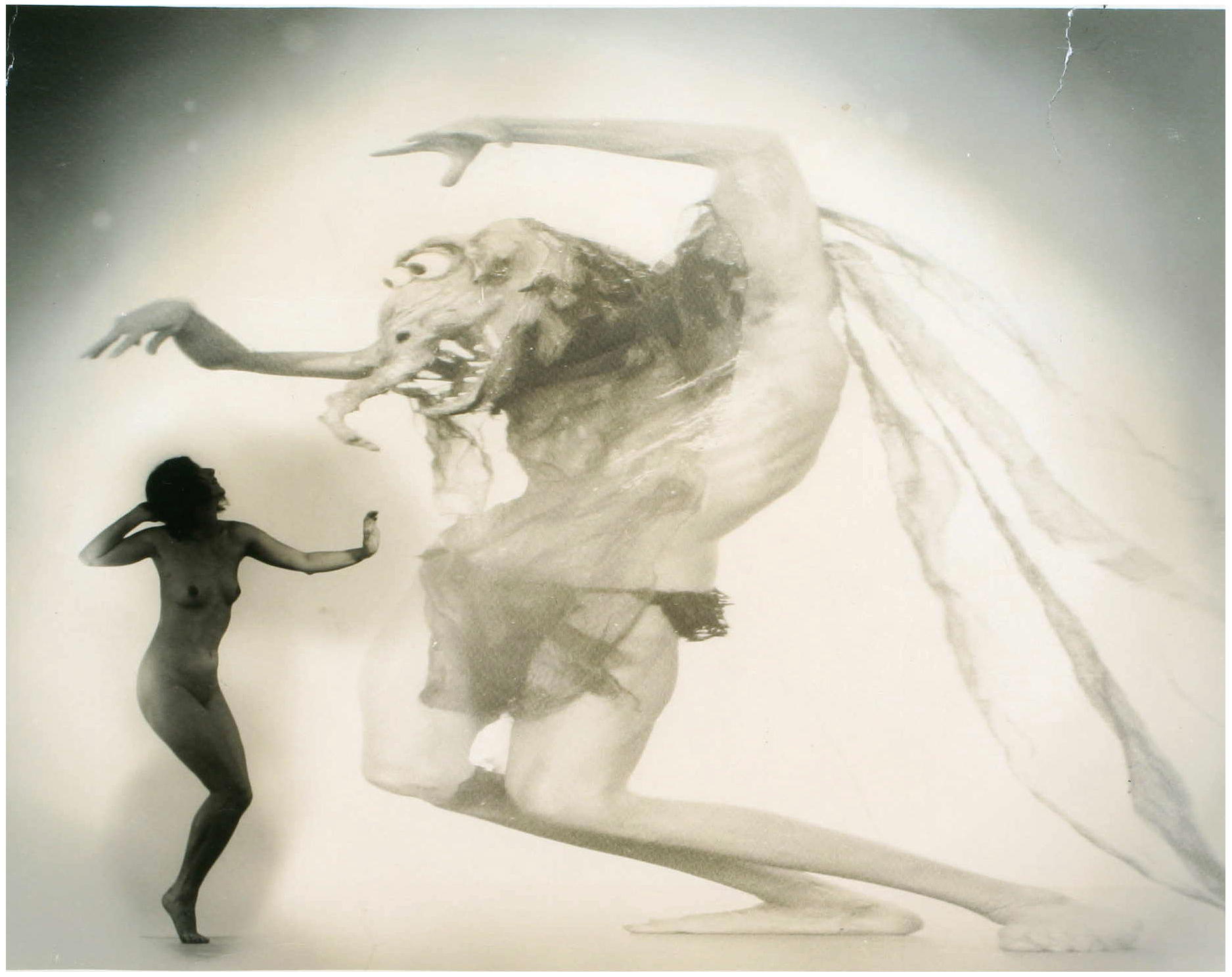 excerpt from "A Pictorial Compendium of Witchcraft" c. 1924 - 1926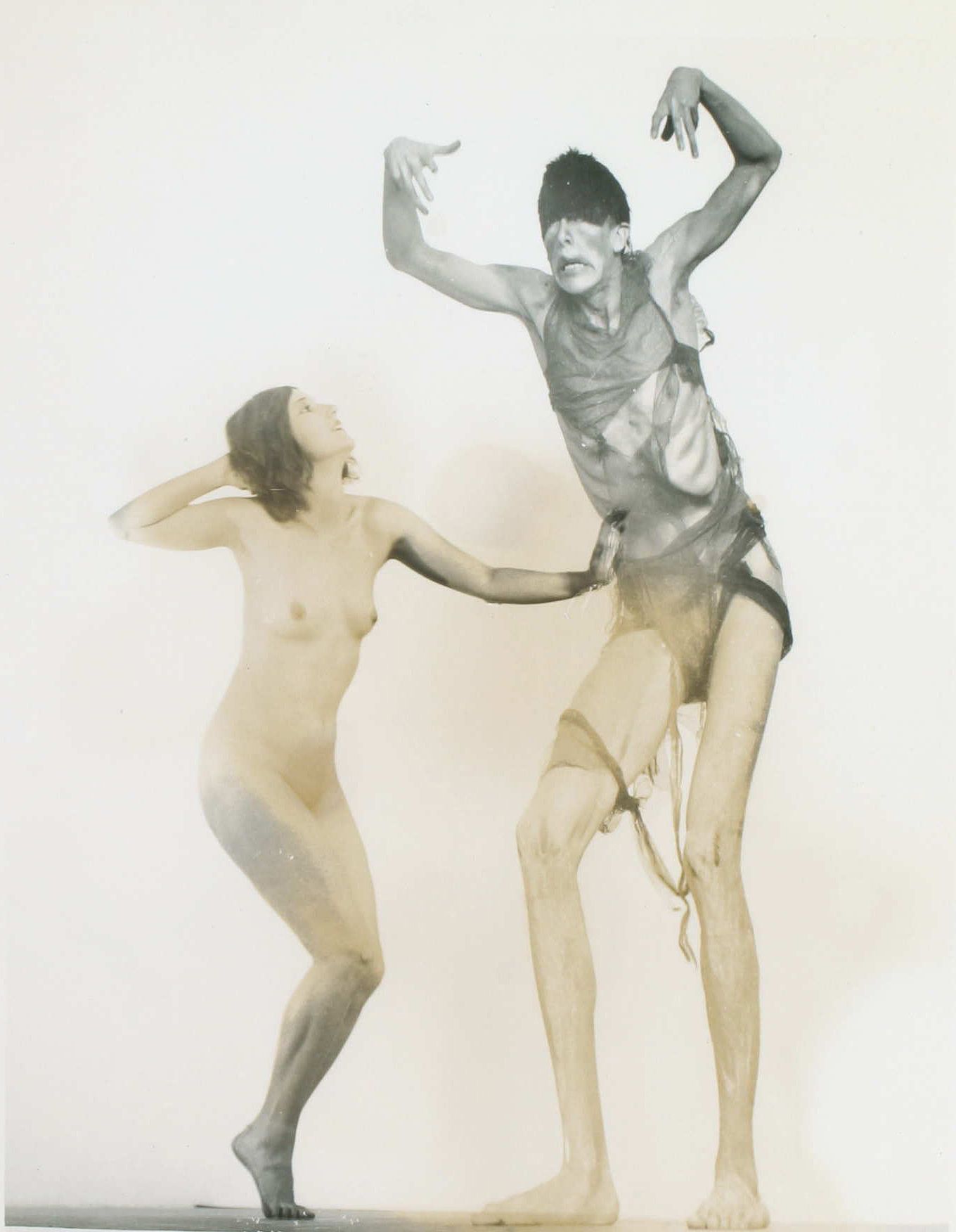 excerpt from "A Pictorial Compendium of Witchcraft" c. 1924 - 1926
The Black Mass c. 1926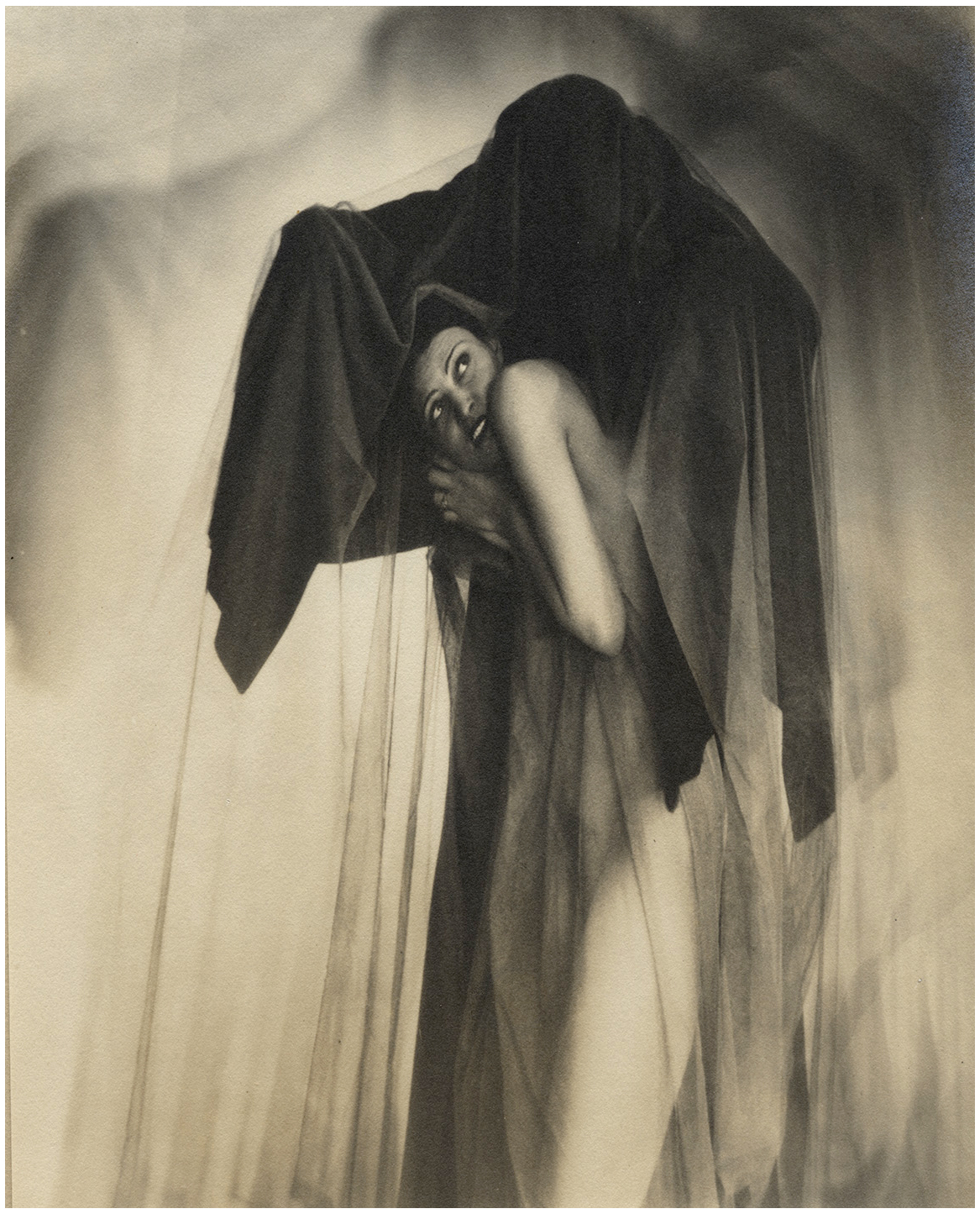 Fear (also titled Obsession) c 1926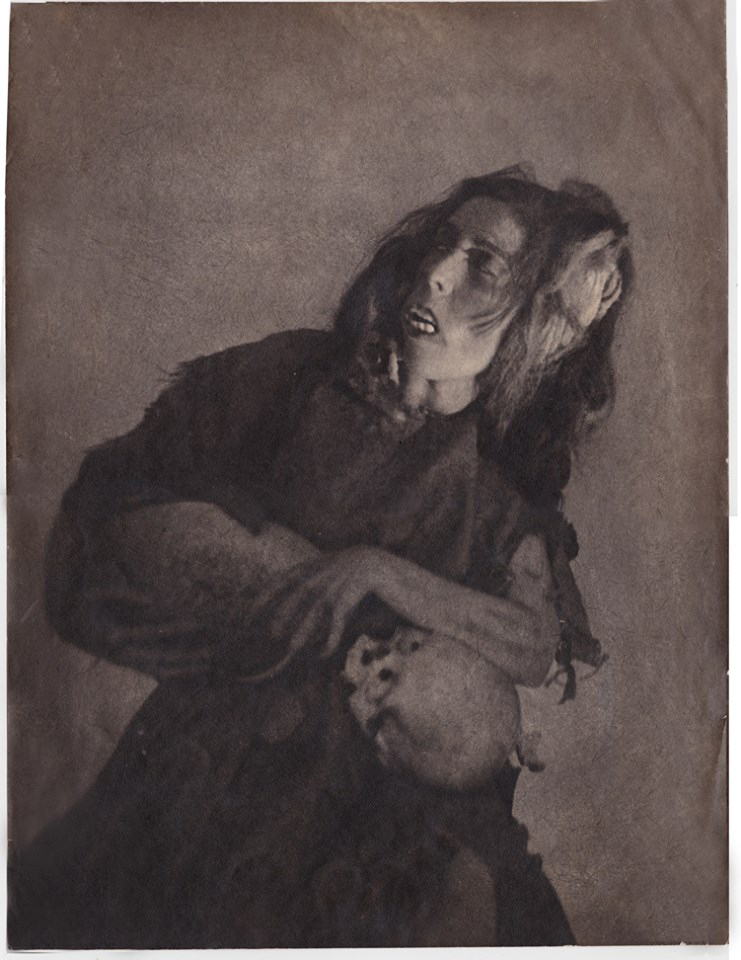 Woman WIth Skull c. 1926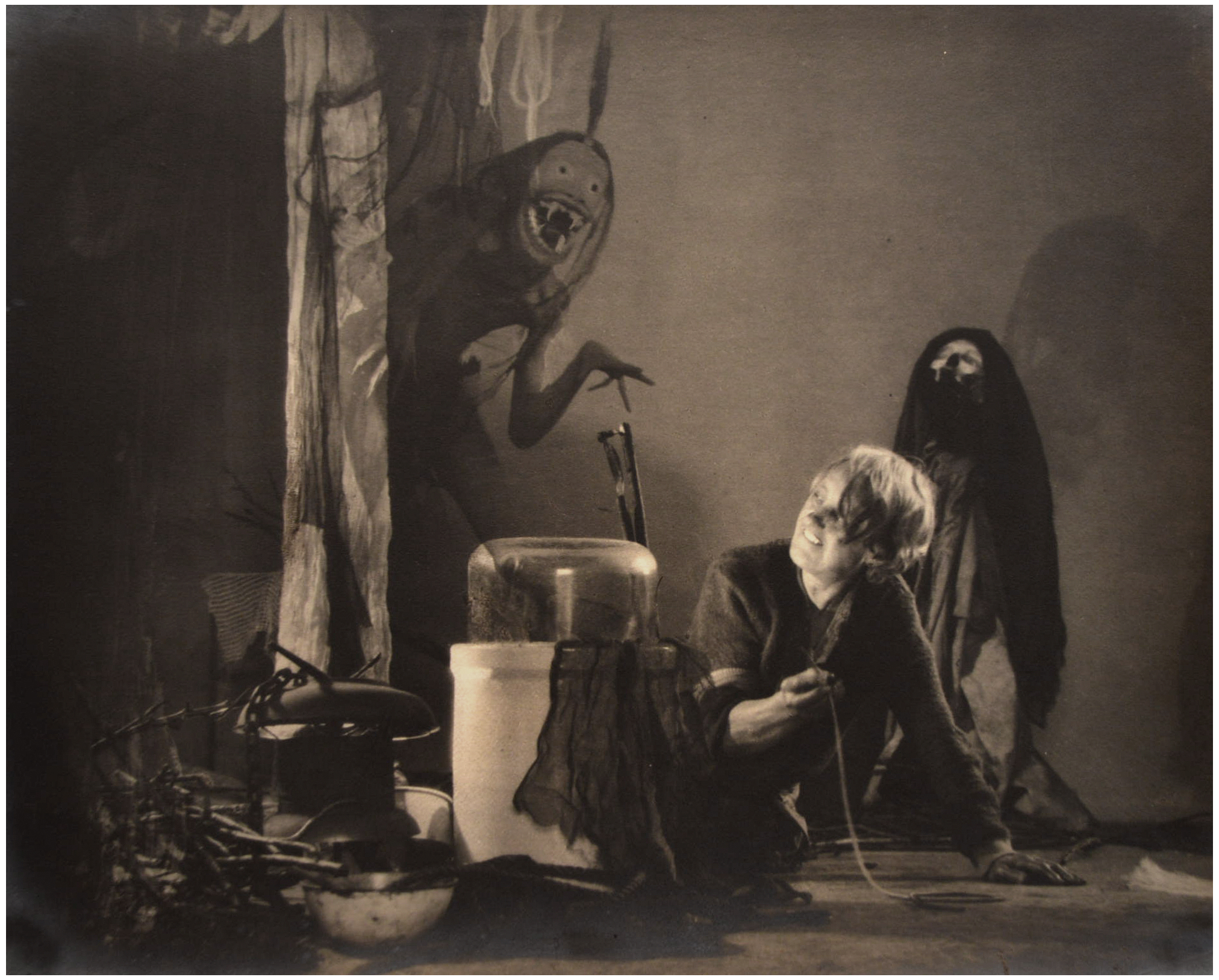 The Old Hag with Incubus c. 1924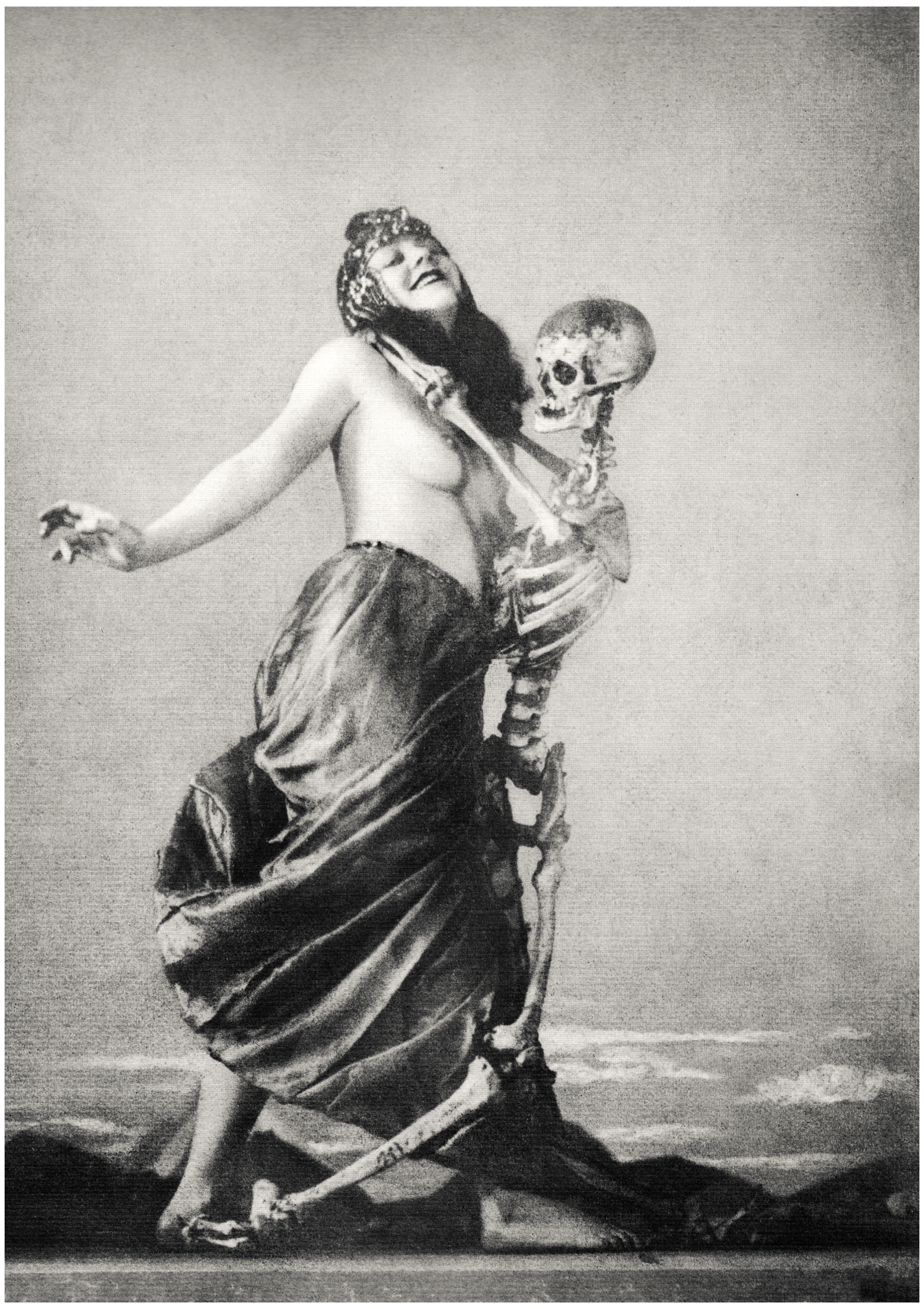 Dance with Death c. 1924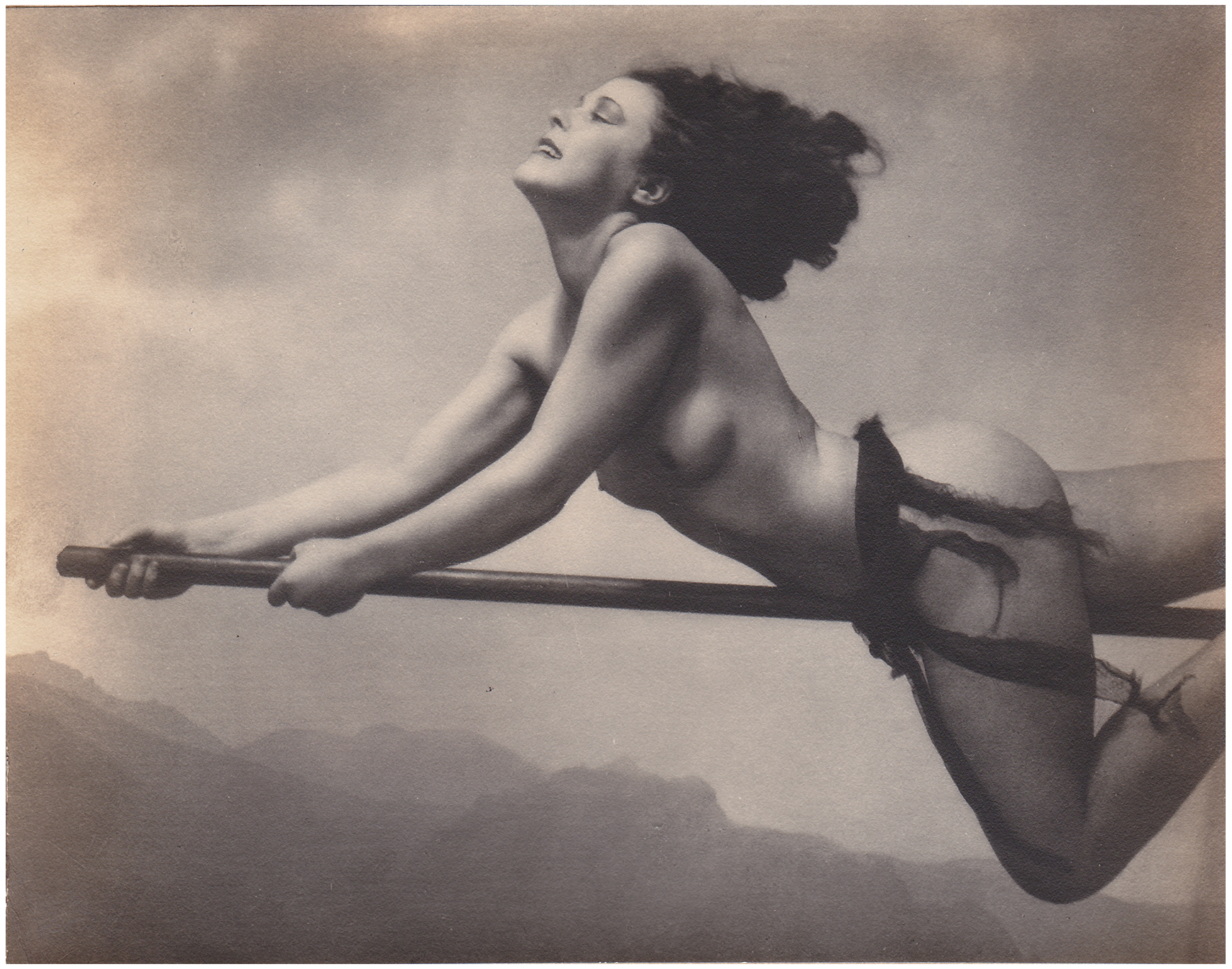 Myrdith on Broom c. 1930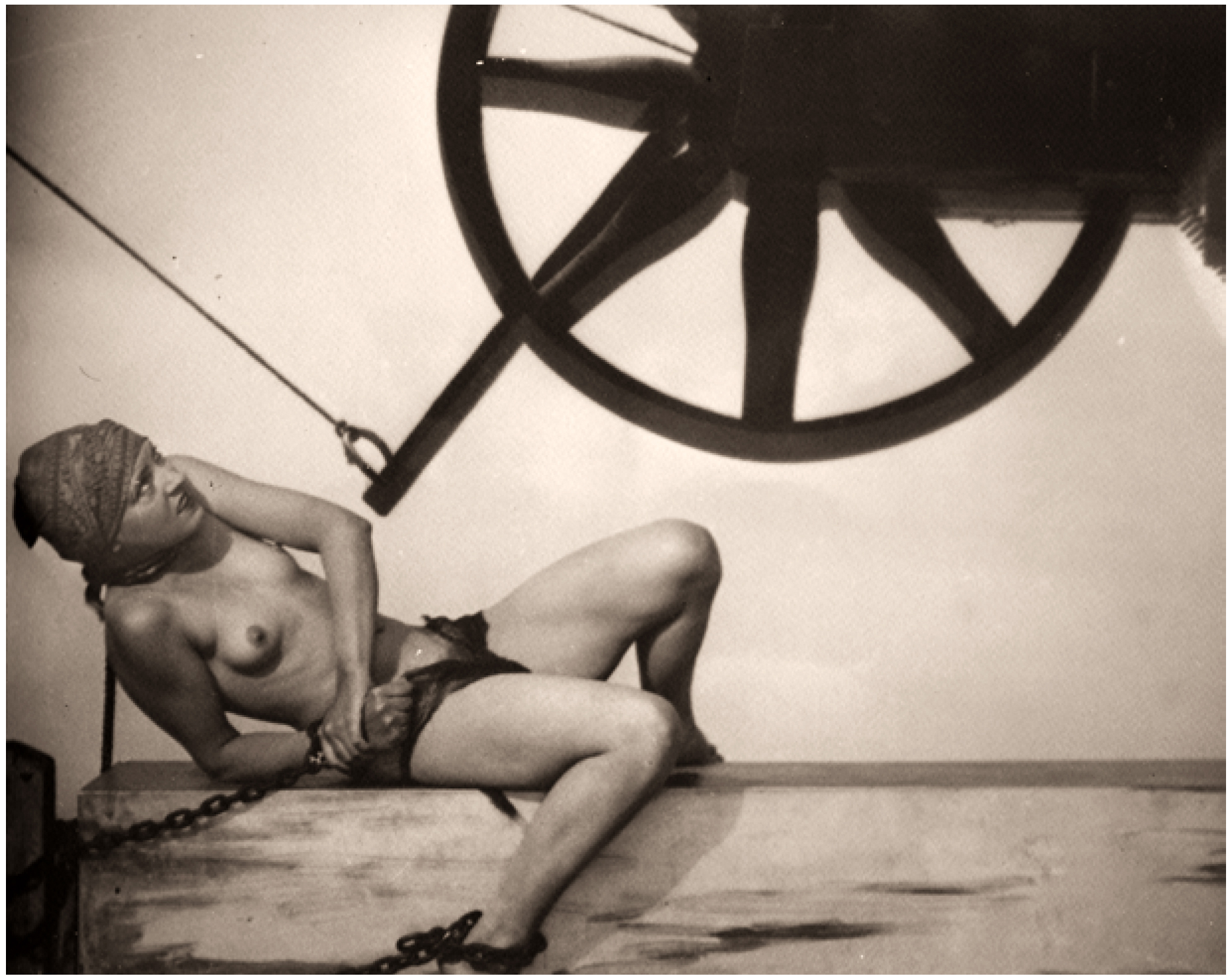 excerpt from "A Pictorial Compendium of Witchcraft" c. 1924 - 1926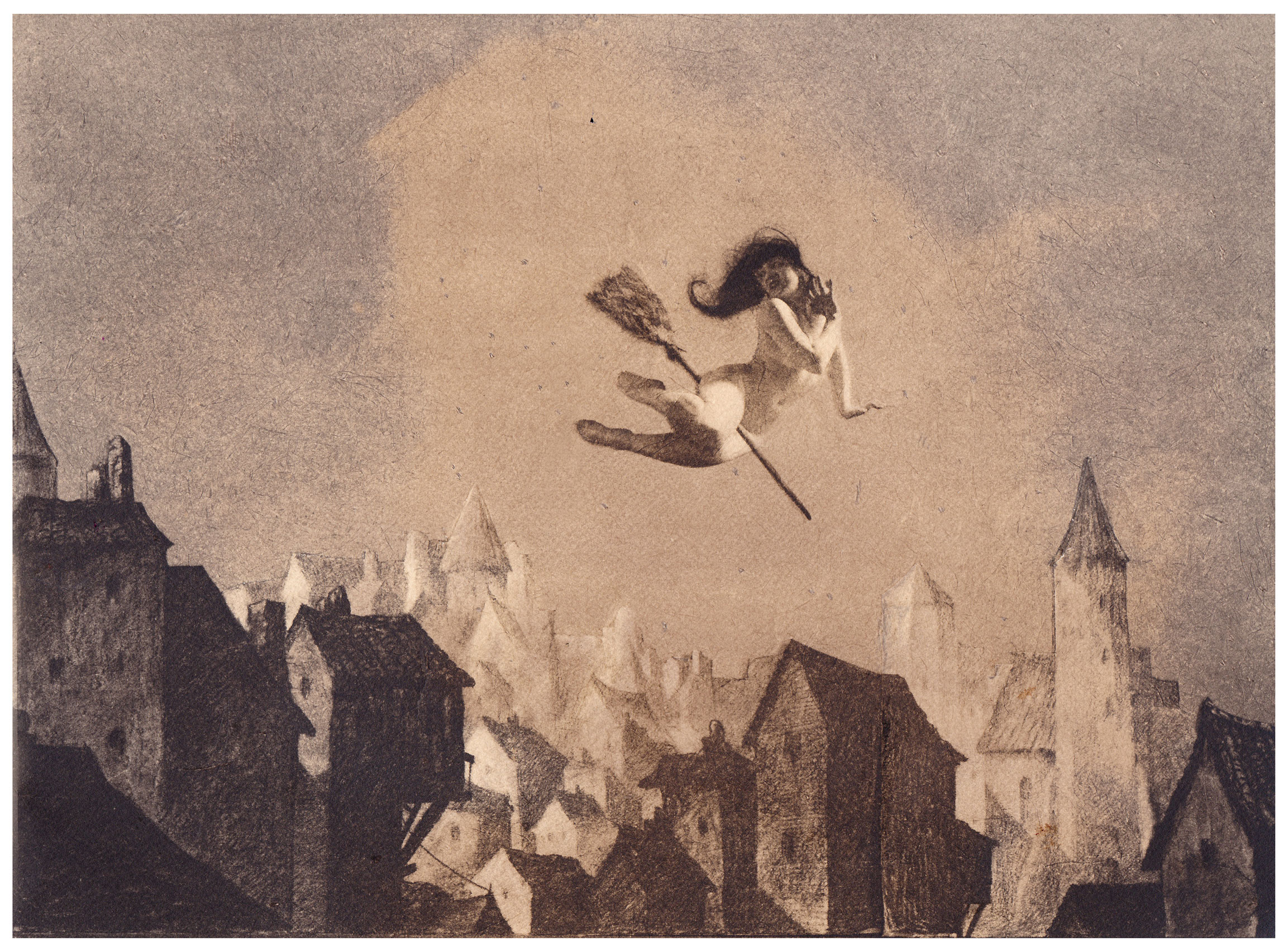 excerpt from "A Pictorial Compendium of Witchcraft" c. 1924 - 1926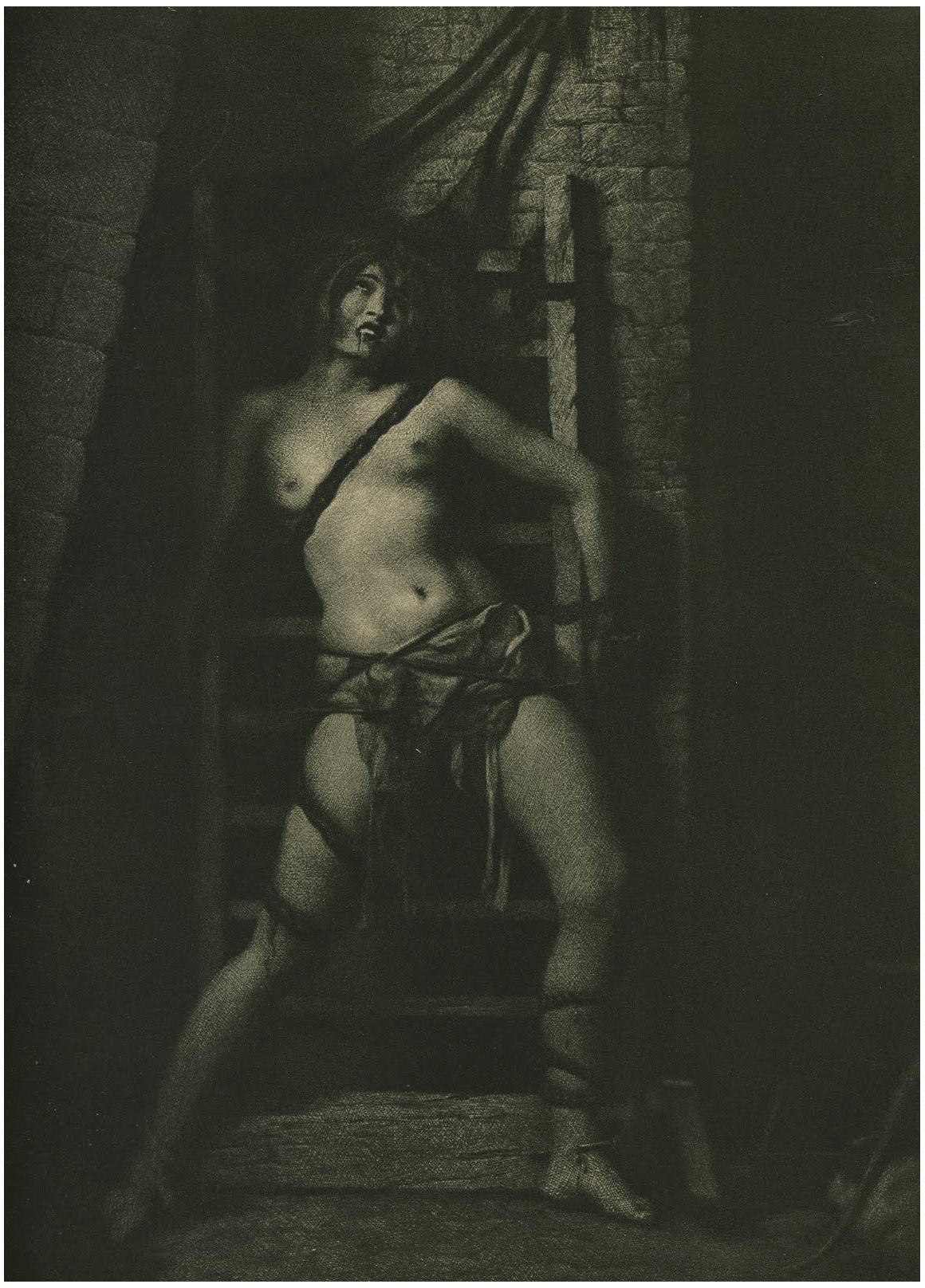 The Heretic c. 1928