Stephen Romano Gallery presents four simultaneous exhibitions at 111 Front Street, Brooklyn NY:
WILLIAM MORTENSEN: AMERICAN GROTESQUE
RIK GARRETT: EARTH MAGIC
LU ZHANG: ALL THE LOST SOULS
"IN MISSA INTERFECTIONIS" The Dance of Death, Hexes, Voodoo, Curses and Witchcraft.
October 15 - November 30
Opening receptions Saturday October 18 2014, 4 - 8 pm

Stephen Romano Gallery is also pleased to announce
JODIE LYN-KEE-CHOW "The Calling of the Light: The Mystic Powers of Tathagata"
performance work - November 6th 2014 7:30pm
William Mortensen: American Grotesque

Oct 20 - November 29 2014

A survey of the works of "the father of pictorialism" William Mortensen (1897-1965) celebrating the release of

"American Grotesque: The Life and Art of William Mortensen", 2014 Feral House.

view press release
William Mortensen (1897 - 1965) was an American Photographer, primarily known for his Hollywood portraits in the 1920s-1940s in the pictorialist style.
Mortensen began his photographic career taking portraits of Hollywood actors and film stills. In 1931, after being blacklisted and excommunicated from Hollywood, Mortensen moved to the artist community of Laguna Beach, CA where he opened a studio and the William Mortensen School of Photography.
He preferred the pictorialism style of manipulating photographs to produce romanticist painting-like effects. The style brought him criticism from straight photographers of the modern realist movement and, in particular, he carried on a prolonged written debate with Ansel Adams. His arguments defending romanticism photography led him to be "ostracized from most authoritative canons of photographic history. Recent years have brought praise for Mortensen's development of manipulation techniques and a renewed interest in his work
Rik Garrett: Earth Magic

Exploring historical and personal relationships between witchcraft, feminitity and nature.

view press release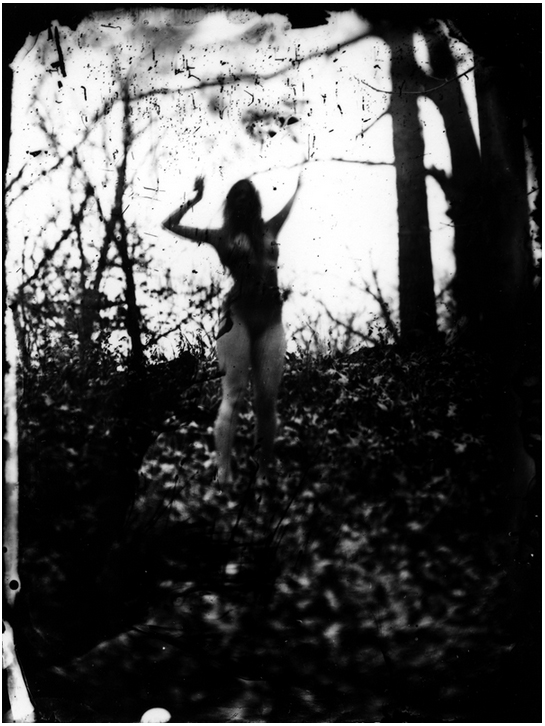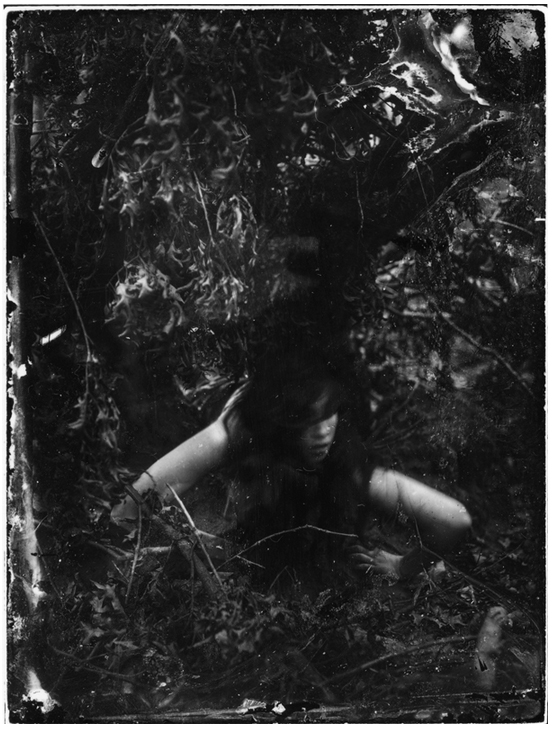 Through the traditional wet plate collodion process, Garrett has created images of feminine enchantment that feel out of time and otherworldly. These pictures are haunting and sensual at once, giving intimate glimpses into his dark muses rituals, while managing to never lose their mystery. Using camera as scrying mirror, Garrett is a magician unto himself, bringing us visual messages from the beyond.
Are art and magick one and the same? Why do witches still have such allure? And who are Garrett's enigmatic women in the woods?
Rik Garrett was born and raised in Washington State. Growing up next to his mothers darkroom provided a life-long focus on analog photographic experimentation. This combined with long-term fixations on the subjects of witchcraft, feminine archetypes and humankind's relationship with nature led to the Earth Magic series, photographed with the wet plate collodion process. His work has been exhibited around the United States and Europe. Garrett currently lives in Chicago, where he recurrently teaches in the photography department at School of the Art Institute of Chicago.
-------------------

"With Earth Magic I've envisioned a matristic, nature-based world; a female-centric, ritualistic community completely apart from the rest of society. This is a history of witchcraft devoid of witch hunts, a race of women who draw their energy and inspiration from the Earth itself. What if there were a truth to the myths of Amazons and the books like Aradia, Gospel of the Witches? What if the fierce Maenads of Greek mythology still existed today, hidden from view? What if these truths were presented faithfully?" Rik Garrett.
Lu Zhang: All The Lost Souls.
featuring an illustrated catalog with essay by Robert Morgan

view press release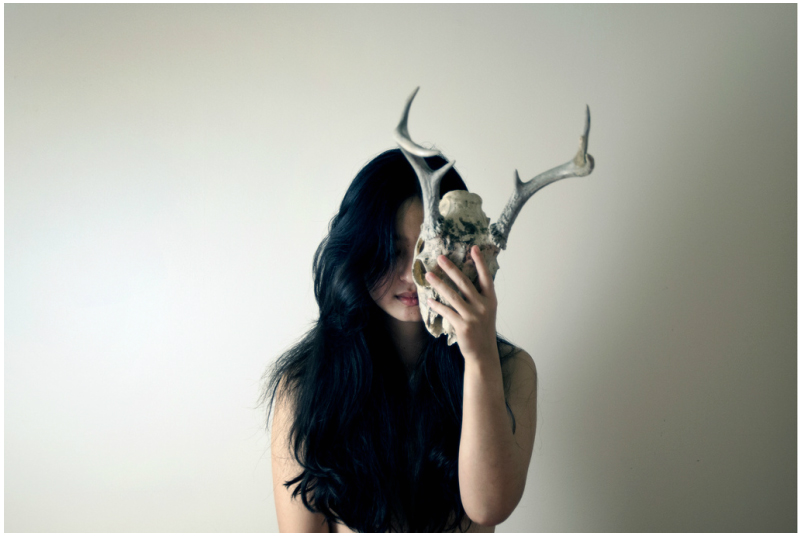 Stephen Romano Gallery is pleased to present the first ever New York solo exhibition of works by Chinese artist Lu Zhang. Lu's photographic and video performance works are based on her nostalgia and longing for the covert shamanic practices of her homeworld, which she uses to exorcise herself of unwanted excess emotional attachments and baggage. Lu Zhang will be presenting a series of photographic and video works entitled "All The Lost Souls" which is an attempt to conjure through memory, ritual, unleashing of sexual energies as well as through a detachment from all thing that bind us to our past (such as home, family, relations) the spirits that dwell in the landscape of our ecosystem as well as the spirits of the inner landscape. Lu Zhang has previously exhibited at Ouchi Gallery, Steuben Gallery, A.I.R GALLERY, New York, Black box Gallery, New York and The Elizabeth Foundation for the Arts, New York.
"In Missa Interfectionis"

The Dance of Death, Hexes, Voodoo, Curses and Witchcraft.

view press release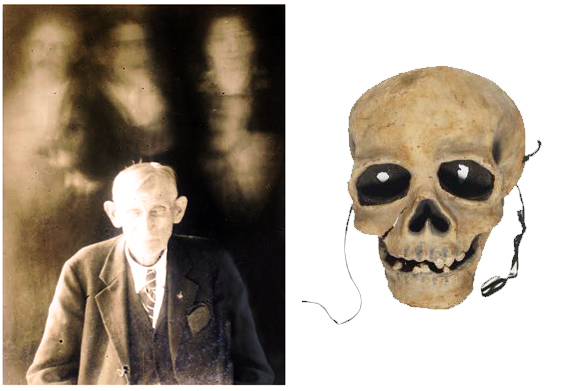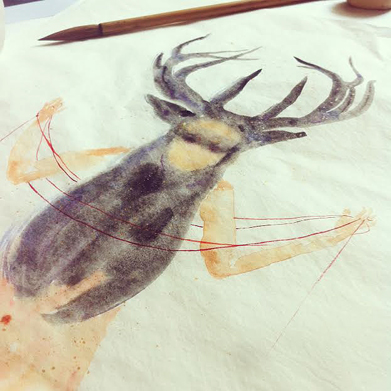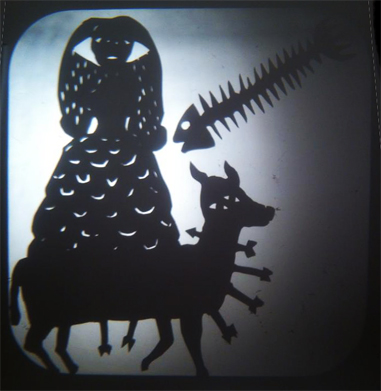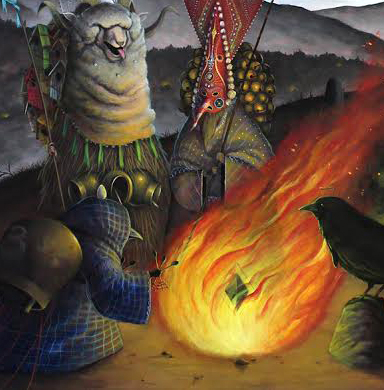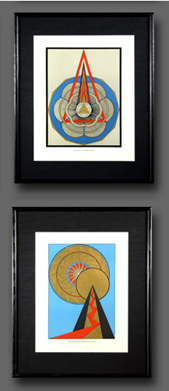 featuring the works of:
Colin Christian, Judy Chappus, El Gato Chimney, Darcilio Lima, Soey Milk, Dan Barry, Jumaadi, Jel Ena, Caitlin McCormack,
Eric Richardson, Matthew Dutton, Pulu Zhao, Miki Saito, Lu Ke, Caitlin Karolczak, Sarah Jacobs, Phillip Grant, Rithika Merchant, Aunia Kahn,
Kim Bo Yung, Gromyko Semper, Romney De Hooghe, Ted Victoria, Ellen Stagg, Found&Lost, Tine Kindermann, Amber Groome, Charles Dellschau,
Jennifer Lin, Erna Kd, Lori Field, Amy Friend, Jana Brike, Damian Michaels, Charles Lindsay, So Youn Lee, Peca, vernacular and spirit photography and others TBA.
JODIE LYN-KEE-CHOW "The Calling of the Light: The Mystic Powers of Tathagata"
performance work - November 6th 2014 7:30pm

view press release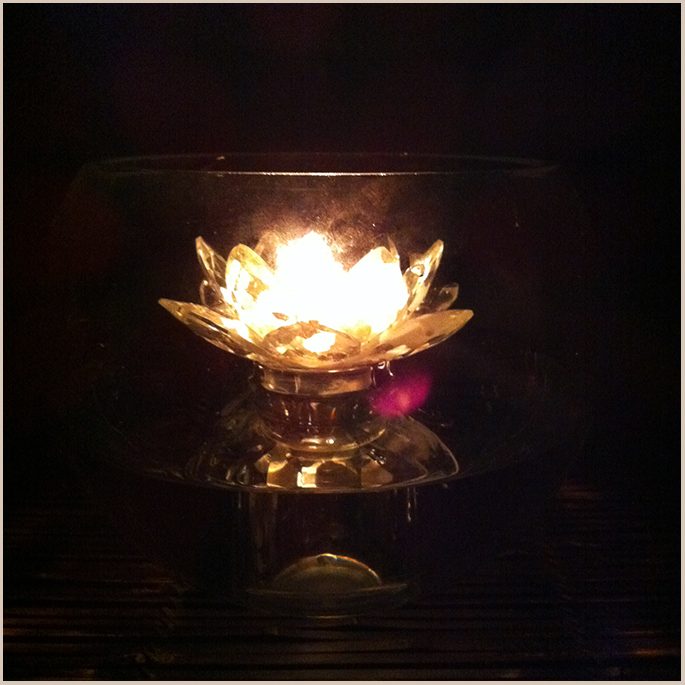 Stephen Romano Gallery is a new addition to the DUMBO arts community, having opened its doors in April of 2014. Prior to opening the current gallery, Stephen Romano was a private art dealer for 10 years specializing in masters of self-taught and visionary artists such as Henry Darger, Martin Ramirez, Charles Dellschau, Bill Traylor, Darcilio Lima, and many others. The Gallery's most recent exhibition "Mysterium Cosmographicum" was well received and reviewed.

Stephen Romano has been a participant in many art fairs including PULSE and The Metro Show.

In 2013, Stephen Romano produced a seminal 330-page monograph on Texan visionary artist Charles Dellschau designed by Marquand Books and distributed by DAP. The book generated several positive reviews from a wide variety of publications such as Bookforum, Raw Vision Magazine, The Atlantic, Slate, Antiques and the arts and Design Observer among many others. With an introduction by Stephen Romano, the book features the final published essay by renowned art writer Thomas McEvilley, as well as contributions from the founder of The Museum of Everything, James Brett, and the curator of Smithsonian Museum of Aerospace, Thomas Croutch. In the same year, Romano also published the first ever post-mortem retrospective catalog of works by Darcilio Lima and most recently a catalogue of a previously unknown photographic series from 1925 by William Mortensen"A Pictorial Compendium of Witchcraft," with an introduction by A.D. Coleman. Most recently, Stephen Romano Gallery had the honor of publishing a catalog of works by artist Pavel Kraus with an essay by David Ebony.

ONE STOP INTO BROOKLYN

A train - HIGH STREET F train - YORK STREET 5 minute walk from either station.