Masae Shimoichi

Please inquire for available works

Masae Shimoichi, lives in Tokyo. Masae uses drawing materials on paper and electrical cords to convey a sense of reaction, chemical or material. Please scroll down for images. Masae Shimoichi exhibited her works for the first time ever at the Metro Show, January 2014 in New York to great aclaim. Her works were purchased by several well known collectors. She also exhibited in both the gallery's inaugural exhibtion "Welcome to the Dreamtime" as well as the follow up exhibtion "Mysterium Cosmographicum" . Masae Shimoichi will have a solo exhibtion at the gallery in the fall of 2015.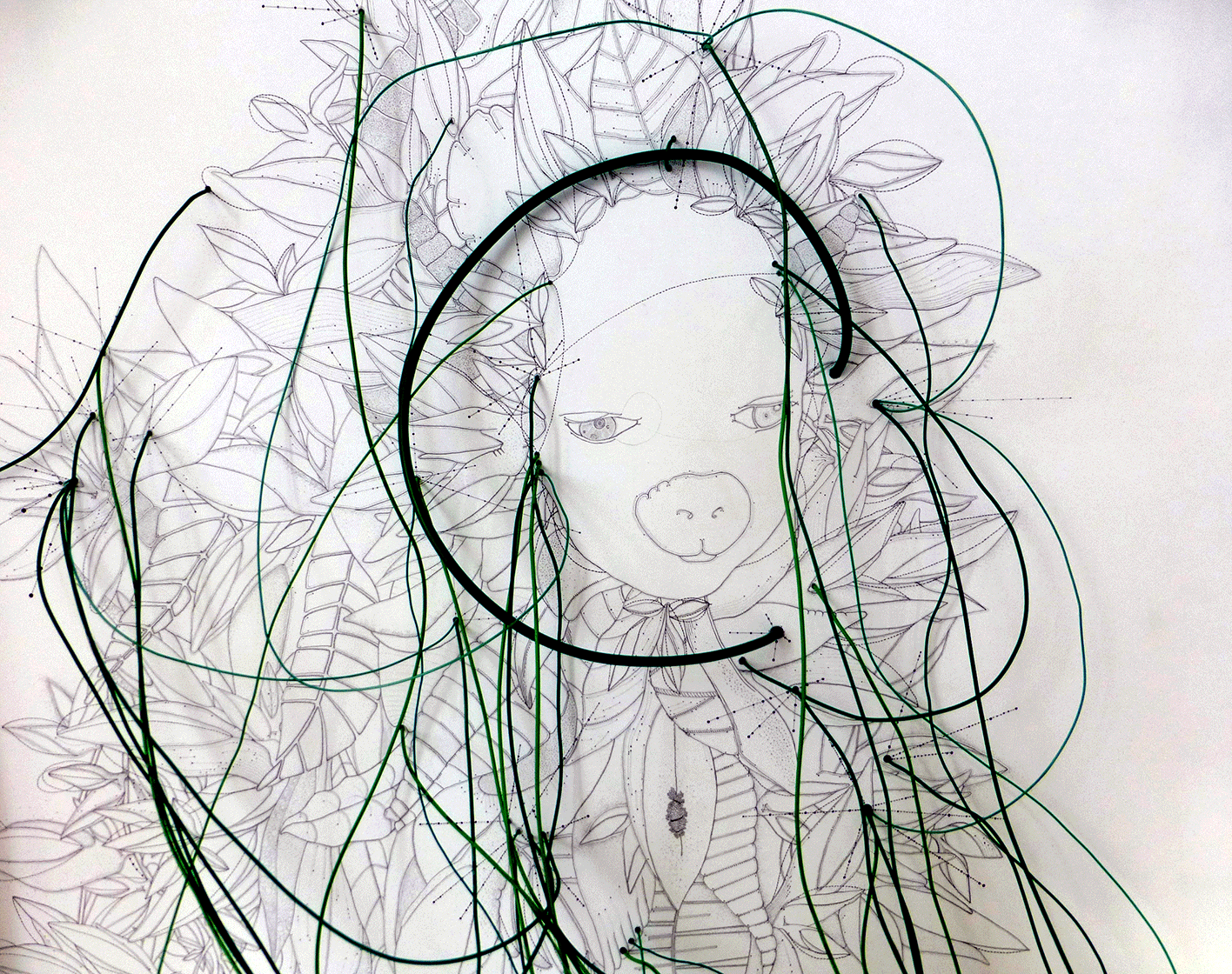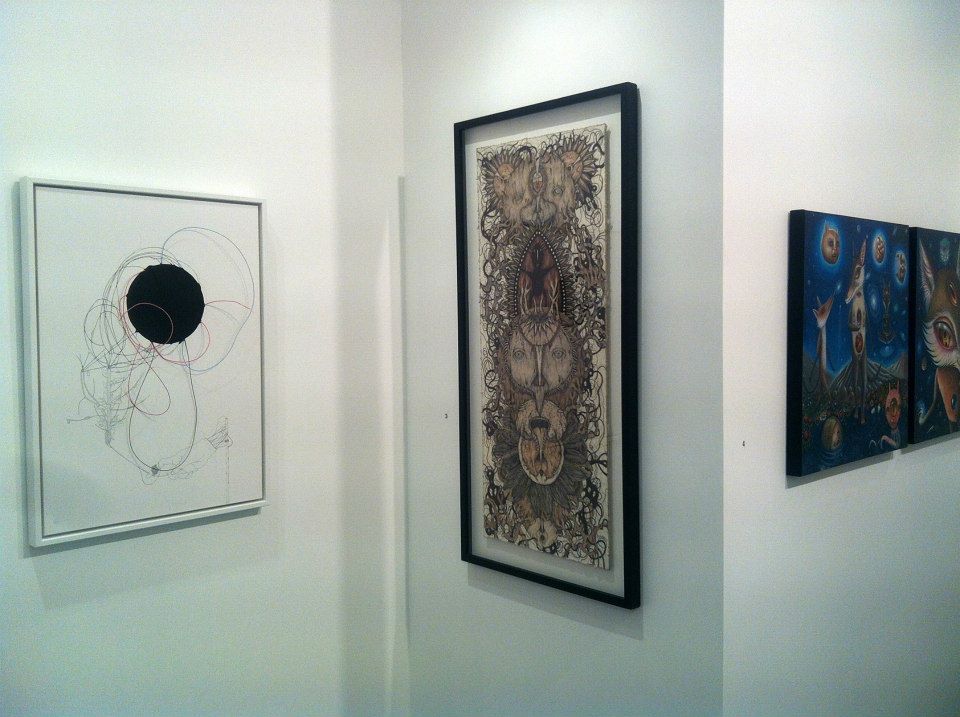 Masae Shimoichi's painting with the works of Joel Lorand and Peca in Stephen Romano Gallery's exhibition "Welcome To The Dreamtime" April 2014.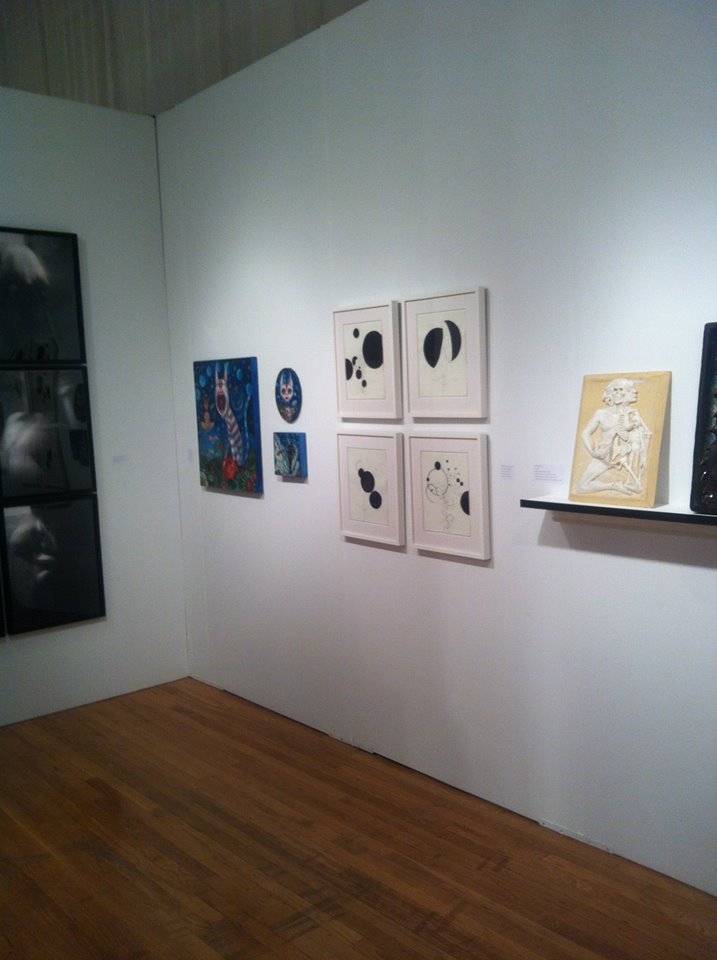 Works by Masae Shimoichi at the Metro Show 2014 with works by Jennifer Lin, Peca and A. Fiorelli.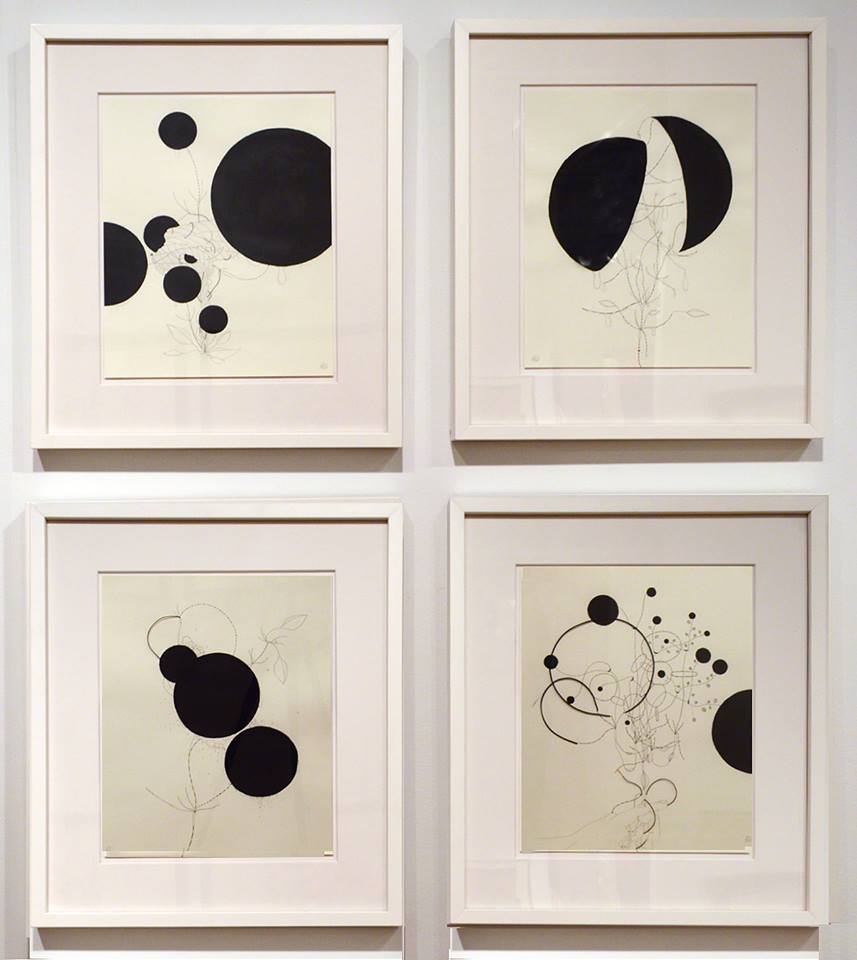 Works by Masae Shimoichi at the Metro Show 2014