"Hieroglyphica"
December 17 - January 31 2016
Opening recpetion December 17 5 - 9
concurrent with the historic exhibition Charles Dellschau (1830 - 1923) American Visionary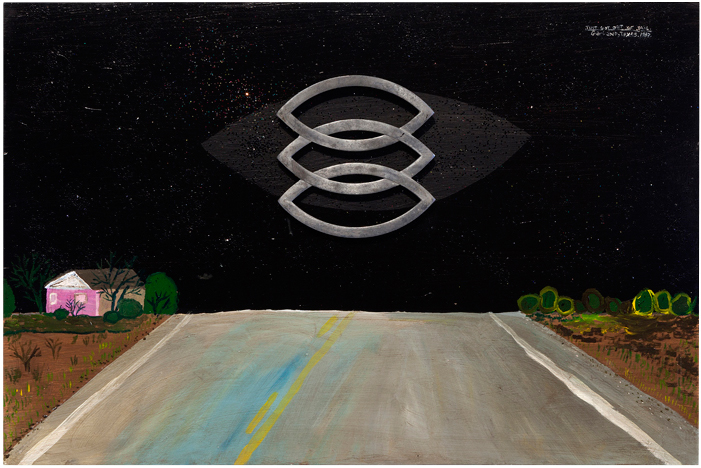 Esther Pearl Watson Just Got out of Jail (Trivet) 2015
Stephen Romano Gallery is pleased to announce "Hieroglyphica", a group exhibition opening Thursday December 17 along with "Charles Dellschau (1830 - 1923): American Visionary"
Artists include Esther Pearl Watson, Gigi Chen, Cendrine Rovini, Tine Kindermann, Jodie Lynkeechow, Matt Nolen, Dolorosa De La Cruz, Rene Pierre Allain, Erin O'Shea, Elizabeth Shupe, Tamara Kostianovsky, Heiko Müller, Nyahzul C Blanco, David Molesky, Inge Vandormael, Erna Kd, Maria Kreyn, Lori Field, Jel Ena, El Gato Chimney, Barry William Hale, Colin Christian, Rithika Merchant, Darcilio Lima, William Mortensen and many others.
The exhibition borrows it's title from the 1735 Baroque illustrated book "Hieroglyphica or Symbols of Ancient People", a work by Dutch artist Romeyn de Hooghe, discovered and published only 25 years after his death. The book is compendium of religious and occult symbols throughout the history of various various cultures, who'se strange illustration are part Albrecht Dürer and part Hieronymus Bosch in their intricacy. The book is considered to be a treasure among collectors of esoteric objects and was recently featured in the exhibition "Opus Hypnagogia" at the Morbid Anatomy Museum July - October 2015.
The exhibition also touches upon themes which have to varying degrees of subtlety an affinity with the works of Charles A.A. Dellschau (1830 - 1923), who'se art is featured simultaneously in the gallery, presented for the first time in a chronological fashion.
The exhibition features artist who'se works have been featured prominently in the gallery 2015 programming such as Colin Christian, El Gato Chimney, Rithika Merchant, William Mortensen, Jel Ena and Erna Kd, as well as featuring artists who are new to the gallery such as Esther Pearl Watson, Gigi Chen, Cendrine Rovini, Maria Kreyn and Tamara Kostianovsky.
For further information, please contact Stephen Romano at romanostephen@gmail.com 6467094725
press: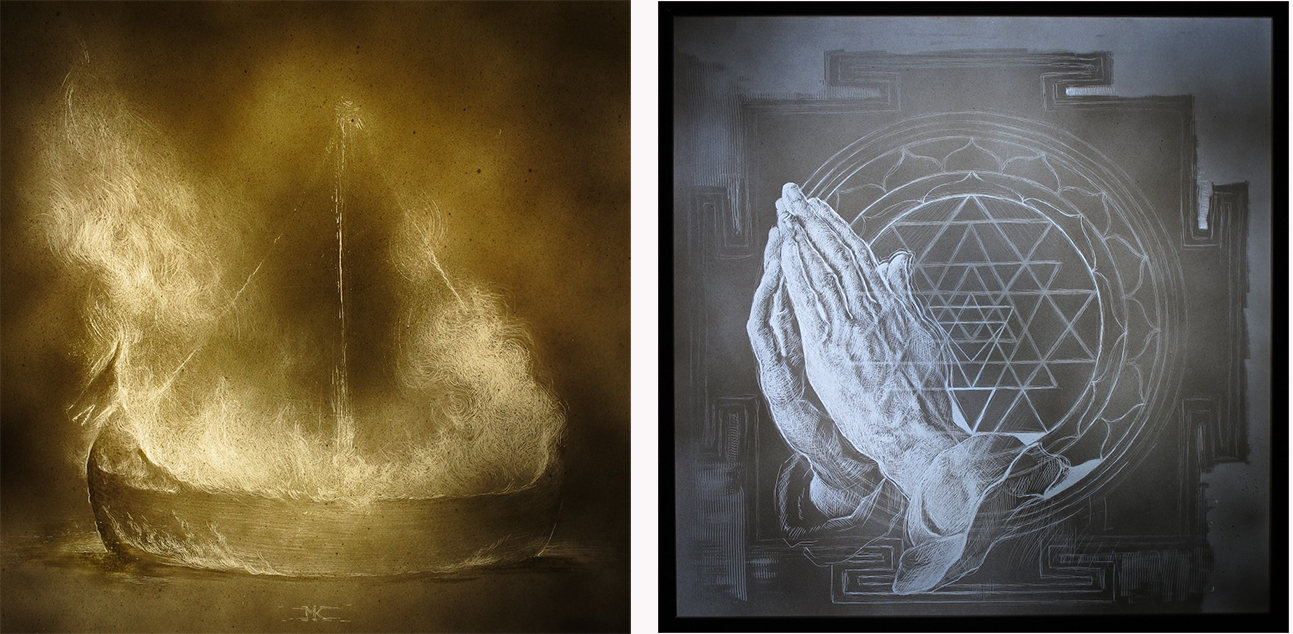 Maria Kreyn left: "shipwrecked in the desert ", right: "sacred spaces" 2012 needlepoint etching on plexi, backlit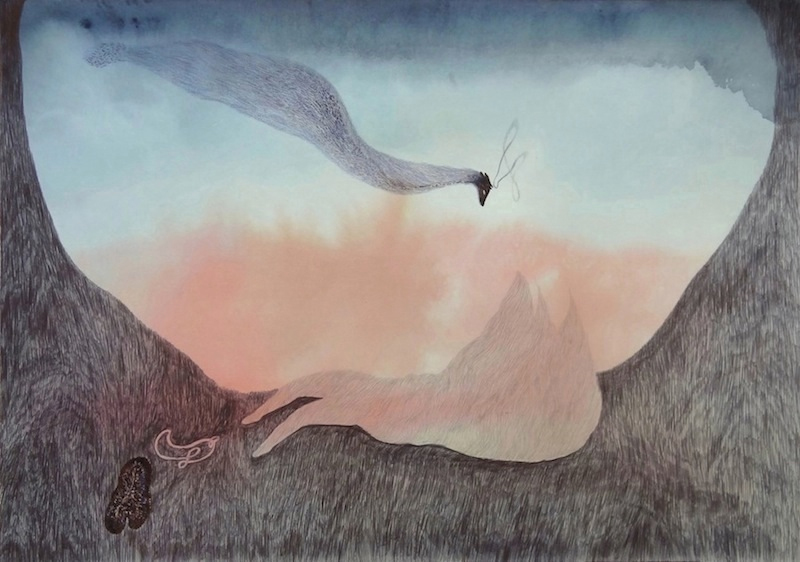 Cendrine Rovini "Dream of Flight" 2015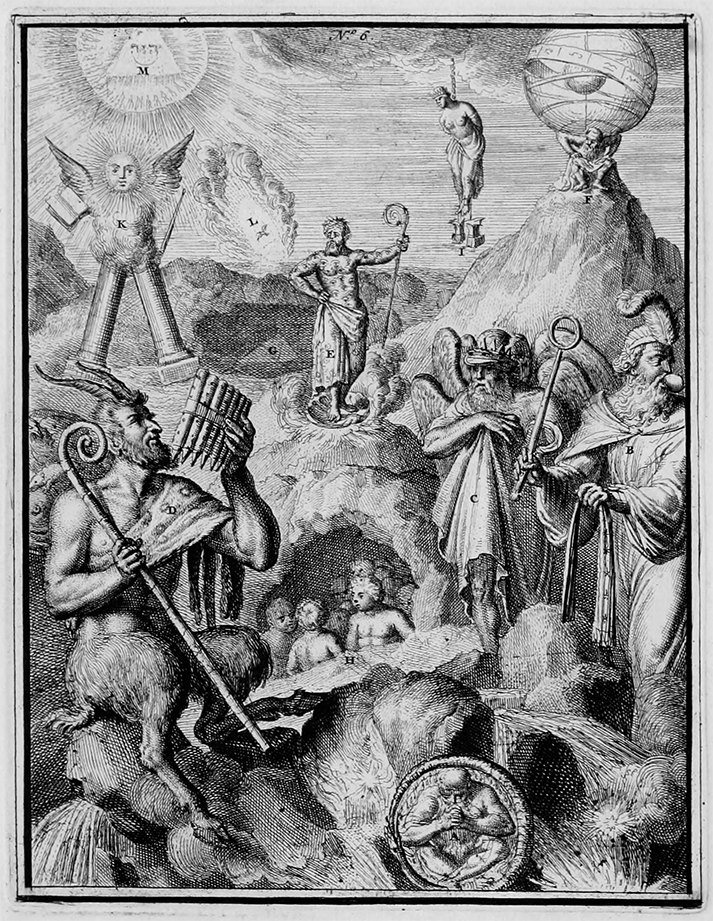 Romeyn de Hooghe DIVISION OF CHAOS-HYROGLYPHIC-SYMBOL -- 1735
Plate 6 dealing with the symbolism of the Division of Chaos, This plate shows: A. Demogorgon; B. Eneph (the first God of the Egyptians);
C. Saturn; D. Pan; E. Busiris (Phoenician God); F. Yunx (Egyptian God); G. Chaldean symbol of Chaos; H. Palmyrene fertility symbol; I. Juno; M. Bereschith.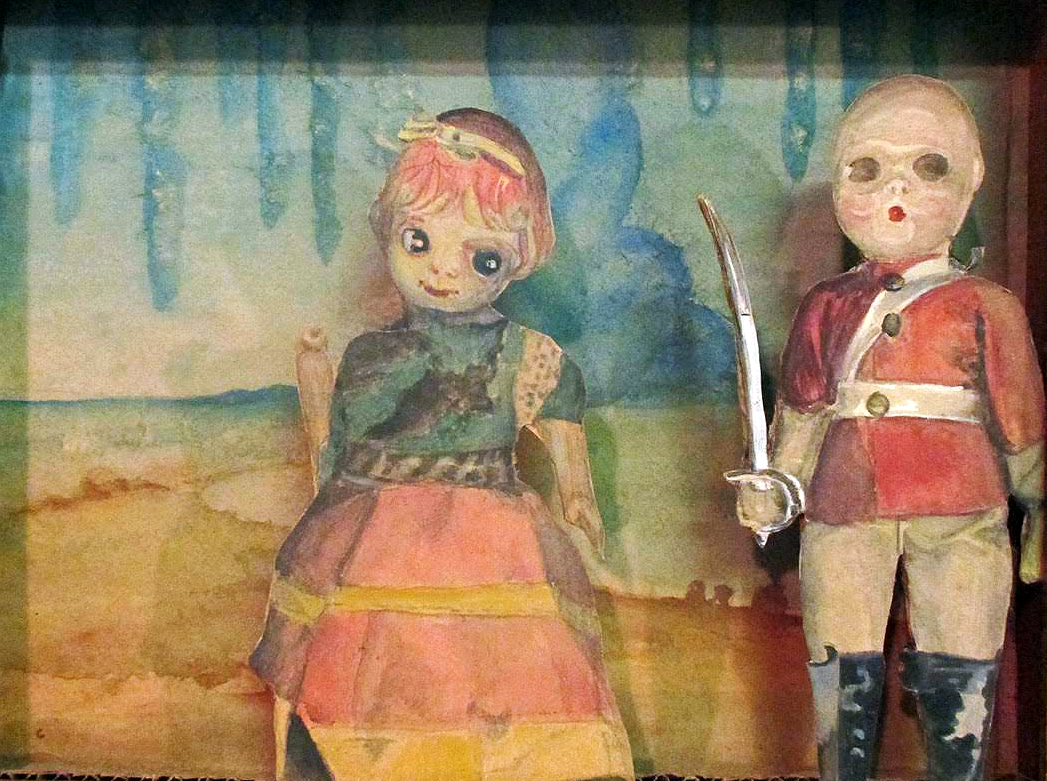 Tine Kindermann "Es geht ein dunkle Wolk herein" 2010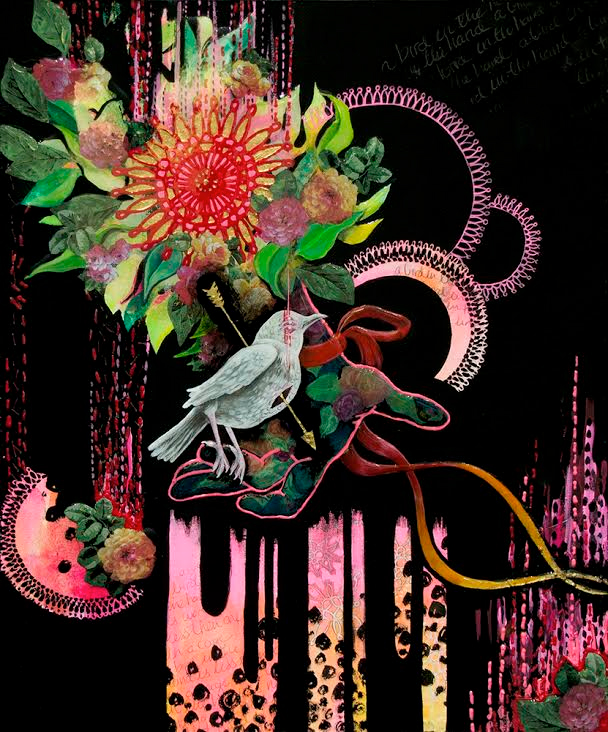 Elizabeth Shupe "Such Gentle Creatures I"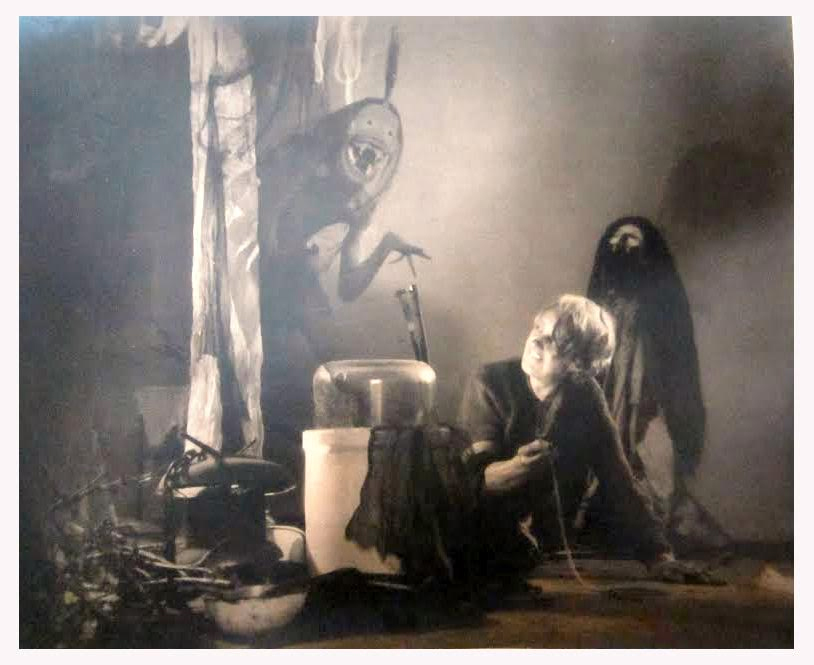 William Mortensen "Incubus" 1926 photograph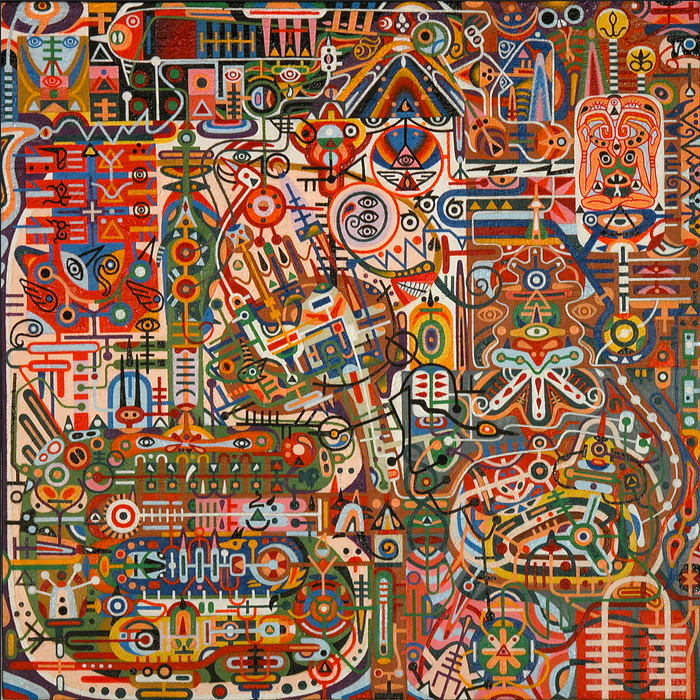 Shawn Thornton "Black Pyramid Mediation" 2008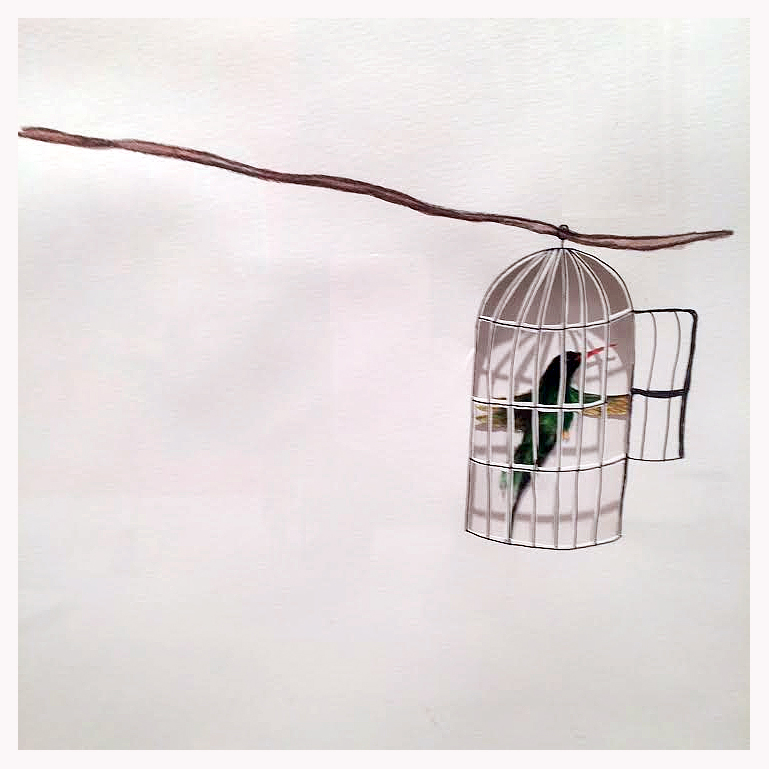 Jodie Lyn-Kee-Chow "God Bird Will Set You Free" 2015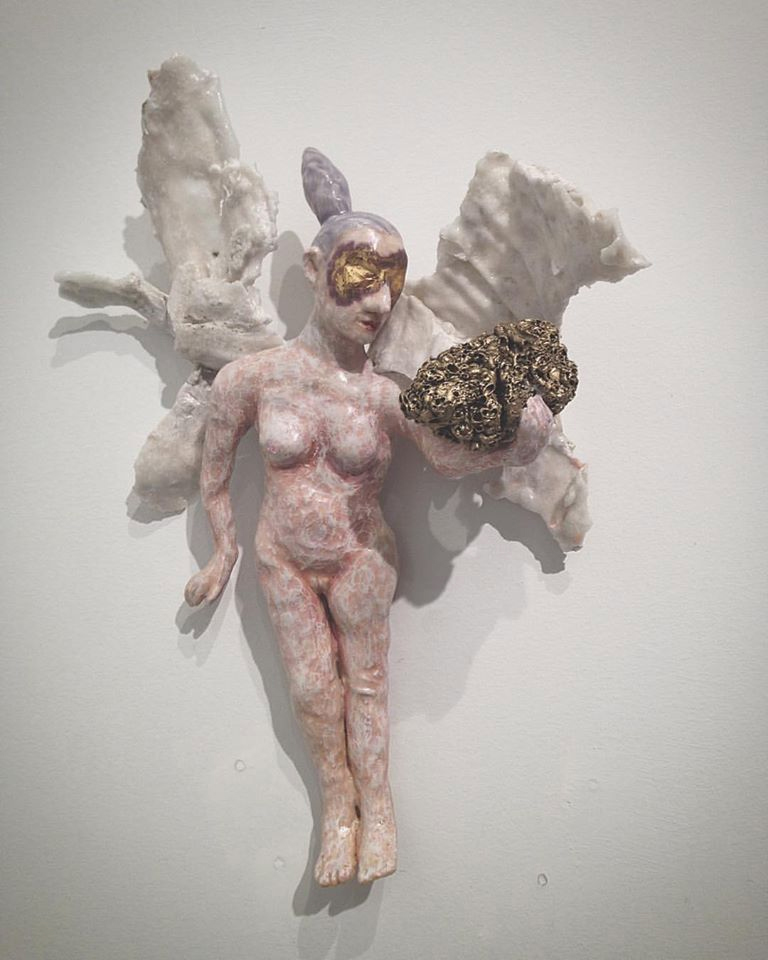 Matt Nolen ""Blinded" a porcelain disfigurine.... 2015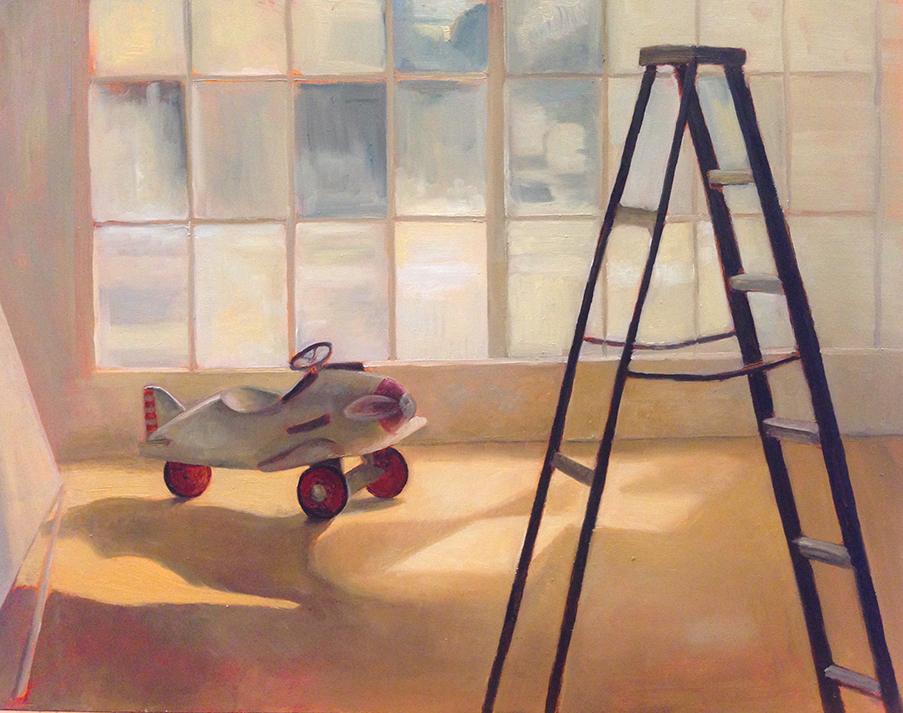 David Molesky "Up and Up" 2015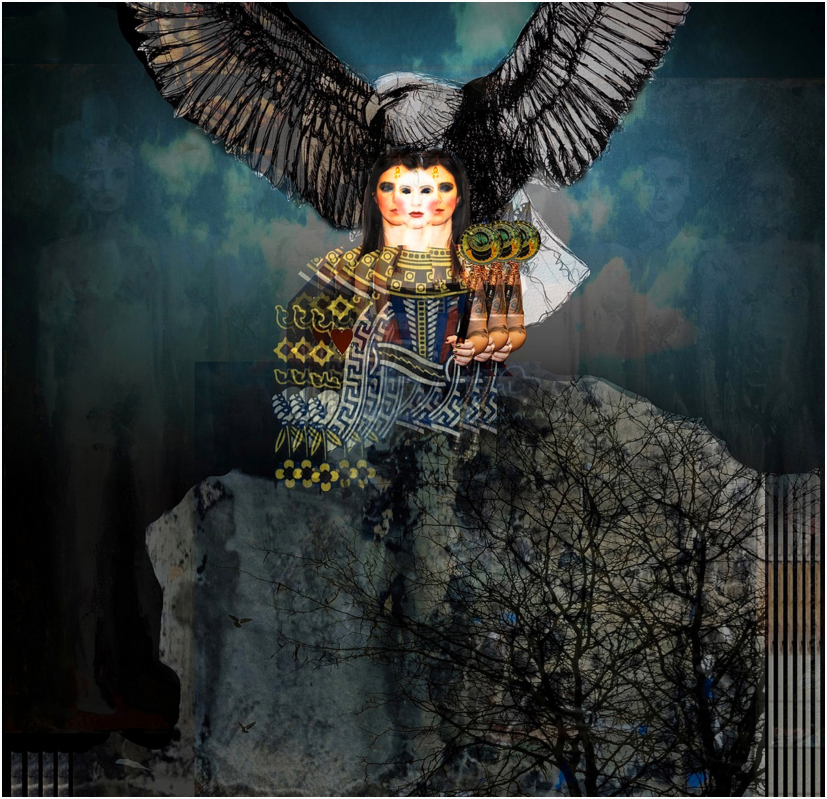 Nyahzul C. Blanco "The Empress" 2015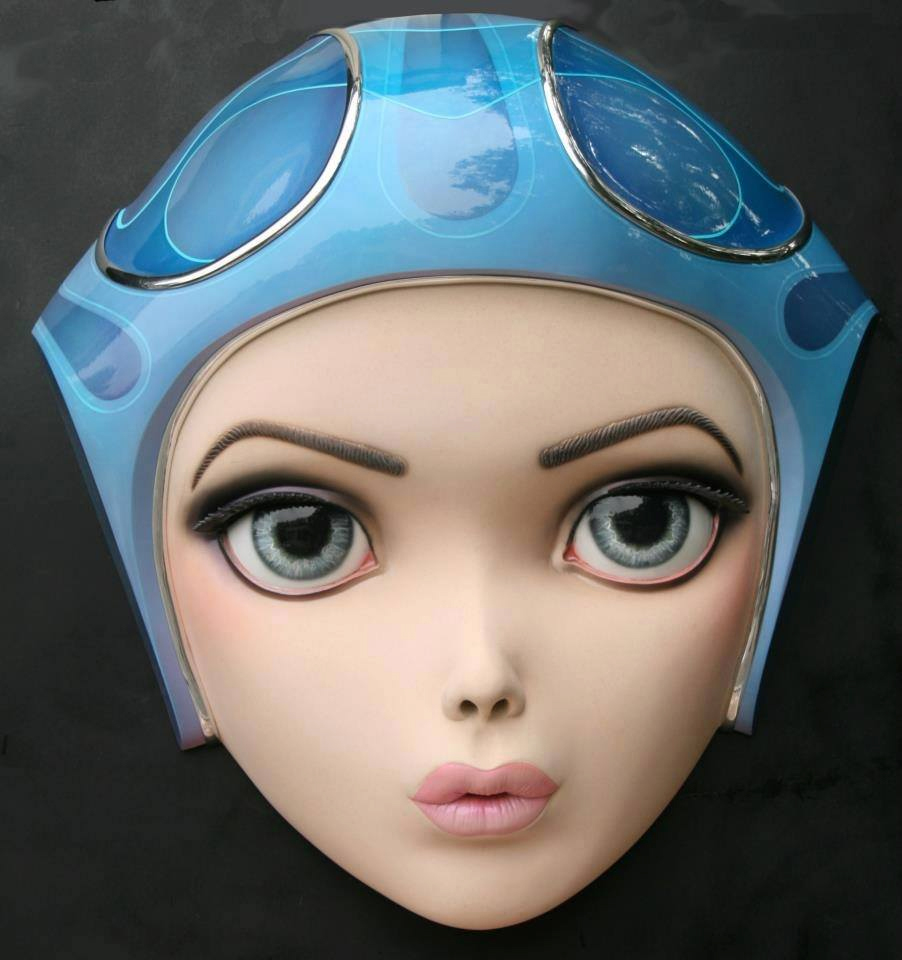 Colin Christian "Solaris" 2014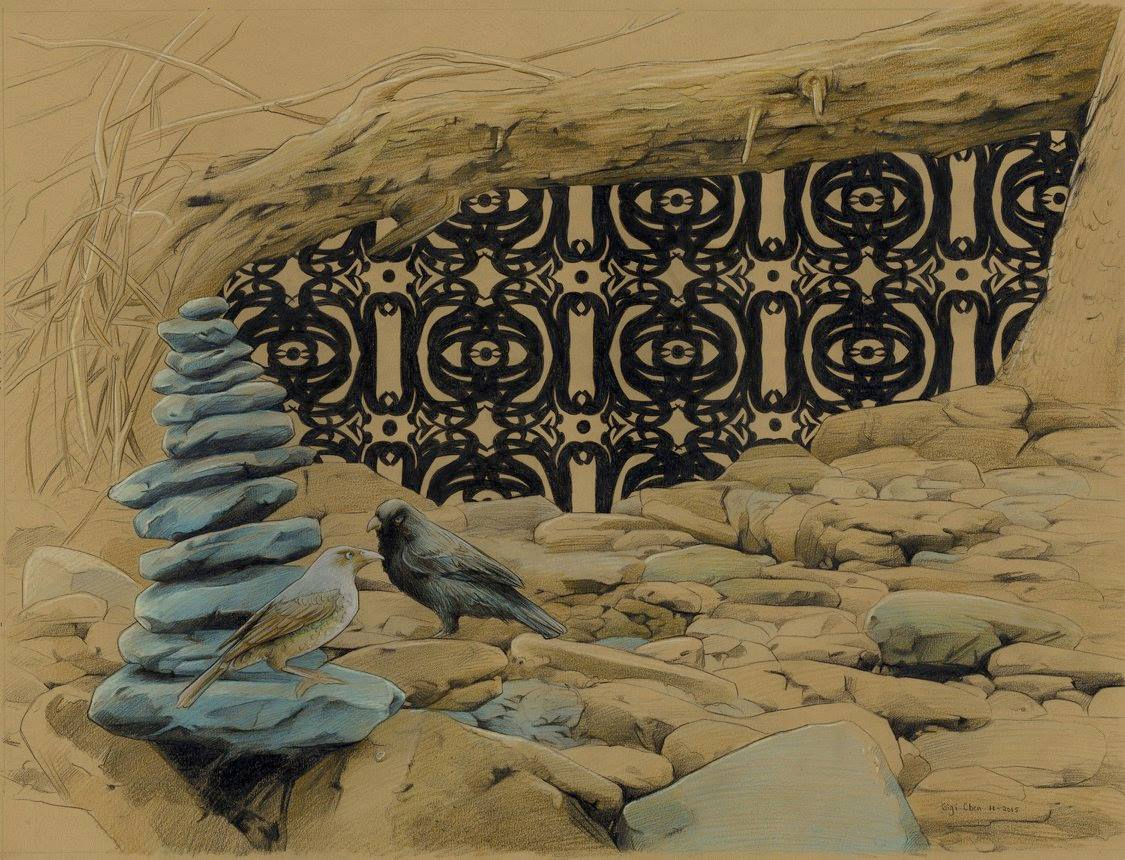 Gigi Chen "More Thoughts" 2015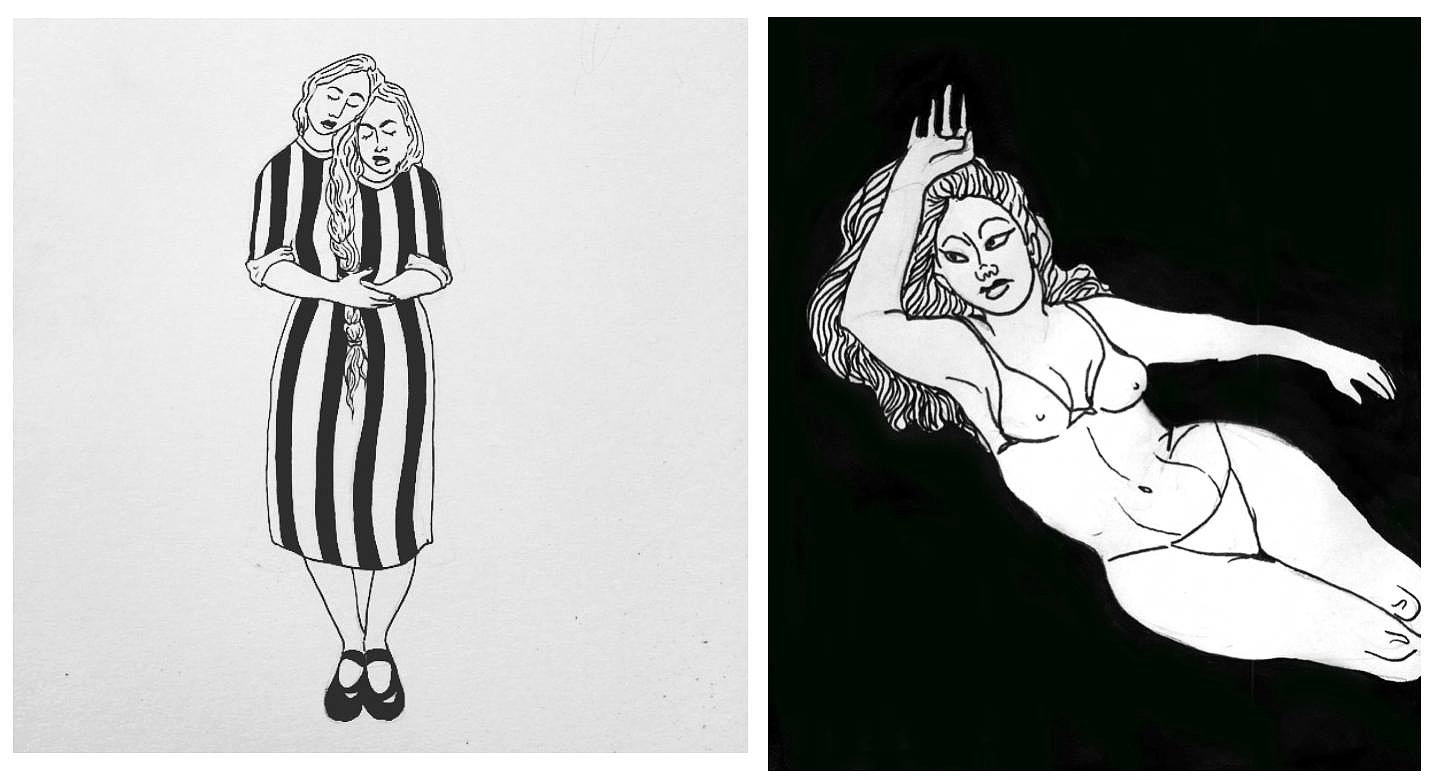 Erin O'Shea "Quasi" 2015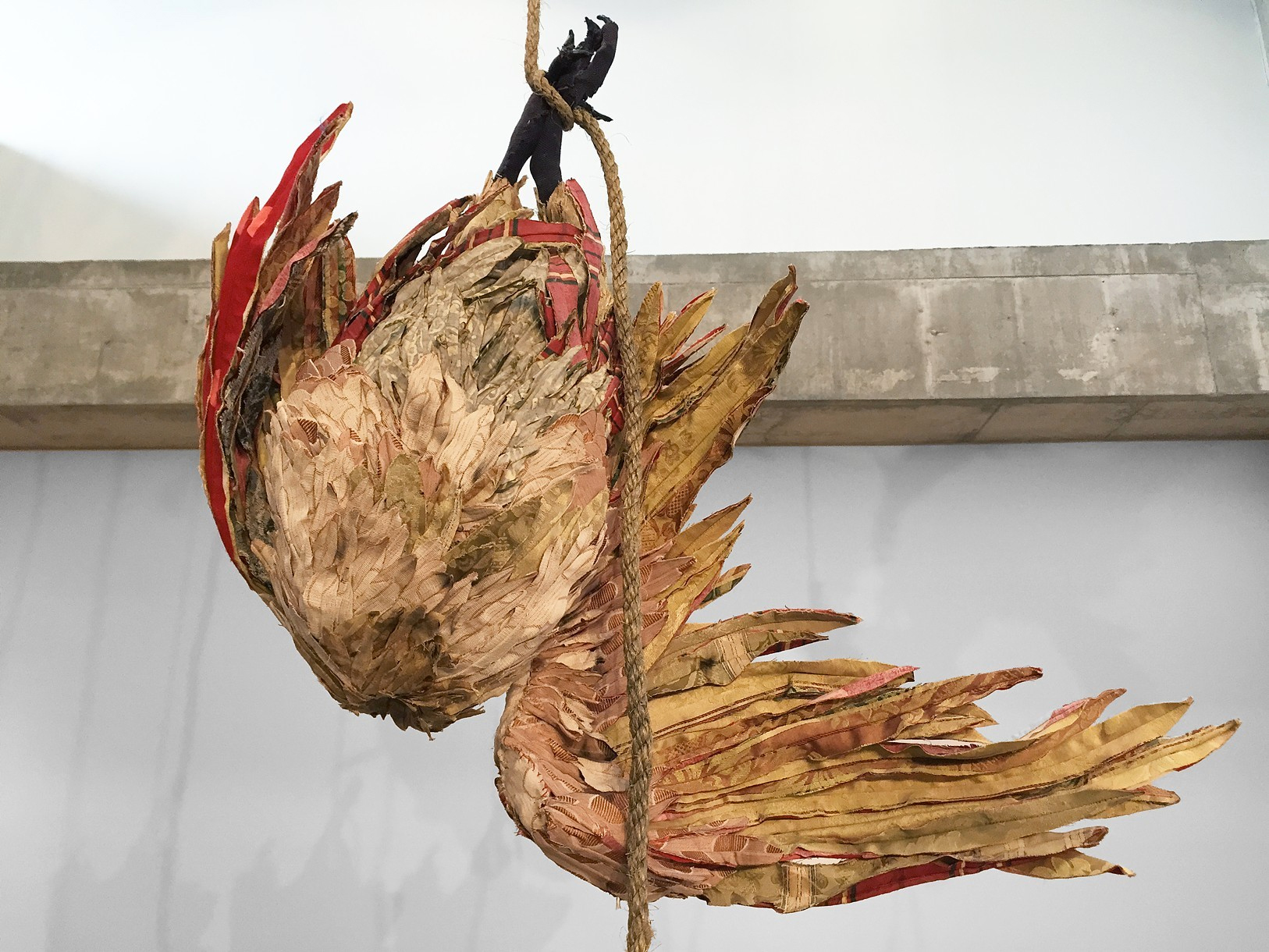 Tamara Kostianovsky "Relic", 2015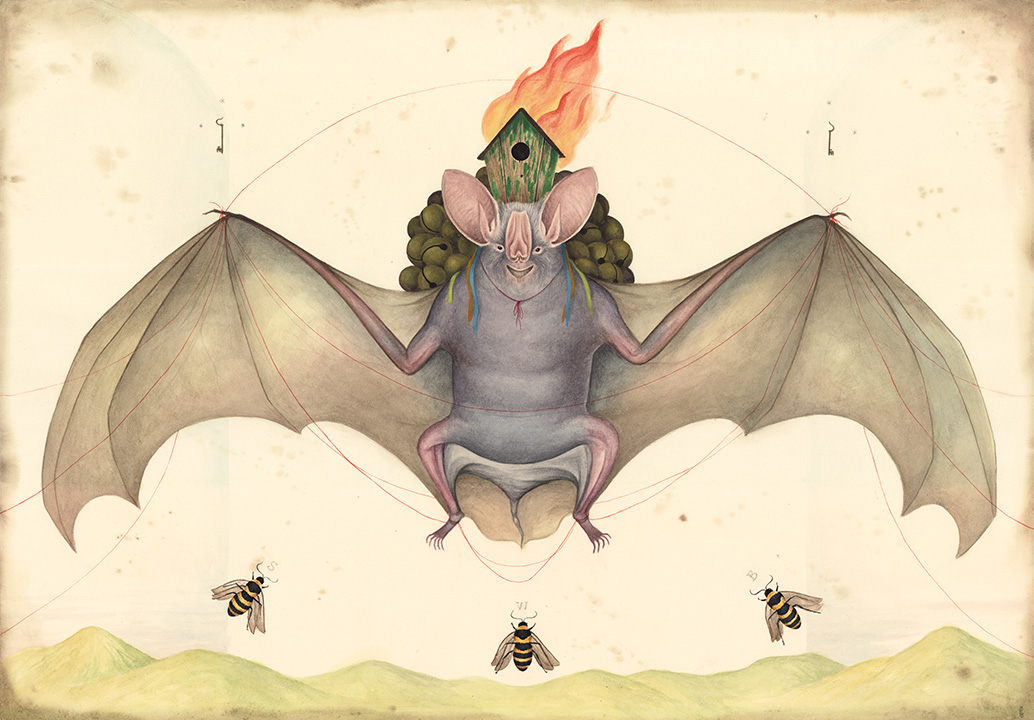 El gato Chimney "The Conjurer" 2015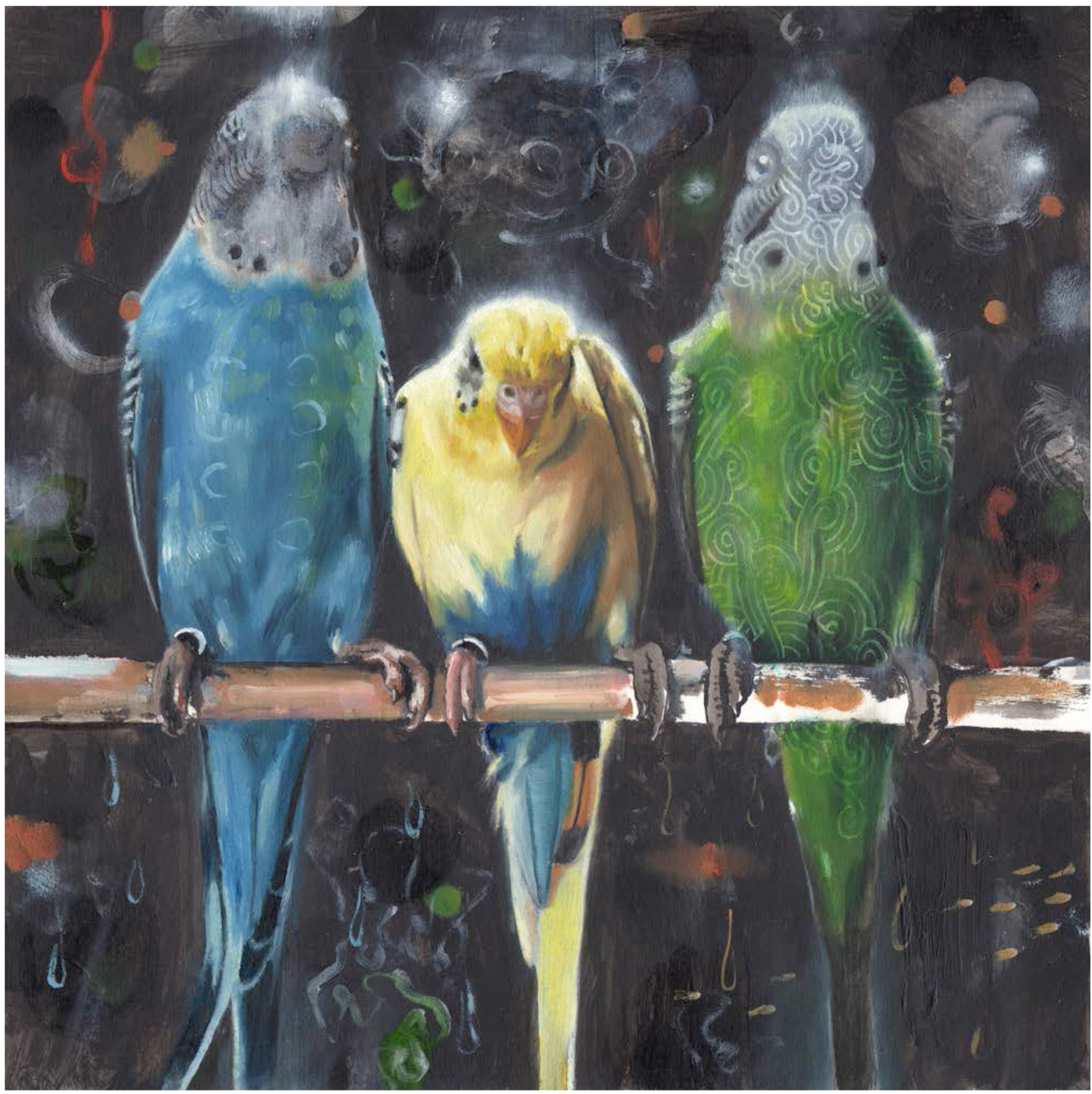 Heiko Muller "Bullies" 2015
Erna Kd "The Winged Sorcess" 2015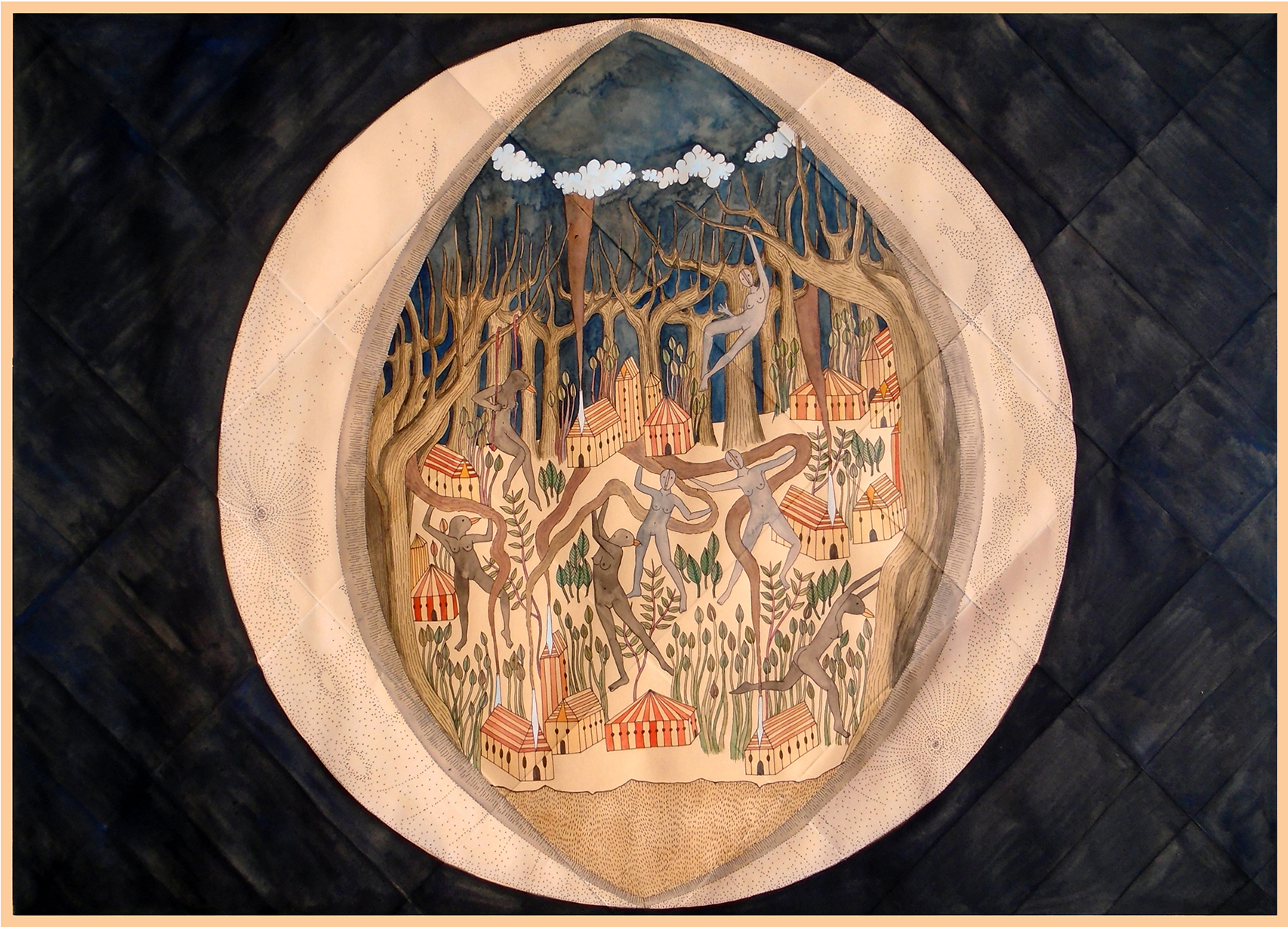 Rithika Merchant "Orbiter" 2015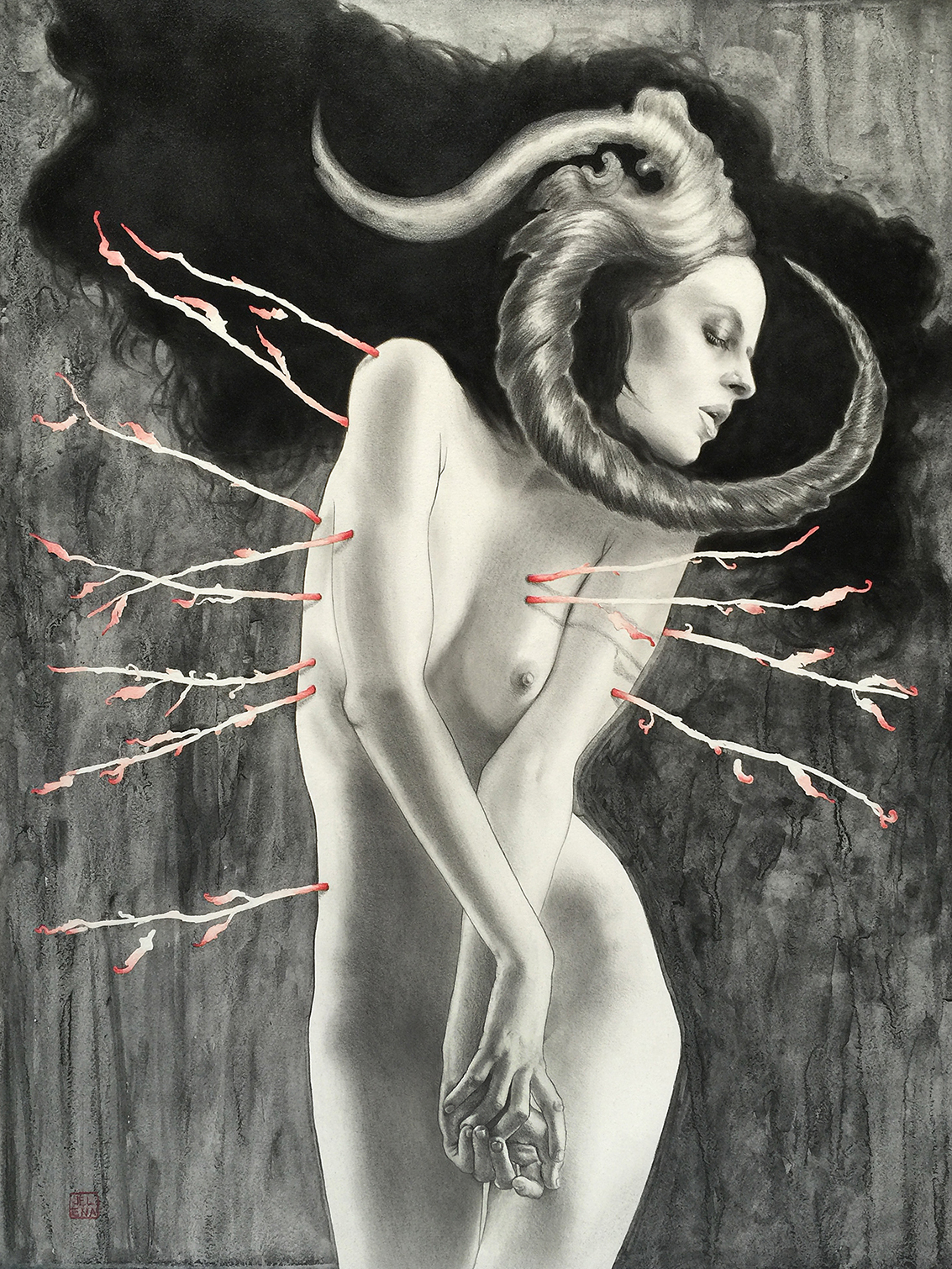 Jel Ena "Lubido" 2015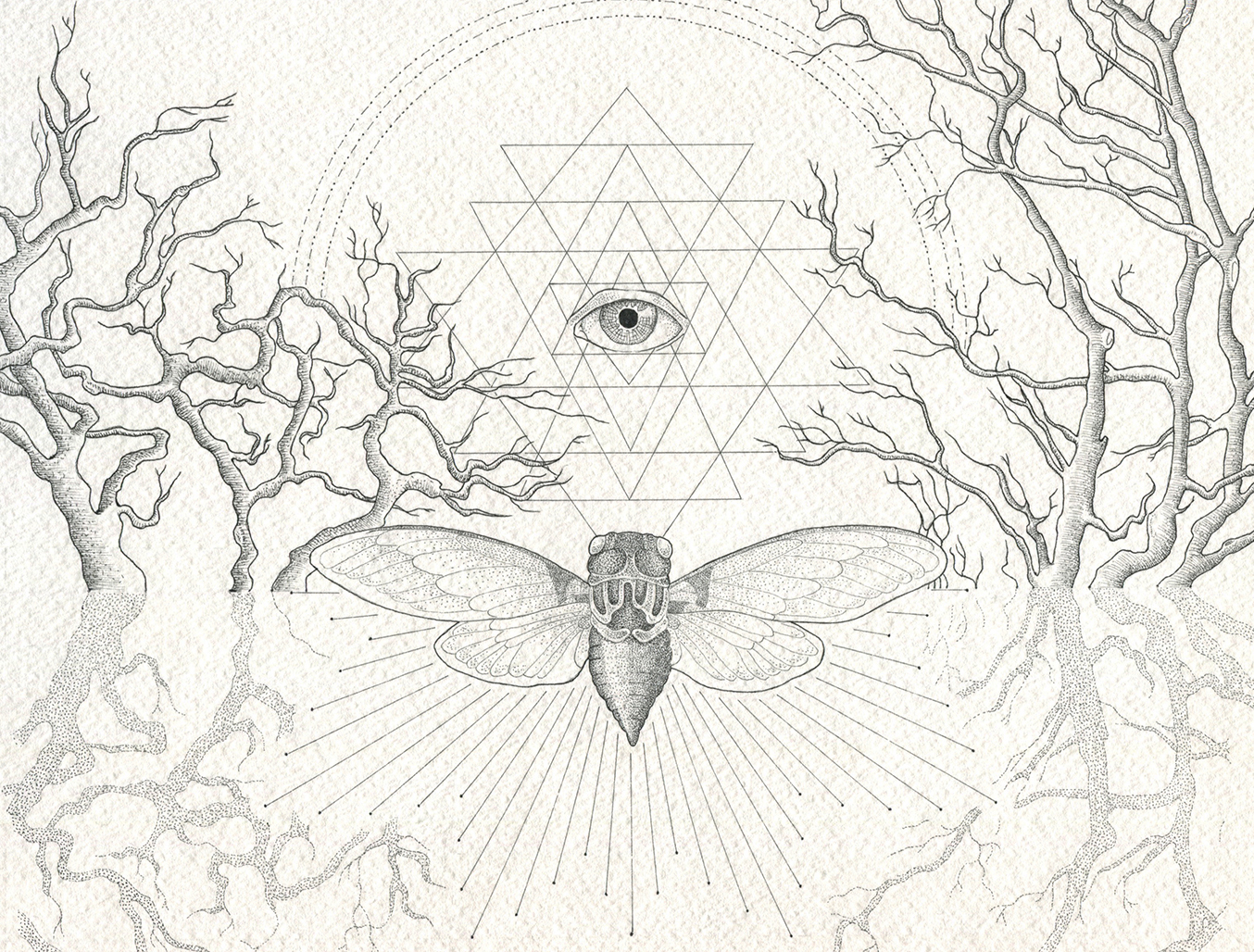 Inge Vandormael "The Third Eye" 2015
Barry WIlliam Hale "Philosophers of Decadence #2. Nibbas" 2015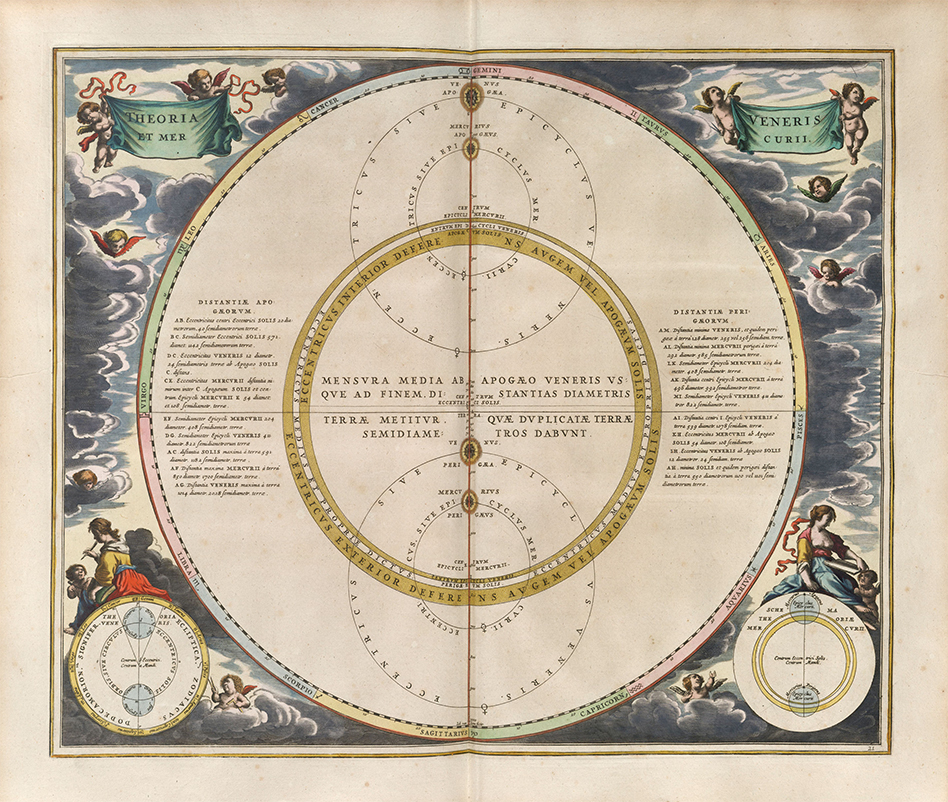 Andreas Cellarius THEORIA VENERIS ET MERCURII - Representation (of the motions) of Venus and Mercury. 1645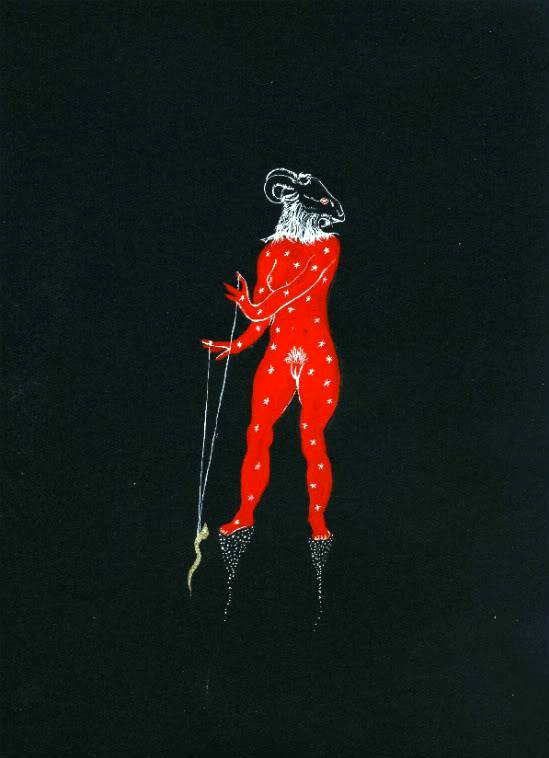 Dolorosa De La Cruz "Vowed series no5", 2010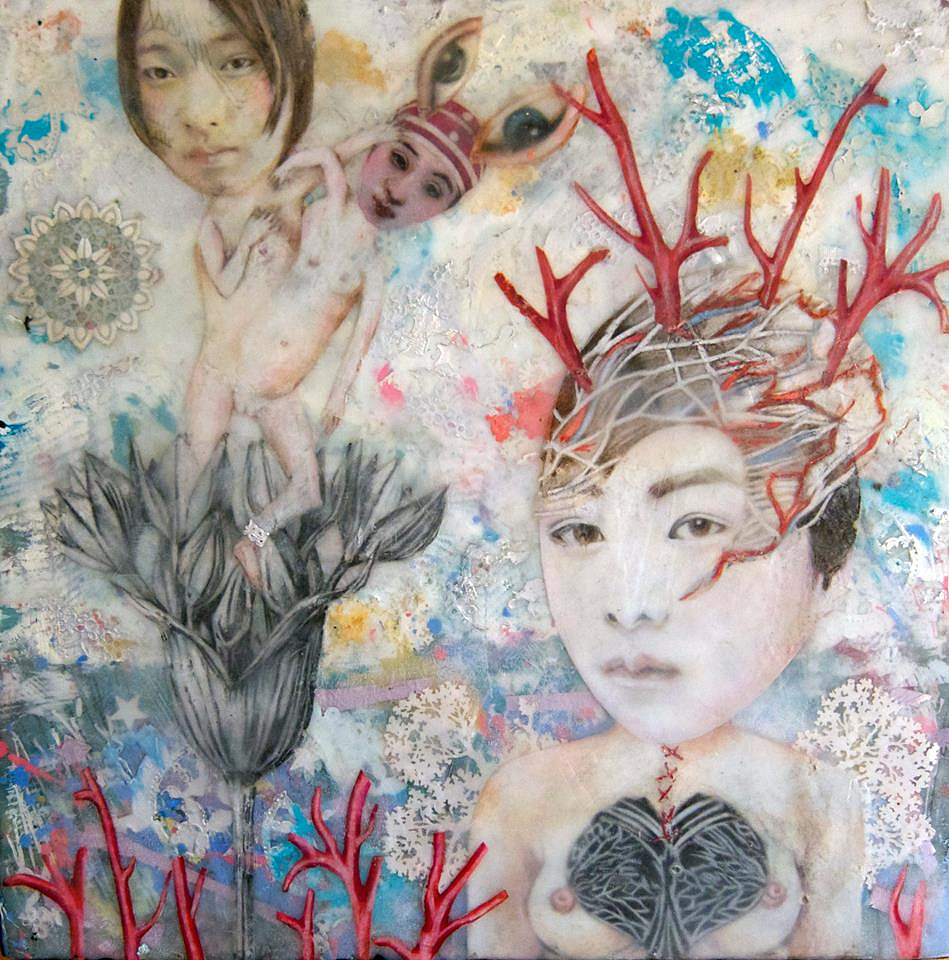 Lori Field "Into the Red Woods"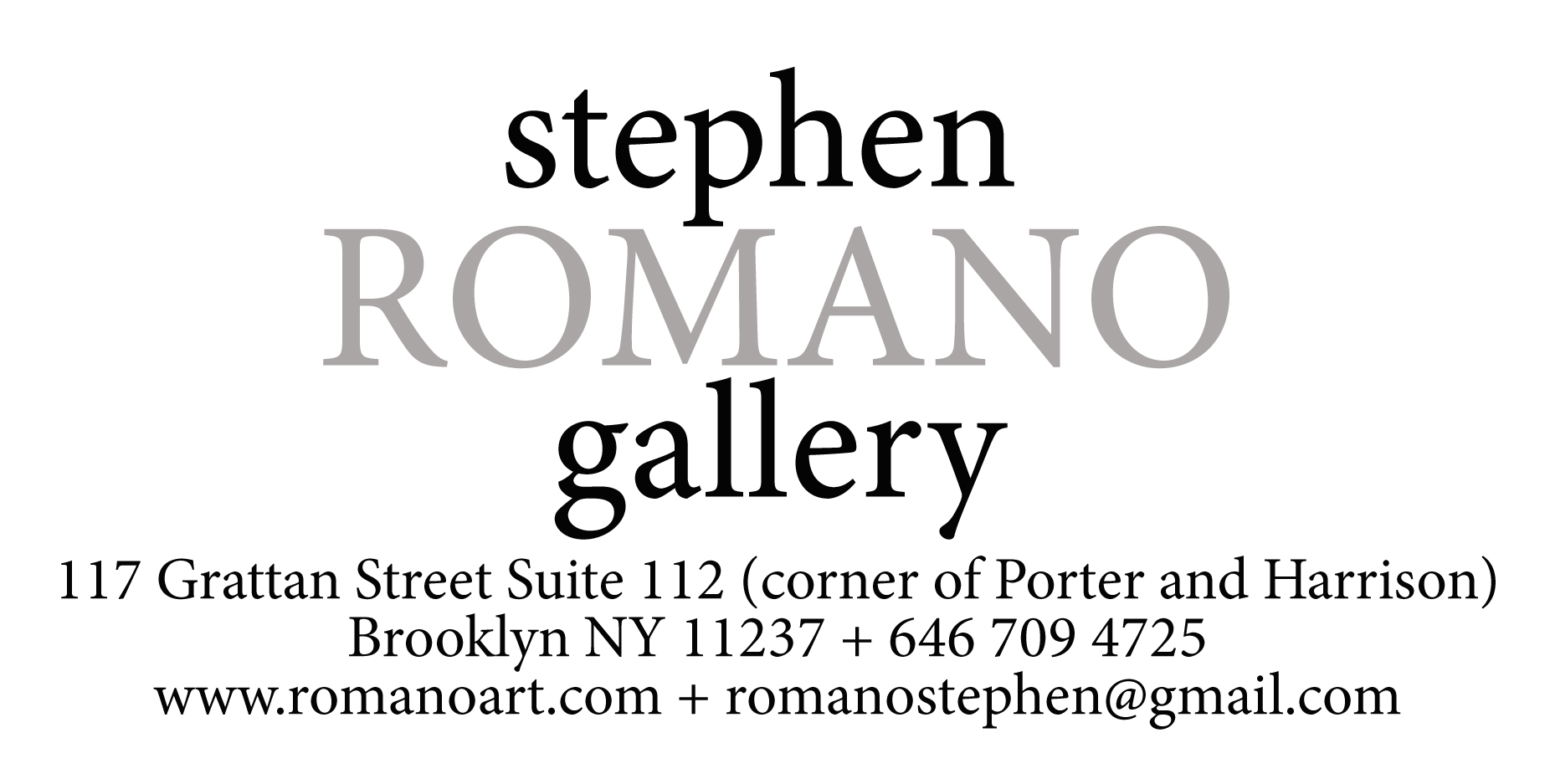 Stephen Romano Gallery is a new addition to the Brooklyn art gallery community, having opened its doors in April of 2014 in Dumbo and having relocated to Bushwick in September to open an exhibition of works by Rithika Merchant, followed by "Magica Sexualis" and a solo show of the work of Serbian artist Jel Ena.
Prior to opening the current gallery, Stephen Romano was a private art dealer for 15 years specializing in masters of self-taught and visionary art such as Henry Darger, Martin Ramirez, Charles Dellschau, Bill Traylor, Darcilio Lima, and many others. The Gallery's most recent exhibition El Gato Chimney's "De Rerum Natura" was well received and reviewed, as was the preceding exhibition "Trypophobia" by Colin Christian. Stephen Romano Gallery also mounted the most ambitious exhibition of works by pictorialist photographer William Mortensen to coincide with the release of the book "American Grotesque" published by Feral House. 

Stephen Romano has been a participant in many art fairs including PULSE, The Metro Show, and the Outsider Art Fair.
In 2013, Stephen Romano produced a seminal 330-page monograph on visionary artist CHARLES DELLSCHAU designed by Marquand Books and distributed by DAP. The book generated several positive reviews from a wide variety of publications such as Bookforum, Raw Vision Magazine, The Atlantic, Slate, Antiques, and the arts and Design Observer, among many others. With an introduction by Stephen Romano, the book features the final published essay by renowned art writer Thomas McEvilley, as well as contributions from the founder of The Museum of Everything, James Brett, and the curator of Smithsonian Museum of Aerospace, Thomas Croutch.
In the same year, Romano also published the first ever post-mortem catalog of works by Brazilian visionary Darcilio Lima and most recently a catalogue of an previously unknown photographic series from 1925 by William Mortensen entitled "A Pictorial Compendium of Witchcraft," with an introduction by A.D. Coleman and essay by Tom Pattersen. Most recently, Stephen Romano Gallery had the honor of publishing a catalog of works by Pavel Kraus with an essay by David Ebony, as well as a catalog for Chinese artist Lu Zhang with essay by Robert C. Morgan. In 2015, the gallery produced a catalog of the "TRYPOPHOBIA" exhibition by Colin Christian with texts by Kris Kuksi, Allison C. Meier and Samuel D. Gliner. The most recent catalog was the gallery published was on Italian artist El Gato Chimney with texts by Martin Wittfooth, Pamela Grossman and Michela D'Acquisto.